Barcelona defender Marc Bartra transferring to Borussia Dortmund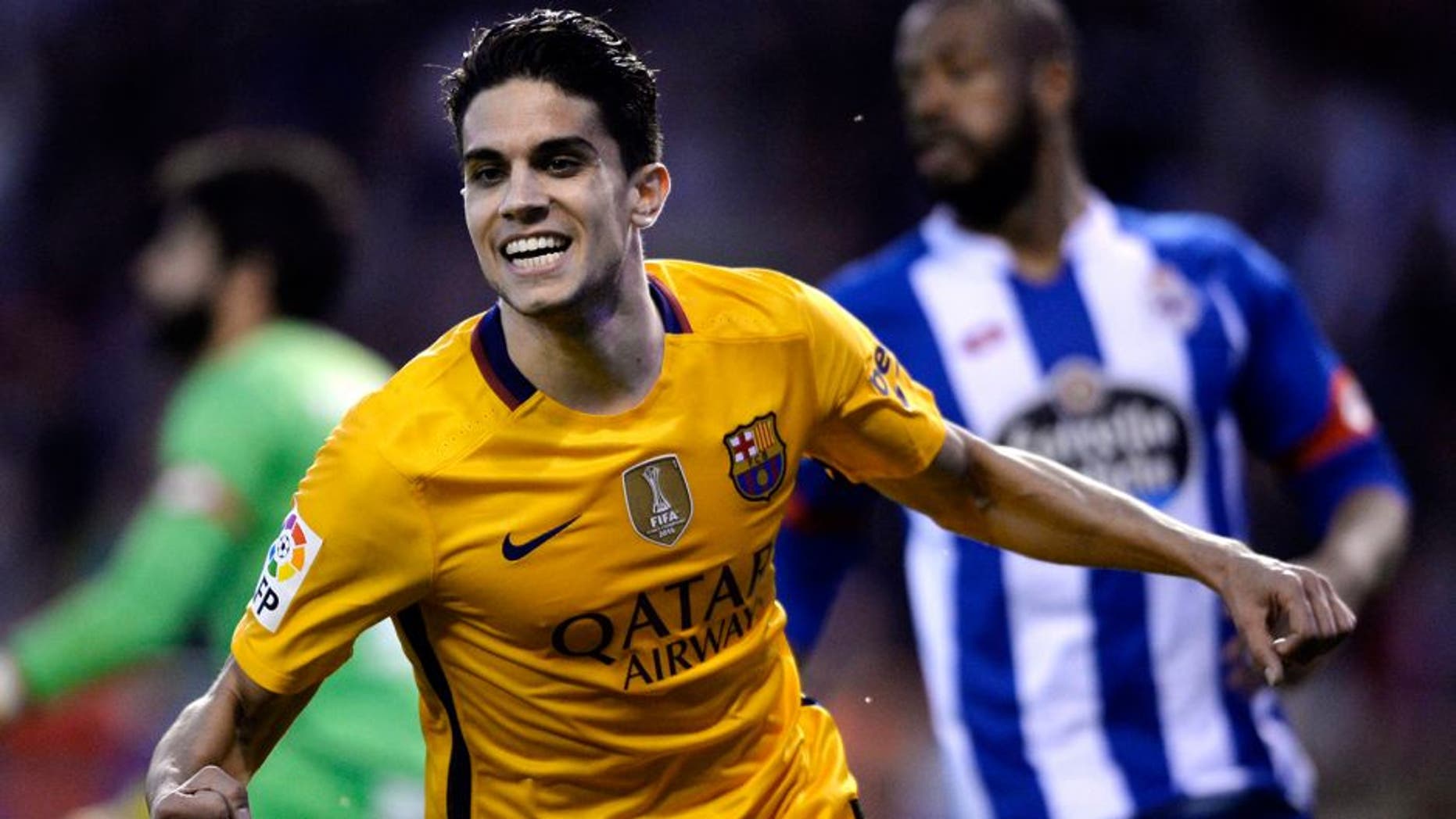 MADRID -- Barcelona says central defender Marc Bartra is transferring to Borussia Dortmund.
Barcelona said on Friday the German club will activate the player's buy-out clause, which is worth 8 million euros ($8.9 million).
The 25-year-old Bartra has been with Barcelona since age 12, and won several tiles with the first team, including two Champions Leagues and five Spanish leagues.
He leaves after playing 103 matches with the Catalan club.
Barcelona officials said on Thursday that striker Neymar was set to renew his contract, while defender Dani Alves was leaving after winning 23 titles in eight years with the Spanish champion.