Atlanta mayor: Talked with 6 potential new Hawks owners, city offering financial incentives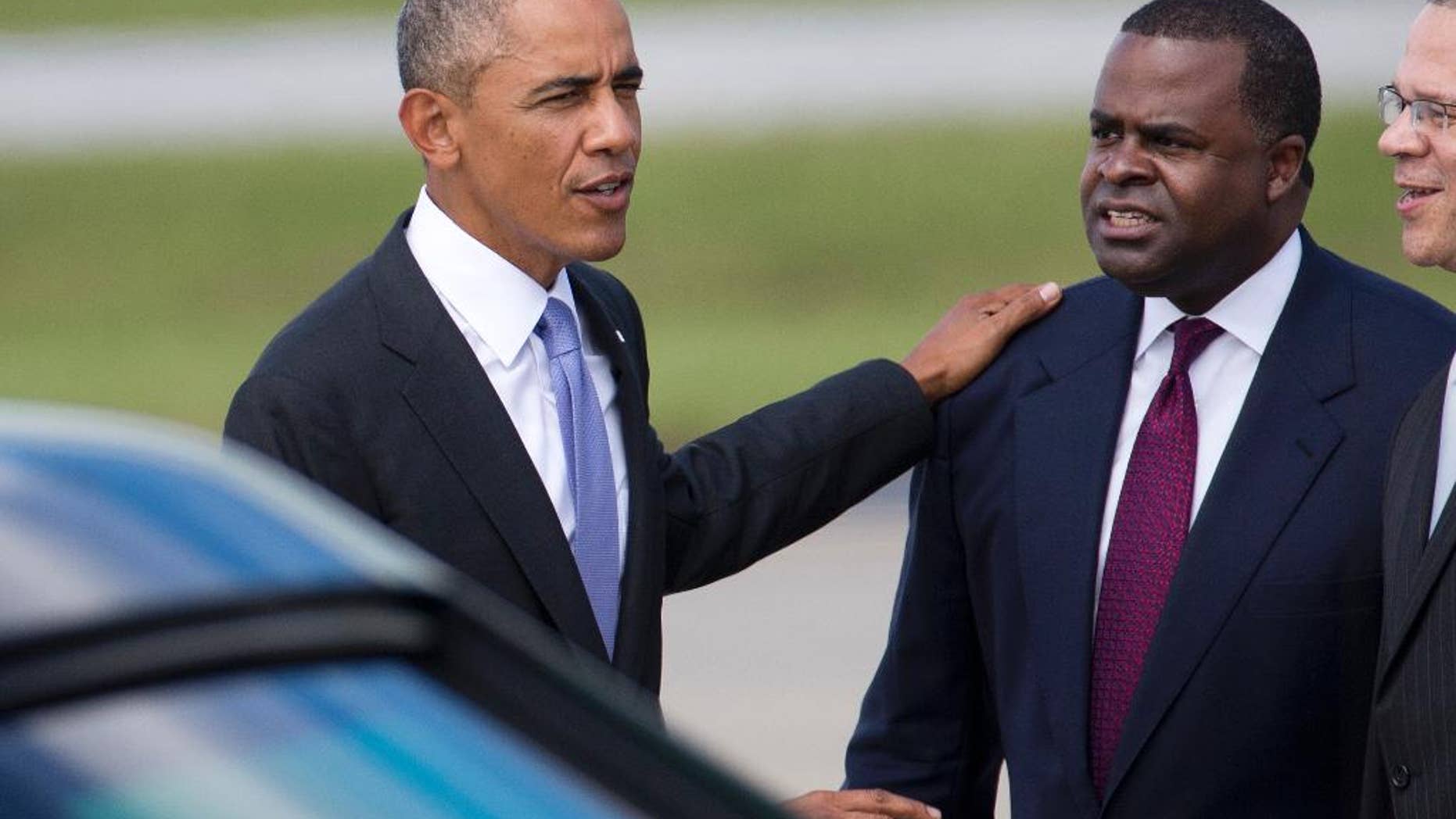 ATLANTA – Atlanta mayor Kasim Reed says he has talked with six potential buyers of the Atlanta Hawks after a racially charged email prompted owner Bruce Levenson to announce he's selling the team.
Flanked by former Hawks star Dominique Wilkins, Reed said Tuesday that Levenson and his partner Ed Peskowitz have both agreed to sell their shares of the team, which total 50.1 percent.
The mayor also says the city may be willing to offer financial incentives up to $150 million to ensure team stays in Atlanta. Reed says he hopes to raise the money through the sale of Turner Field now that the Braves are moving to suburban Cobb County in 2017.
Reed and other city leaders want Wilkins to be involved in any new ownership group to ensure minority representation.