A New #2: LeBron James dethrones Kareem Abdul-Jabbar for coveted scoring spot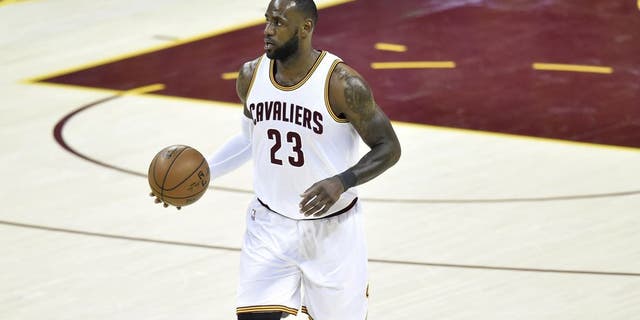 It seems that LeBron James reaches a new Cavaliers or NBA milestonewith every game he plays.
Wednesday was no different.
In the thirdquarter of Game 2 against the Toronto Raptors, LeBron passed Kareem Abdul-Jabbar (5,762) for second place on the NBA's all-time playoff scoring list.
At this production rate, it won't be long before the King steals the top spot from Michael Jordan, who tallied 5,987 postseason points in his storied career.