White House aide has government Blackberry stolen in mugging, report says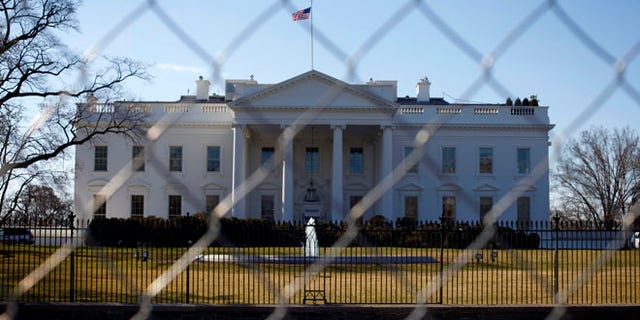 A junior White House aide was robbed of a number of items, including his government-issued Blackberry, earlier this summer, raising concerns about the security of the information on the device.
WTTG reported Thursday that the unidentified aide was walking near a Metro train station in Northwest Washington D.C. late on the night of July 14 when he was jumped by two suspects from behind. The station, citing a police report, said the aide was punched in the face twice and went through his pockets. In addition to the Blackberry, the man's wallet, backpack and credit cards were also taken.
The victim was treated at a local hospital after receiving a minor cut to his upper lip.
"Several weeks ago, a junior White House staffer experienced a robbery after work hours and not on White House grounds," a White House spokesperson told the station in an email. "His blackberry was stolen, and he immediately reported the theft, followed appropriate security procedure, and the device was disabled."
The spokesperson added that the victim's White House ID was not stolen.
WTTG reported that two arrests were made in connection with the robbery, but the suspects have not been publicly identified.
Click for more from Fox5DC.com.