U.S. Rethinks Boycott of U.N.'s Durban Racism Conference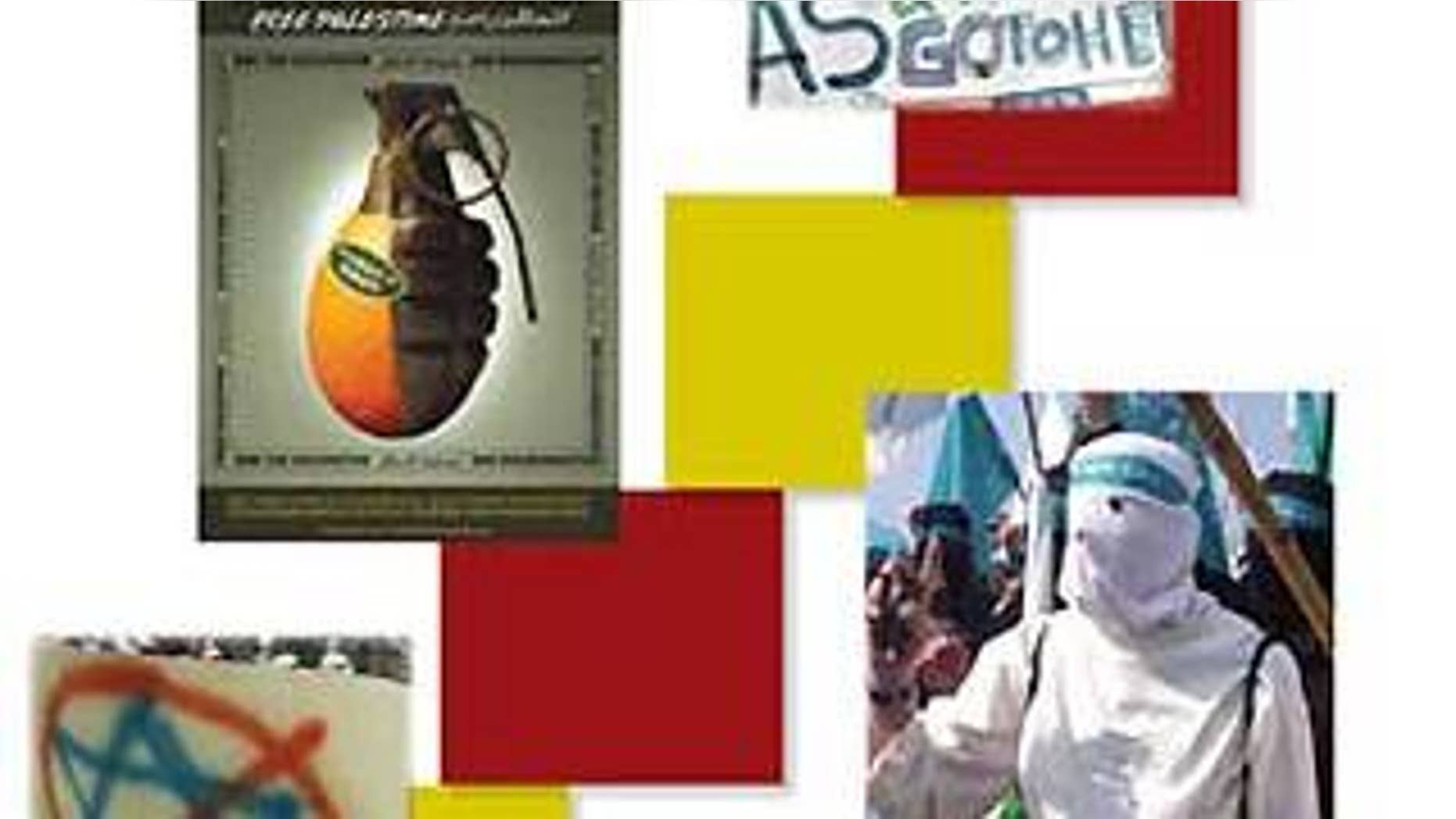 WASHINGTON -- The Obama administration may send a delegation to the U.N. World Conference Against Racism -- better known as Durban II -- after saying in February it would boycott the event for its inciting racial hatred, blatant anti-Semitism and calls for slavery reparations.
The conference, which starts on April 20 -- notably Hitler's birthday -- is strongly opposed by Israel and Jewish groups who say the first Durban conference in South Africa in 2001 amounted to an Israel-bashing session. The U.S. and Israel delegations walked out of that conference in protest over a draft resolution that likened Zionism -- the movement to establish and maintain a Jewish state -- to racism.
Acting State Department spokesman Robert Wood said late Monday that progress has been made on the document the U.S. objected to during the planning process earlier this year.
"The previous draft text contained objectionable language in several areas. Since then, substantial improvements have been made, including shortening the document, removing all language that singled out any one country or conflict, and removing language that embraced the concept of 'defamation of religion' and that demanded reparations for slavery," Wood said in a statement.
Wood said the current draft still raises "significant concerns" for the U.S., including that the existing text reaffirms the 2001 declaration, which singled out Israel and suggested limits on speech so as to prevent racial hatred.
"While references to 'defamation of religion' have been removed from the current draft text, we cannot support restrictions on freedom of expression that could result from some of the document's language related to 'incitement' to religious hatred -- a concept that the United States believes should be narrow and clearly defined and made consistent with human rights obligations ensuring freedom of expression," Wood said.
"We hope that these remaining concerns will be addressed so that the United States can re-engage the conference process with the hope of arriving at a conference document that we can support," he continued.
The announcement came as the administration reviews its policy on Iran with an eye toward engaging the Islamic government. President Mahmoud Ahmadinejad will attend the conference in Geneva.
Iran's state-run news agency IRNA described the review conference on its Web site Monday, saying it "is the follow-up to the 2001 First World Conference on Racism in South Africa which strongly condemned the racist policies of the Zionist regime."
Israel, Canada and Italy already have announced they will boycott the meeting.
Israel, which was deeply concerned when the administration sent a delegation to the preparatory meeting, has urged the U.S. to stay away from the conference.