U.S. Exploring Faster Switch to Advisory Role in Afghanistan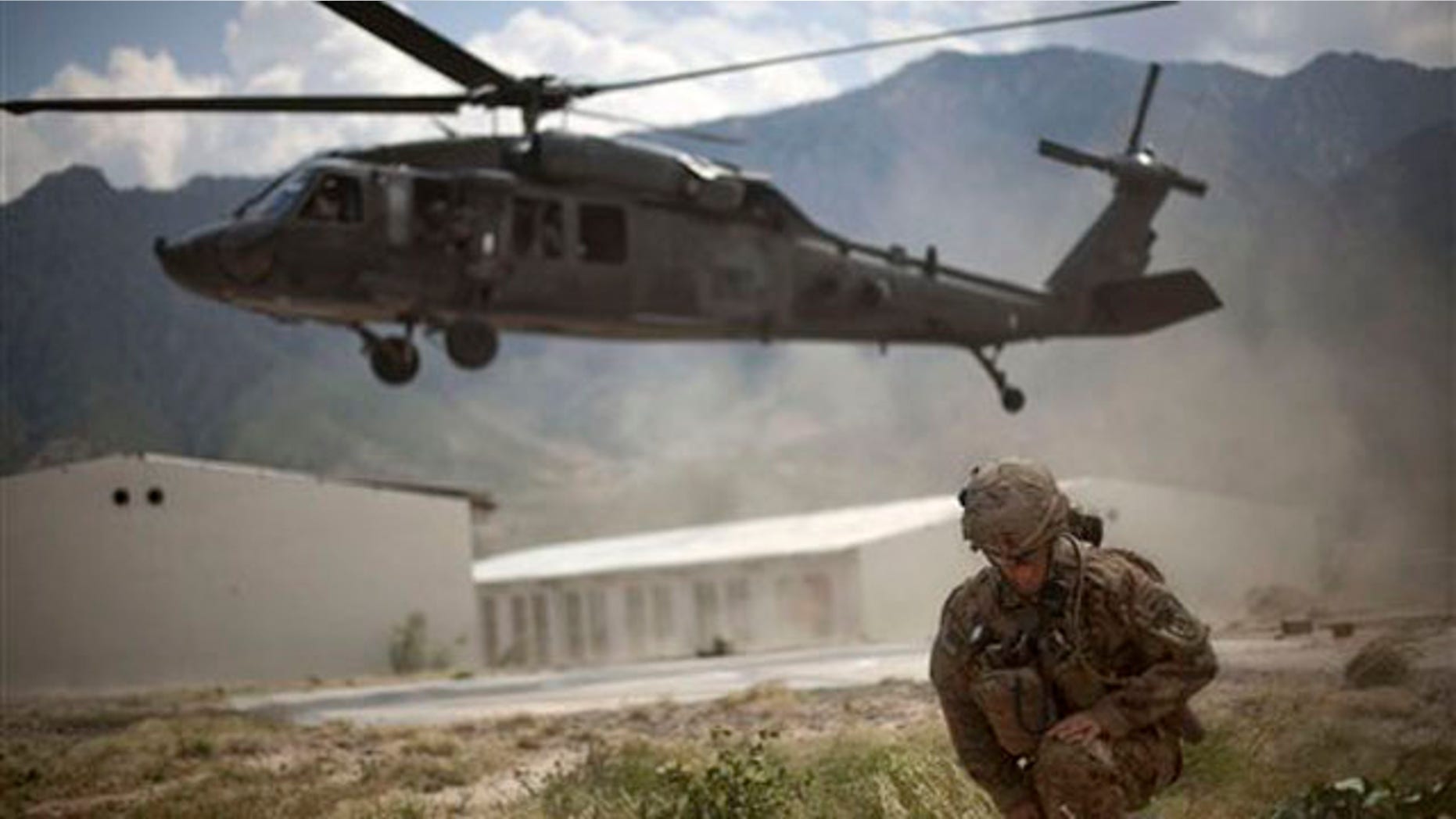 WASHINGTON – The Obama administration is exploring a shift in the military's mission in Afghanistan to an advisory role as soon as next year, senior officials told The Wall Street Journal, a move that would scale back U.S. combat duties well ahead of their scheduled conclusion at the end of 2014.
Such a move would have broad implications for the U.S. strategy in Afghanistan. It could begin a phase-out of the current troop-intensive approach, which focuses on protecting the Afghan population, in favor of a greater focus on targeted counterterrorism operations, as well as training the Afghan military.
A transition to a training mission could also allow for a faster drawdown of U.S. forces in the country, though officials said discussions about troop levels have yet to move forward.
The revised approach has been discussed in recent high-level meetings involving top defense and administration officials, according to people involved in the deliberations. No decisions have been made, officials said, and policy makers could consider other options that would adjust the mission in other ways, officials said.
Officials said agreement on a formal shift to an advisory role could come as early as a North Atlantic Treaty Organization meeting in May—in the heat of the U.S. presidential election campaign.
Some officials have drawn comparisons to President Barack Obama's 2009 decision to switch to an "advise and assist" role in Iraq and to declare a formal end to U.S. combat operations there. In Iraq, after mid-2009, troops were largely confined to their bases.
Security conditions in Afghanistan are different, however, and will likely require U.S. troops, particularly Special Operations forces, to continue to accompany their Afghan counterparts into battle after the U.S. takes an advisory role.
Defense officials said the U.S. still would be directly involved in many combat operations, though increasingly with Afghan forces in the lead.