Troubled Clinton Foundation reportedly to provide perch for Hillary amid 2016 buzz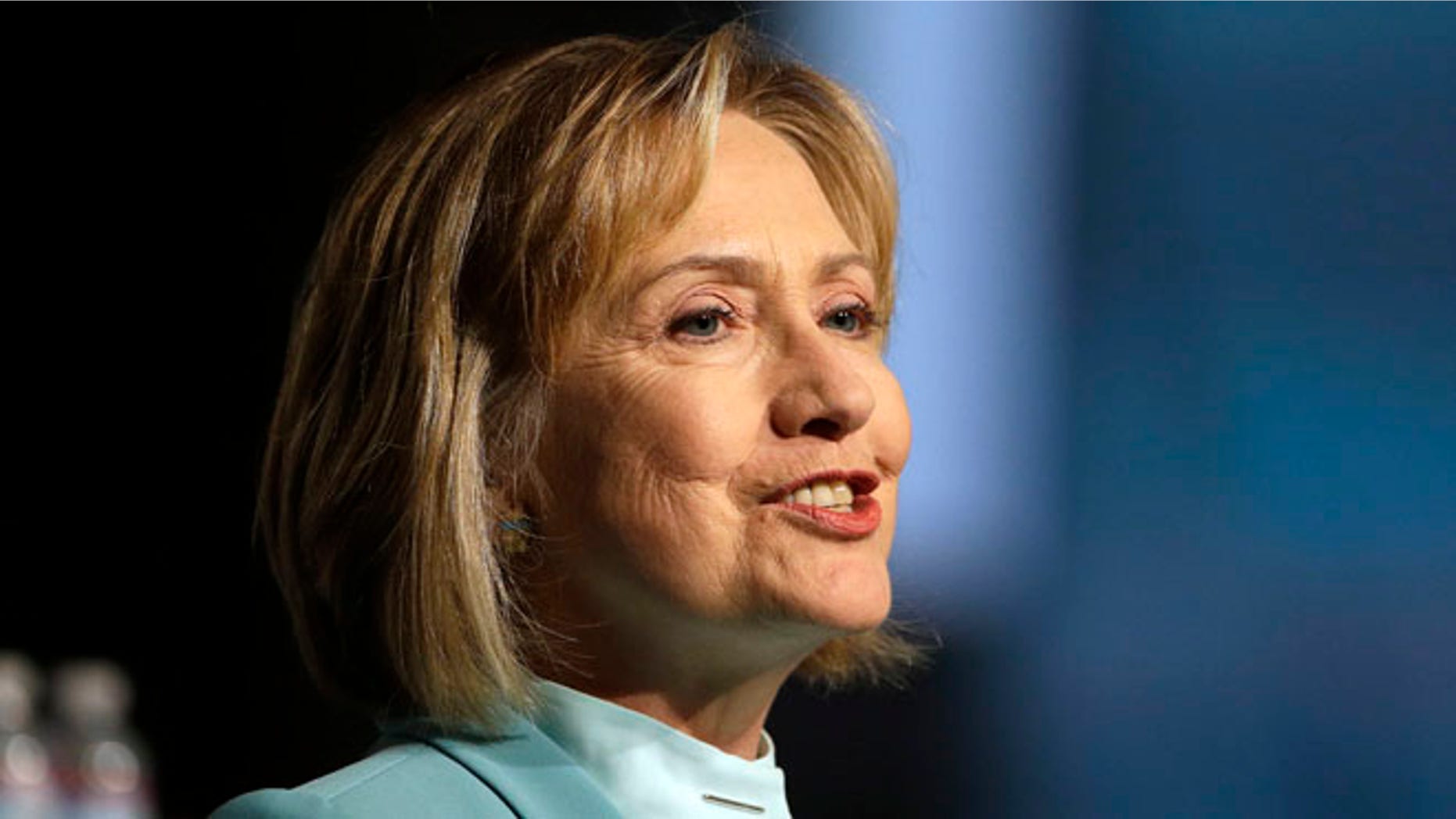 Former President Bill Clinton's new foundation headquarters -- strategically moved from Harlem to the Time-Life building in communications rich midtown Manhattan -- is about to become the "nerve center" for Hillary Clinton's public life, which is looking more likely to be a 2016 run at the White House.
The New York Times on Wednesday published an in-depth report detailing the move, as well as some of the behind-the-scenes tensions within the Clinton Foundation, which is about to accommodate the work and ambitions of all three members of the immediate Clinton family -- Bill, Hillary and their daughter Chelsea. It is also being renamed the Bill, Hillary & Chelsea Clinton Foundation.
The Times reports that Hillary Clinton plans to move her staff into offices at the foundation's Manhattan headquarters in the coming weeks. The new digs will be just blocks from most major news organizations, including across the street from NBC News, which gave daughter Chelsea a job and is planning to run a controversial miniseries on Hillary Clinton's life.
Clinton reportedly will focus on new initiatives covering women, jobs and other areas. The foundation, should she choose to run for president in 2016, would provide a high-profile perch for Clinton to stay in the public eye in the interim.
Daily politics news delivered to your inbox: sign up for our newsletter 
Among the staffers expected to move from Washington to New York are long-time aide Huma Abedin, wife of New York mayoral candidate and former congressman Anthony Weiner.
But the foundation itself is grappling with internal debates and problems concerning the group's finances and the role of long-time Clinton aides, the Times reports.
The foundation ran a $40 million deficit in 2007 and 2008. While some blamed the recession, it still ran a deficit of more than $8 million last year.
The Times reports that some in the organization have also raised concerns about the role of Clinton ally Douglas Band, who was helping run a consulting firm while also working on the Clinton Global Initiative. The firm and the Clintons' world reportedly were deeply intertwined, with Bill Clinton previously working as a paid adviser at the firm, while the firm brought in clients who also donated to the foundation.
The article also reported on tension regarding the prominent role in the foundation of Ira C. Magaziner. Band reportedly wanted Magaziner fired, but Bill Clinton refused.