Top Clinton aide, Muslim congressman on newly released ISIS kill list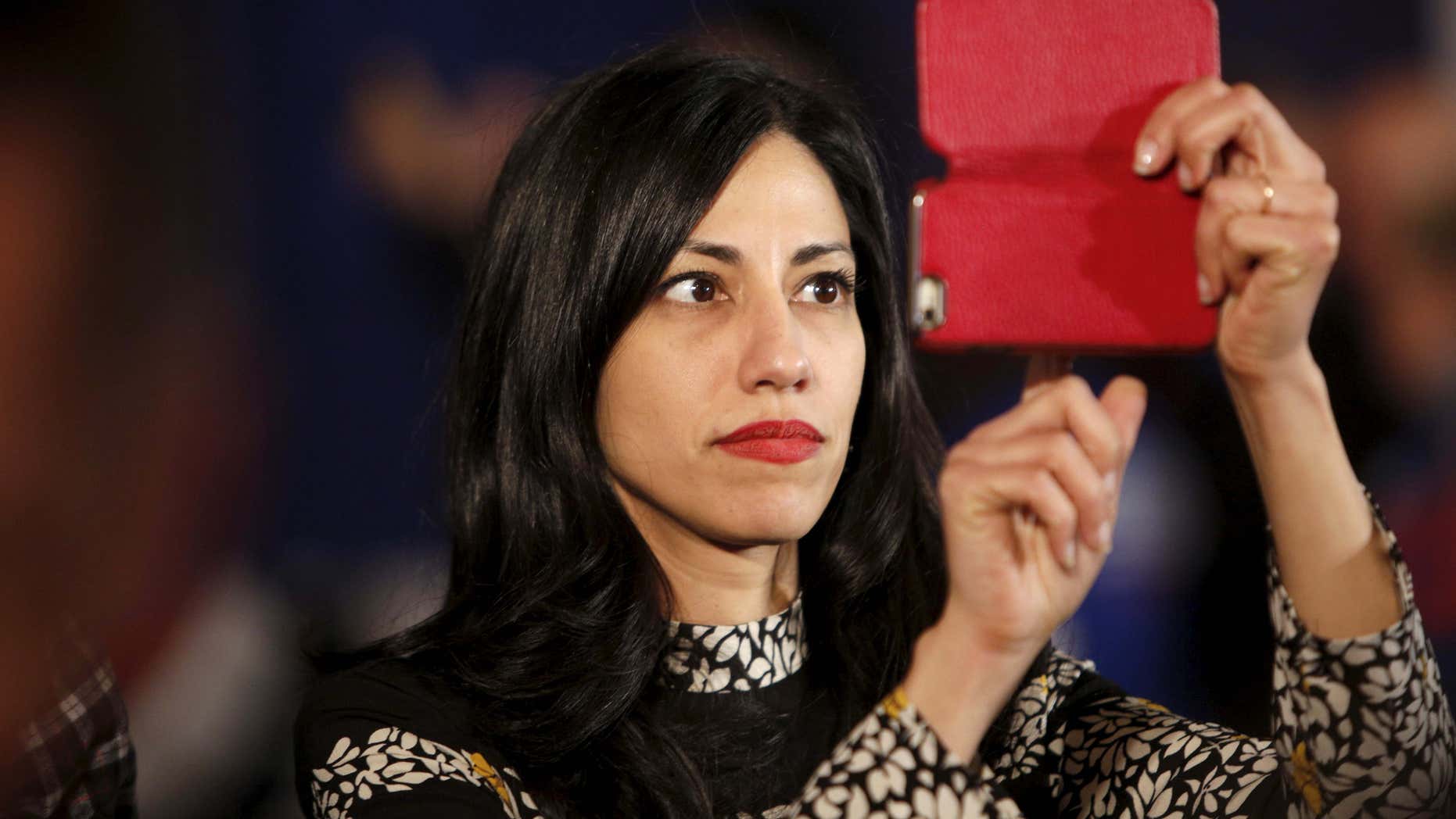 ISIS has featured several prominent Western Muslims on a hit list in its terror magazine, including top Hillary Clinton aide Huma Abedin.
The New York Post reported that the list, published in the latest edition of Dabiq, also includes Rep. Keith Ellison, D-Minn., and British politicians Sayeeda Warsi and Sajid Javid.
ISIS called the Muslims placed on the list "overt crusaders" and "politically active apostates," who "involve themselves in the politics and enforcing laws of the kufr (or disbelievers)."
Glen Caplin, a Clinton spokesman, told The Post he had no comment about the ISIS hit list.
The terror group also celebrated last month's Brussels bombings in its latest edition. The extremists warned "What is yet to come will be more devastating and more bitter by the permission of Allah, and Allah prevails."
ISIS praised the brothers Khalid and Ibrahim El Bakraoui for blowing themselves up in the Belgian capital. The magazine said the pair were responsible for "all preparations for the raids in Paris and Brussels."
The magazine also credited Najim Laachraoui as the bomb maker for both the Paris and Brussels attacks. He blew himself up at the Brussels aiport.