State lawmakers rush to draft gun bills in response to shootings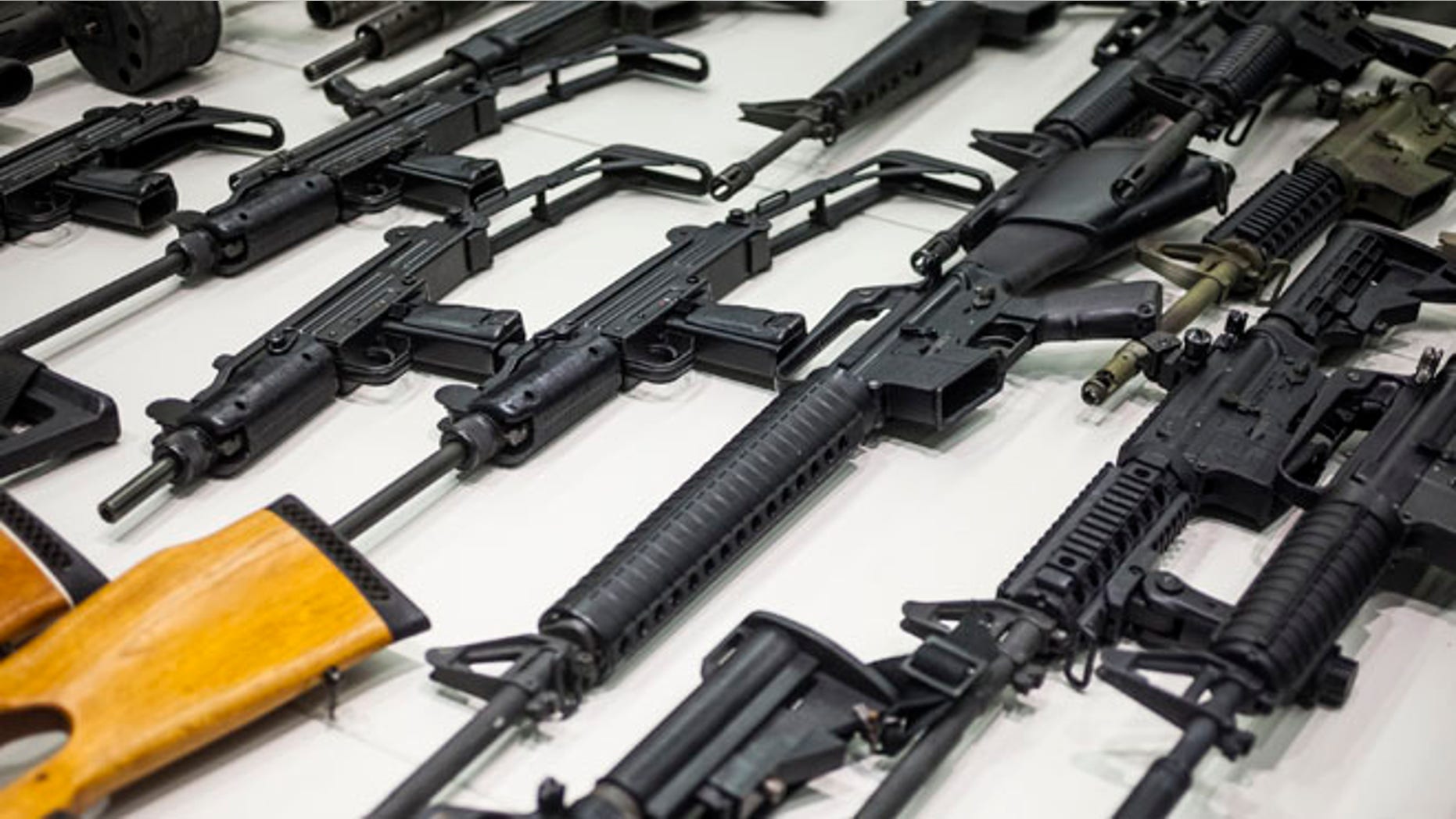 Democratic lawmakers across the country are proposing gun-control bills in the wake of recent mass-shootings, including at least one far-reaching state measure that might interfere with federal laws.
At least seven states have proposed such legislation. Among the most recent proposals are ones requiring gun owners or makers to buy liability insurance to cover damages for injuries caused by their weapons.
Two California Democrats proposed a bill last week in the state Assembly that encourages owners to attend gun-safety classes and lock up their weapons to get insurance discounts.
Assembly member Philip Ting, of San Francisco, told a local TV station the proposal was comparable to mandatory auto insurance for motorists.
Last week, Democrats in the Colorado House and Senate proposed a slate of gun-control bills including one to make manufacturers and sellers of assault-style weapons legally liable for the damage caused by their firearms.
However, Second Amendment scholar David Kopel told The Denver Post that such a bill would conflict with 2005 federal law that prevents manufacturers and dealers from being held liable for crimes committed with their products.
"However, manufacturers and dealers can still be held liable for damages resulting from defective products, breach of contract, criminal misconduct and other actions for which they are directly responsible," he told the newspaper.
The lawmakers introduced the bill flanked survivors and family members of victims of two mass shootings in Colorado -- the Columbine High School attack of 1999 and Aurora movie theater in 2012 -- as well as those from the Newtown, Conn., elementary school shooting two months ago.
Like proposals by President Obama and Senate Democrats, the Colorado plan also calls for limiting ammunition magazines to 10 rounds and putting people with severe mental-health problems in the state's background-check database for potential gun buyers.
State Republican Sen. Greg Brophy called the measure extreme and told the newspaper the proposal was the equivalent of "holding Coors, the distributor and the 7-Eleven from which the 12-pack of beer was stolen responsible for the drunk-driving accident."
New York was the first to enact legislation after the Dec. 14, 2012, shootings at Connecticut's Sandy Hook elementary school in which 20 first-graders and six adults were killed.
Gov. Andrew Cuomo, a potential 2016 Democratic presidential candidate, last month signed into law bills that bolstered state laws on assault weapons, gun-magazine capacity and reporting potential harmful behavior.
In Maryland, Gov. Martin O'Malley, another potential 2016 Democratic presidential candidate, has proposed an ambitious gun-control package that includes an assault-weapon ban, restrictions on visitor access to schools, fingerprints from gun buyers and keeping guns out of the hands of the mentally ill.
Connecticut, Massachusetts and Pennsylvania purportedly also have proposed similar measures.