Small employers welcome work permits for young immigrants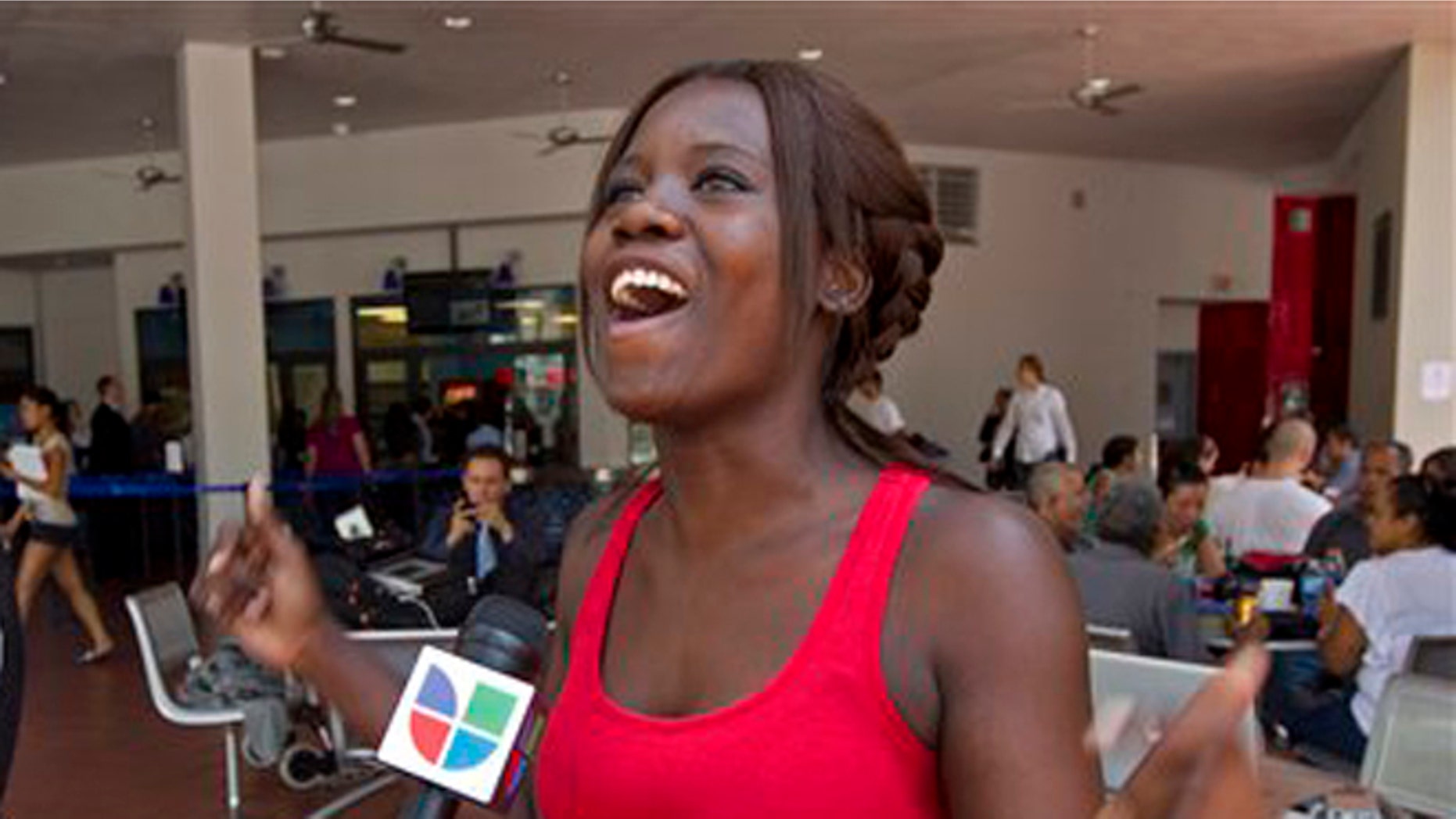 Small businesses long resisted efforts to shift the responsibility for policing immigrants onto employers.
Verifying the legal status of new hires is a costly, burdensome distraction, one that's best left to immigration officials, they have argued, according to the Wall Street Journal.
But now, some business owners are breathing easier, in light of the Department of Homeland Security's new announcement that it would stop deporting younger illegal immigrants and instead issue them work permits.
In a statement Friday, Secretary of Homeland Security Janet Napolitano said the agency will no longer deport undocumented immigrants under 30 years old who came to the U.S. when they were 16 or younger, have lived here for at least five years, and have no criminal record.
While immigration laws must be enforced, Napolitano said, they weren't "designed to remove productive young people to countries where they may not have lived or even speak the language."
The National Federation of Independent Business, a small-business lobby with some 340,000 members, has long opposed granting what it sees as amnesty to illegal immigrants, rather than enforcing existing laws.
Still, it says small employers welcome any move that lessens the regulatory burden on running their business.
Click here to read more.