Senators introduce bill to crack down on 'lavish' portrait expenses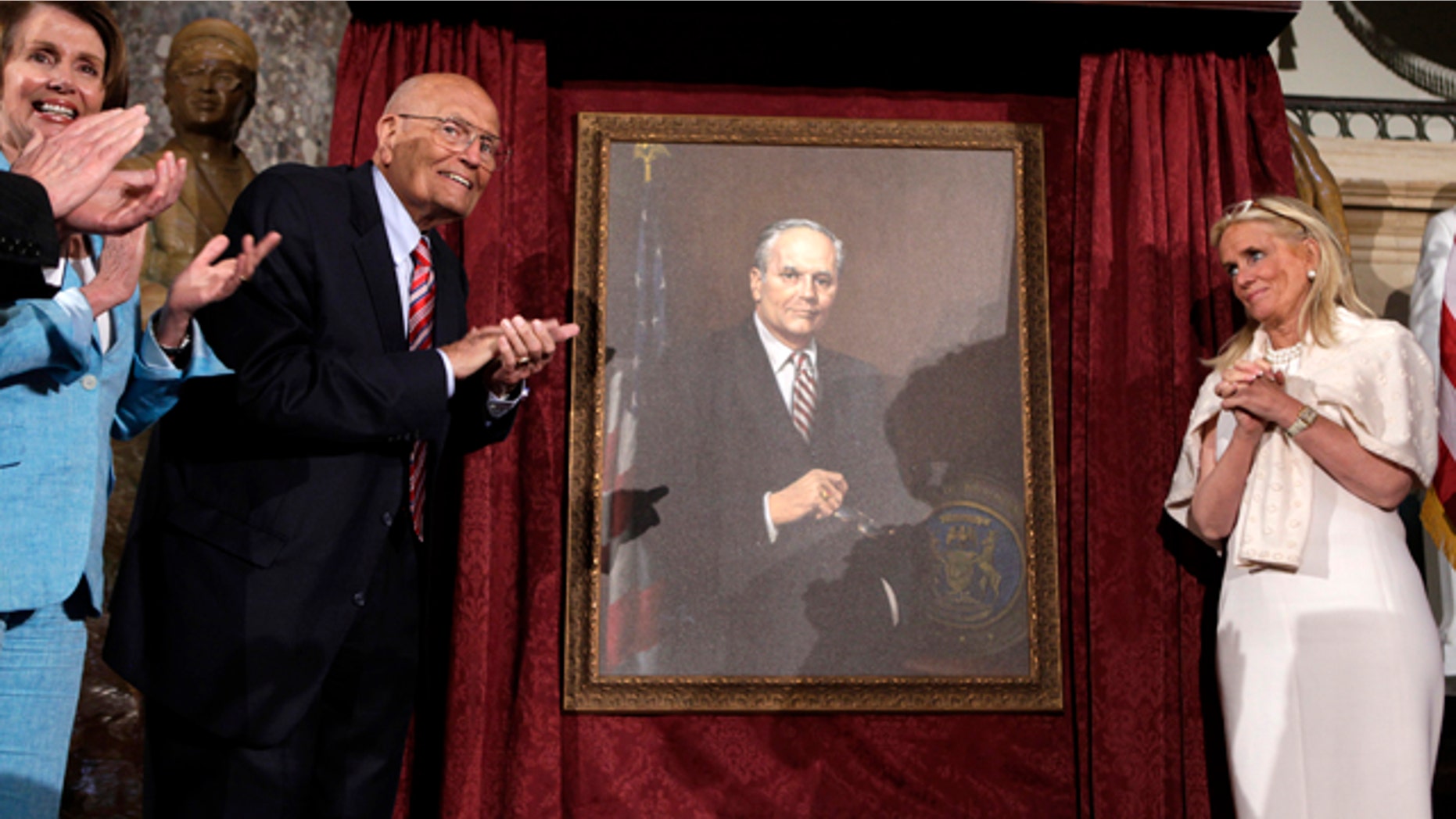 A bipartisan Senate duo says they want to crack down on what they call the government's "lavish" spending on oil paintings of congressmen, the costs of which can top $50,000 each.
Sens. Jeanne Shaheen, D-N.H., and Tom Coburn, R-Okla., said in a Thursday press release they are introducing a bill that would only allow $20,000 of taxpayer funds to be spent on each portrait, and would only cover paintings of lawmakers in the line of succession to the presidency.
"At a time when vital services and programs are facing cuts, we need to be looking at every way we can stop excessive spending practices in Washington," Shaheen said.
Coburn says their bill is a way to rein in excess spending in Washington, and ensure taxpayers are not paying for unnecessary projects.
"Hardworking taxpayers shouldn't foot the bill for lavish official portraits, especially when government officials spend more on paintings of themselves than some Americans make in a year," Coburn said.
ABC News reported earlier this year that the Obama administration spent nearly $400,000 on paintings of officials in just a two-year- period, and the Washington Post reported in 2008 each portrait can sometimes cost over $40,000.
The bill would allow other funds to be spent on the portraits after the taxpayer funds were exhausted.