Sen. Menendez corruption trial delayed until at least 2016, defense seeks dismissal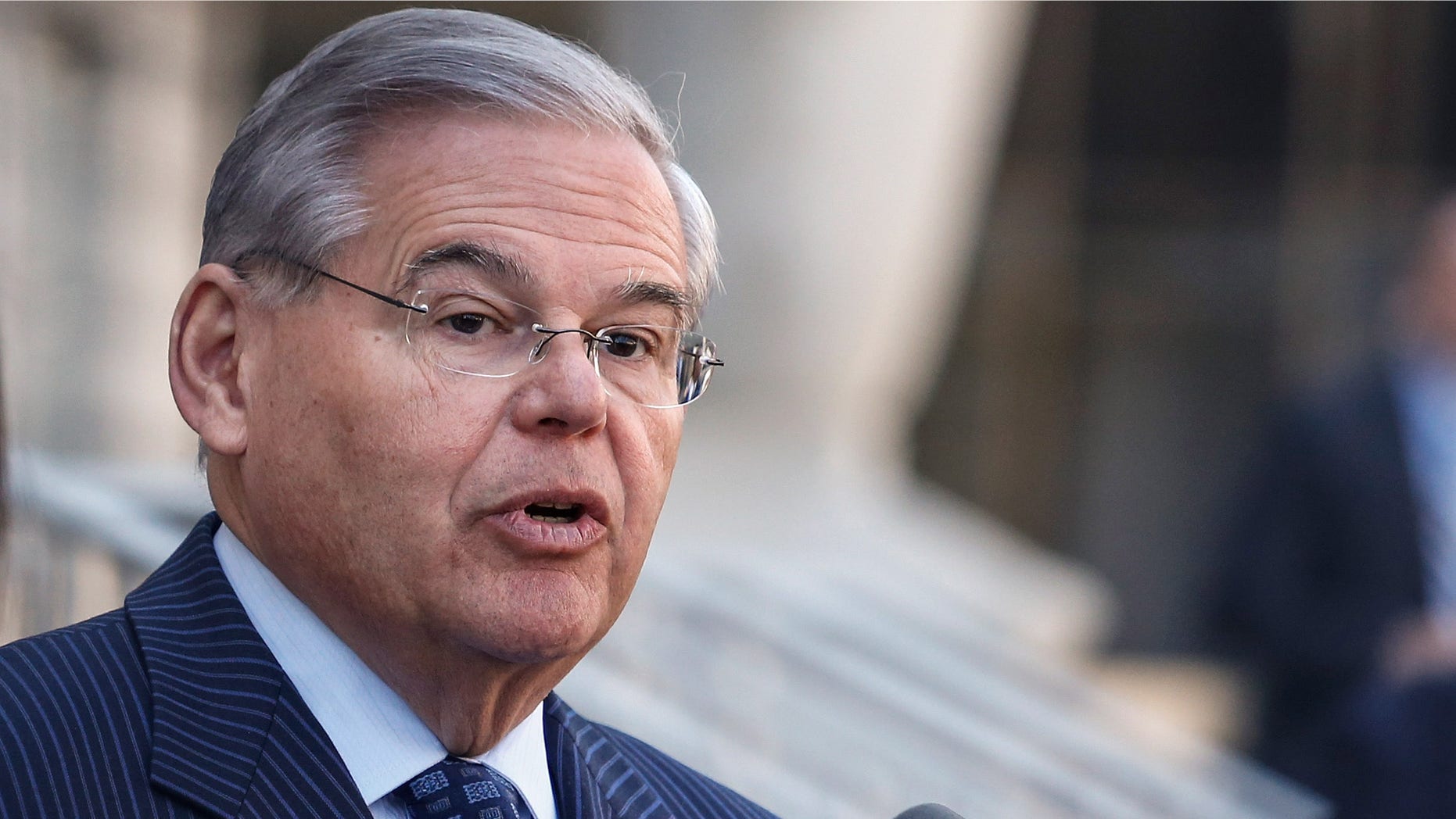 NEWARK, N.J. – The bribery trial of U.S. Sen. Robert Menendez has been pushed back to at least 2016, Bloomberg reported.
The trial was to have begun Oct. 13, but U.S. District Judge William Walls said he would hold a status conference on Jan. 12.
Menendez's attorneys had filed a motion this week, unopposed by the prosecution, to have the date pushed back to give time for expected appeals of Walls' rulings.
The attorneys for Menendez argued in court Thursday that the corruption case against him should be dismissed because the grand jury that indicted him was biased, prosecutors used hearsay evidence and salacious material was presented to inflame jurors.
The government contends in a 22-count indictment unsealed in April that Menendez accepted cash and gifts from Florida ophthalmologist Salomon Melgen in exchange for lobbying on behalf of Melgen's business interests. Menendez and Melgen filed more than a dozen motions last month to dismiss the indictment.
Among their claims are that Menendez wasn't advocating on behalf of Melgen when he met with various government officials, but instead was pursuing legitimate policy objectives. They went further, alleging that an FBI agent offered false testimony to a grand jury about a meeting between Menendez and then-Health and Human Services Secretary Kathleen Sebelius.
Prosecutors have countered that defense lawyers cherry-picked quotes from grand jury testimony to support their allegations, and ignored incriminating statements from other participants in the meeting.
Melgen and Menendez also alleged the government illegally searched Melgen's office and initiated the investigation based on an anonymous tipster's account, never proved, that both men were consorting with underage prostitutes. They say prosecutors repeatedly focused on those allegations during the grand jury process. Neither man is charged with a sex-related crime.
Based on reporting by The Associated Press.
Like us on Facebook