Republican Study Committee fires director for leaking member conversations to groups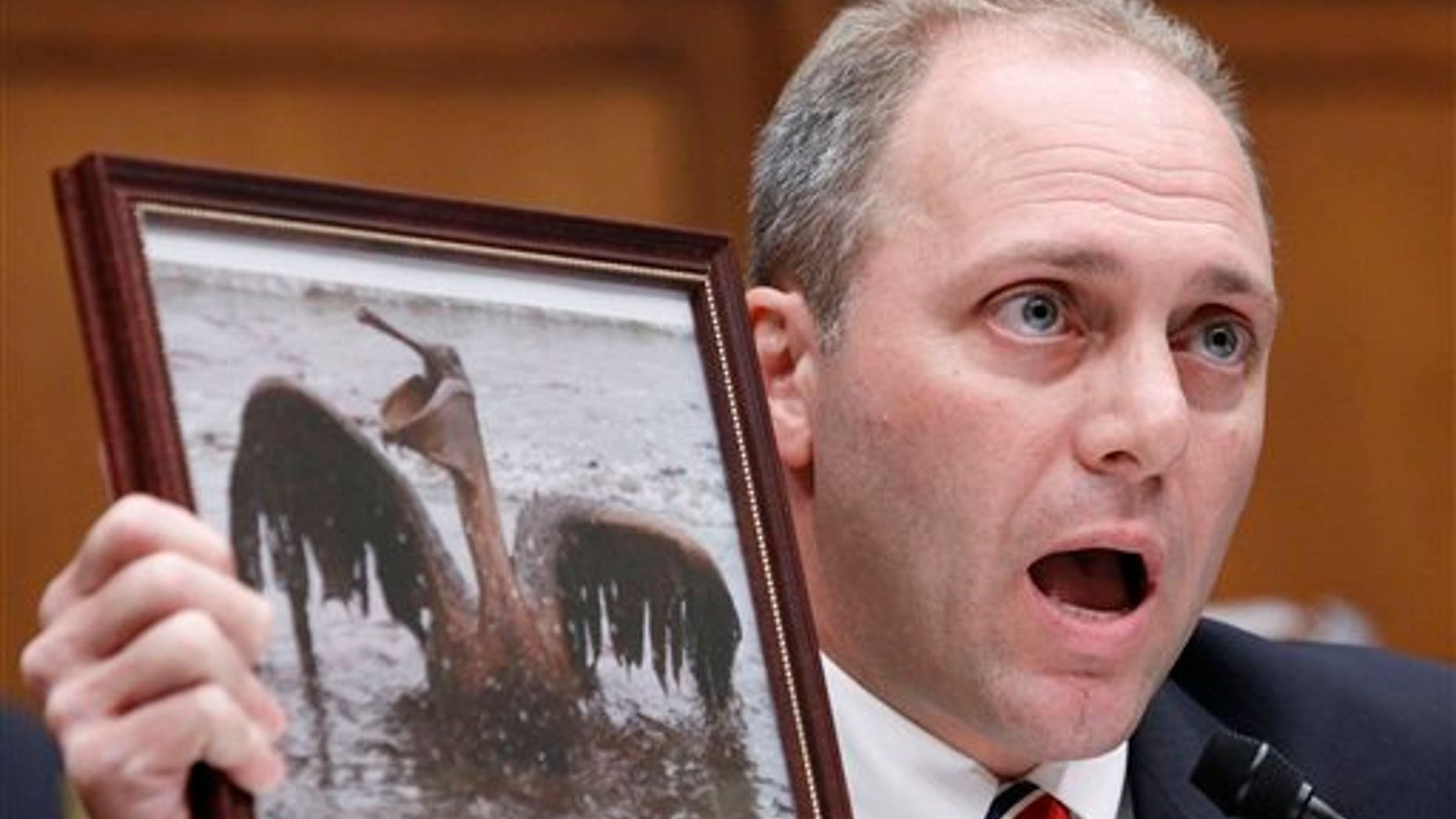 The chairman of the Republican Study Committee (RSC) fired the group's longtime director for sharing inside conversations with outside groups, sources told Fox News.
The RSC is the largest group of conservatives in the House and was founded to give like-minded lawmakers an "ideological rallying point" through which to discuss policy and ideas.
The group announced Wednesday its chairman, Rep. Steve Scalise, R-La., fired executive director Paul Teller because he told outside interest groups about intimate conversations between RSC members.
"Trust between senior staff and RSC members is paramount," a spokesman for the group said in a statement. "Every decision Chairman Scalise makes is in the best interest of the RSC and advancing conservative causes."
The founder of the RSC, Texas Rep. Sam Johnson, also supported the decision, saying he has complete confidence in Scalise's judgment.
However, the right-wing Conservative Action Project condemned the firing of Teller, calling him a "guiding light of conservatism" on Capitol Hill.
"We are saddened and outraged that an organization that purports to represent conservatives in Congress would dismiss a staff member for advancing conservatism and working with conservatives outside of Congress," the group said in a statement.
Teller's firing came the same day House Speaker John Boehner lashed out at conservative organizations who opposed the bipartisan budget deal, calling them "ridiculous."
The Conservative Action Project said Boehner's condemnation and Teller's firing are proof the conservative movement is coming under attack on the Hill.