Opinion: Both Parties Can do Better to Produce More Latino Candidates in NJ, But Dems Have Helped Us More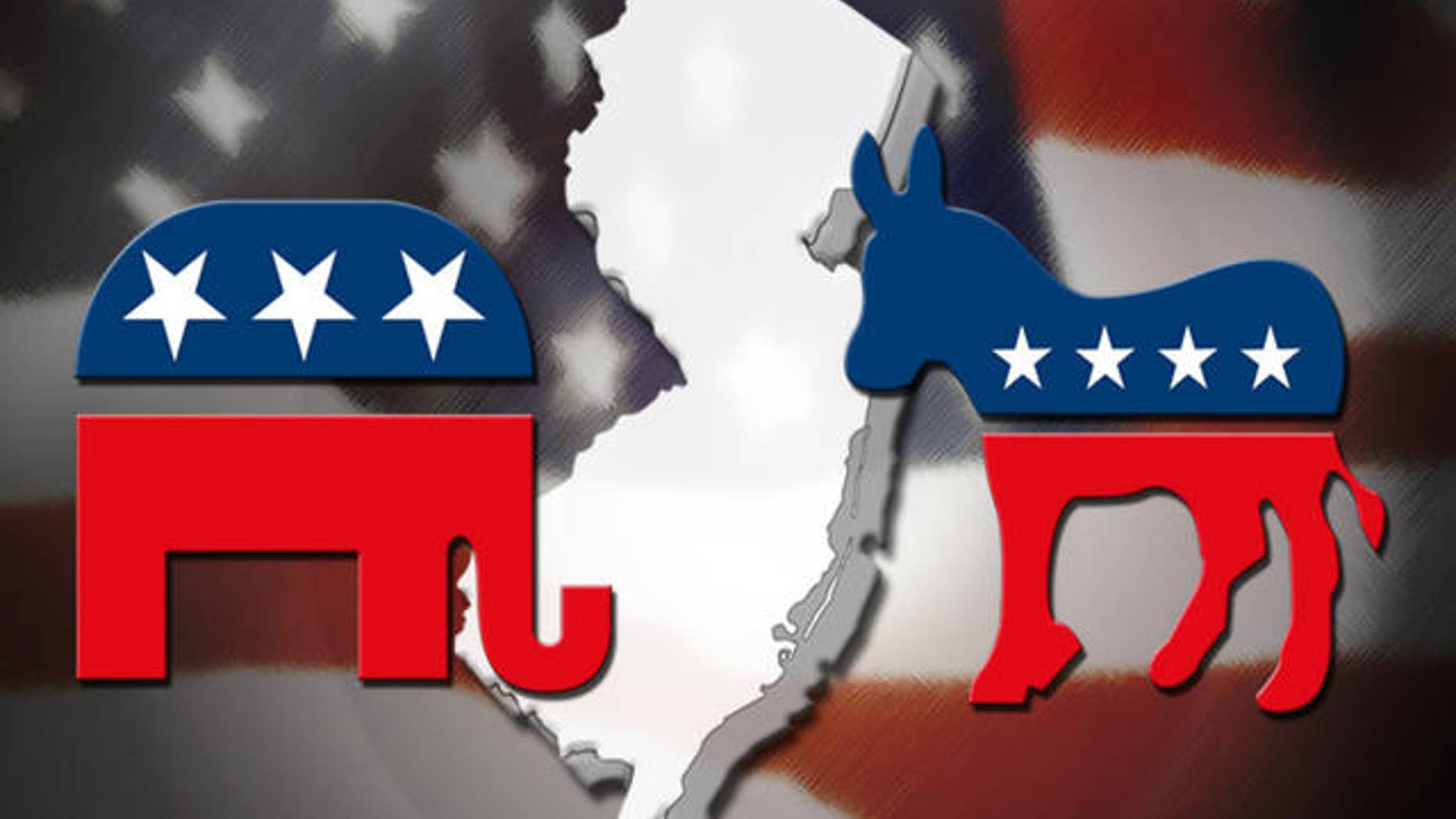 New Jersey has a long way to go in achieving fair representation of the Latino community in the state legislature — while we are nearly 18 percent of the state's population, members of our community make up less than 7 percent of this legislative body.
In an April 7 opinion piece on the redistricting process in New Jersey, the head of a statewide Latino organization said the Democrats -- whose map was chosen by an independent tie-breaker over the Republican map -- keep failing Latinos. Yet the author was silent about the lack of representation provided by the Republican Party to the state's growing Latino population.
There are currently zero state legislators who call themselves Republicans. Zero is spelled cero in Spanish but the concept is the same: It translates into nothing.
This perfect GOP record will remain intact for the foreseeable future. As I write this, just hours before the legislative filing deadline, the Republicans have yet to select even one Latino candidate for the New Jersey State Senate or Assembly. There are at least eleven Latinos under the Democrats' banner.
Despite this glaring fact, some insist on blaming the Democratic Party for being "the main obstacle" to fair Latino representation. As if that were not confusing enough, a few claim that Latino representation in the state Assembly will decrease by one as an immediate result of the new map.
So let us shine some light on these obfuscating arguments.
The number of Latino Assembly members remains at seven, with the possibility of the addition of two new members. In addition, Latinos appear on the verge of adding a new state senator raising the number from one to two.
This is far from adequate or sufficient but to blame it all, or even largely, on the Democrats is illogical at best and disingenuous at worst.
During the redistricting process the Latino Action Network [LAN], and its allies in the African-American and Asian-American communities attempted to work with both political parties but received very little positive response from the Republican Commissioners. The Republicans refused to show LAN their final proposed map so we could comment on it.
We now know, having seen their rejected proposal, that the Republican map would have been a disaster for the Latino community. Their map would have packed together Latino communities from different geographic areas and lessened Latino influence across New Jersey. Latinos would have had little or no influence in surrounding districts because their numbers would have been diminished in those areas.
The approved redistricting plan --presented by the Democrats-- does a much better job of creating opportunities for Latino communities to elect candidates of choice. Now, both parties need to actually realize those opportunities by significantly increasing Latino representation in their legislative delegations.
Both maps could have been better. But between the two maps the choice was crystal clear.
The new legislative map, that LAN helped to create, will not only promote new opportunities in the short run, which it has, but is forward-looking. It identifies, at least in several regions, communities where the Latino community is growing and groups them together, so that over time additional opportunities will emerge.
Both parties still need to seize on these opportunities by fostering a more open candidate selection process. And that is where we remain concerned.
The Latino Action Network, along with our allies, are considering whether structural problems violate the voting rights of Latino communities – like the closed-door candidate selection process in both parties in many of New Jersey's counties.
We will be pushing hard to make those processes fairer to Latinos. But we also are concerned that these processes may hold inherent biases against the Latino community that require broader changes.
Within the parameters of New Jersey's current redistricting system, the Apportionment Commission correctly chose the map that promised the most representation for our community.
Whether New Jersey's electoral system itself needs reform is the question that we now have to consider. We will consider it in large part based on how a map that should hold promise in theory actually works in practice.
Frank Argote-Freyre is president of the Latino Action Network, a broad, statewide coalition of Latino organizations in New Jersey.
Follow us on twitter.com/foxnewslatino
Like us at facebook.com/foxnewslatino