Nebraska to Provide Prenatal Care to Undocumented Immigrants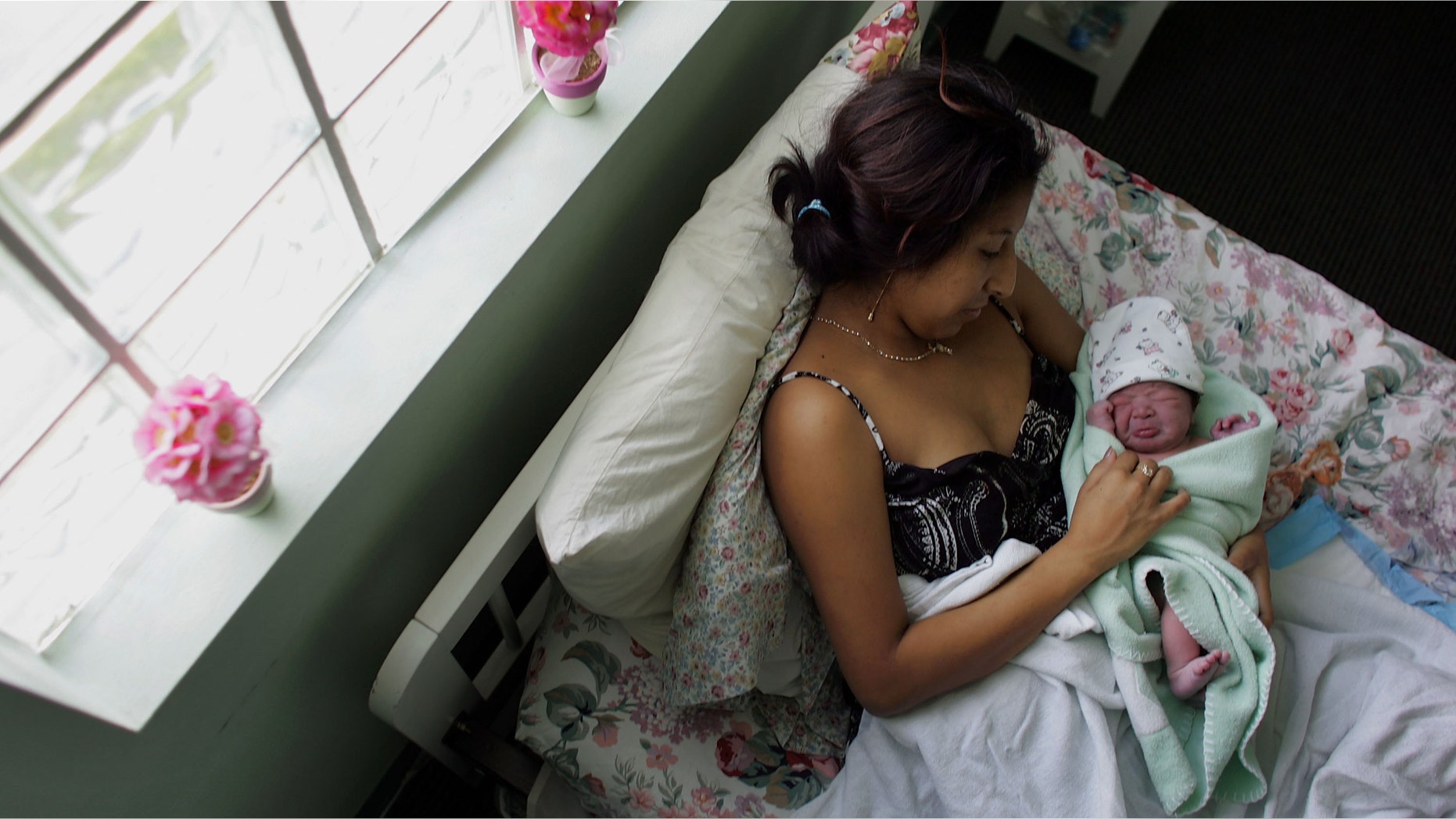 LINCOLN, Neb. – Forced to choose which social issue troubled them the most, abortion or illegal immigration, conservative Nebraska lawmakers chose abortion.
The state legislature voted Wednesday to restore taxpayer-funded prenatal care benefits for undocumented immigrants, despite the objections of Gov. Dave Heineman.
Lawmakers overrode the Republican governor's veto Wednesday on the final day of the session. Heineman argued the state should not spend tax dollars to provide care to women who are in the country illegally.
"Unless you and the Legislature reverse course, the legacy of this session will be one in which illegals were given preferential treatment over legal Nebraska citizens," Heineman said earlier this month.
The state's Republican Speaker of the House, Mike Flood, said the immigration concern is important but trumped by the health concerns for unborn children who lack access to prenatal vitamins, ultrasounds, doctors and nurses. He said medical data do not support the notion that pregnant illegal immigrants would move to a state for prenatal care.
Bill supporters and medical experts say a lack of prenatal care can lead to birth complications and developmental problems that cost the state far more than the expense of providing care to women.
The new law extends coverage to an estimated 1,162 fetuses each year at a cost of $650,000 in state money and $1.9 million in federal tax dollars.
About 870 undocumented immigrants and 750 legal residents lost coverage in 2010, when the federal government ordered Nebraska to stop offering benefits through Medicaid. The bill would allow coverage through the Children's Health Insurance Program.
Based on reporting by the Associated Press.
Follow us on twitter.com/foxnewslatino
Like us at facebook.com/foxnewslatino