Missouri governor vetoes bill allowing concealed carry without a permit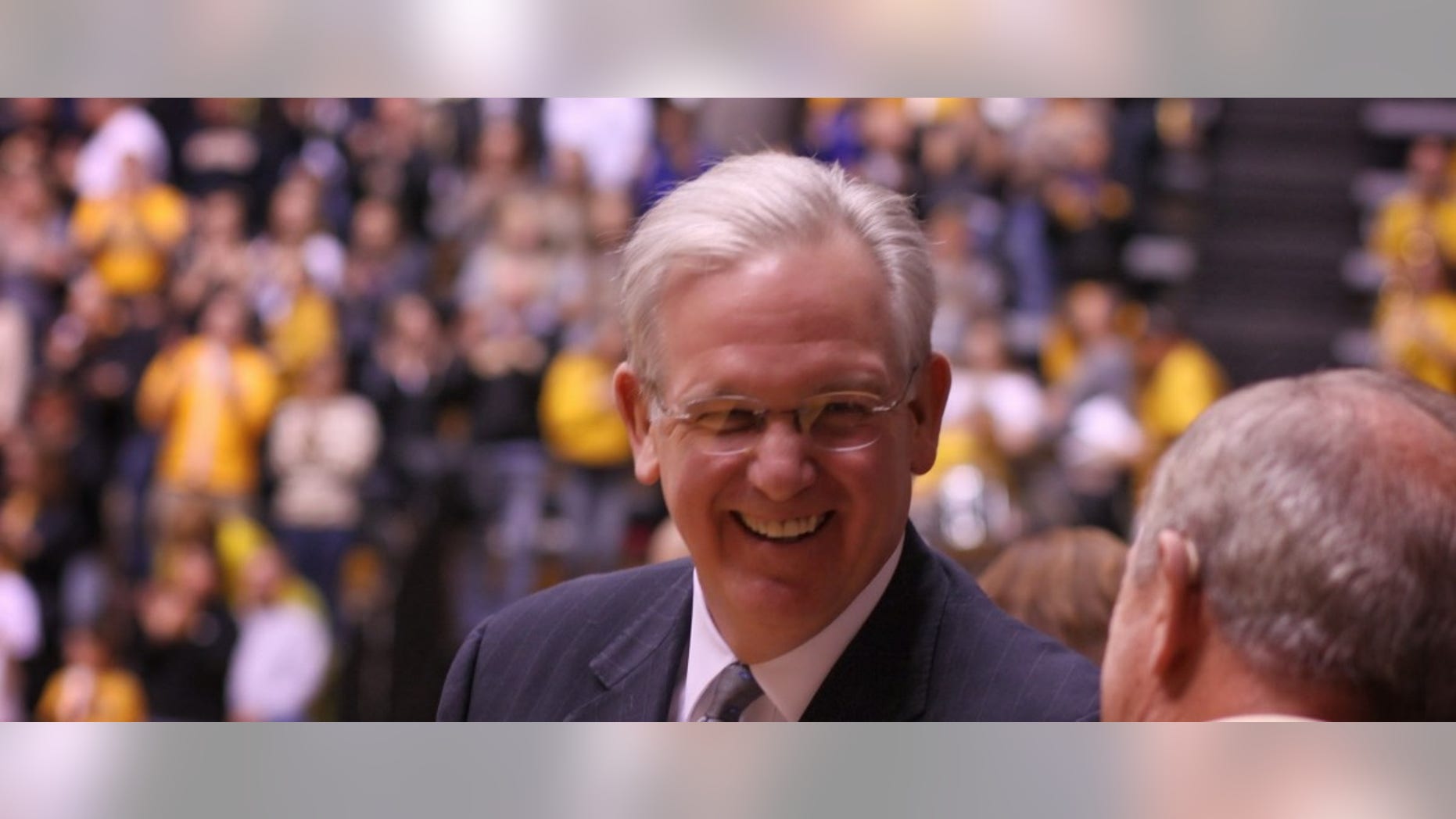 Missouri Gov. Jay Nixon has vetoed a bill that would have let people carry concealed guns without a permit and expanded their right use weapons in self-defense.
Nixon said the bill "would make Missouri more dangerous" by relaxing current safeguards for concealed guns. The Democratic governor vetoed the measure Monday.
The Republican-led Legislature could try to override his veto during a September session.
The bill would allow most people to carry concealed guns even if they haven't gone through the training required for permits.
It would create a "stand-your-ground" right, meaning people don't have retreat from danger any place they are legally entitled to be present. The bill also would expand the "castle doctrine" by allowing invited guests such as baby sitters to use deadly force if confronted in homes.