Millions could receive insurance rebates in 2012, despite industry opposition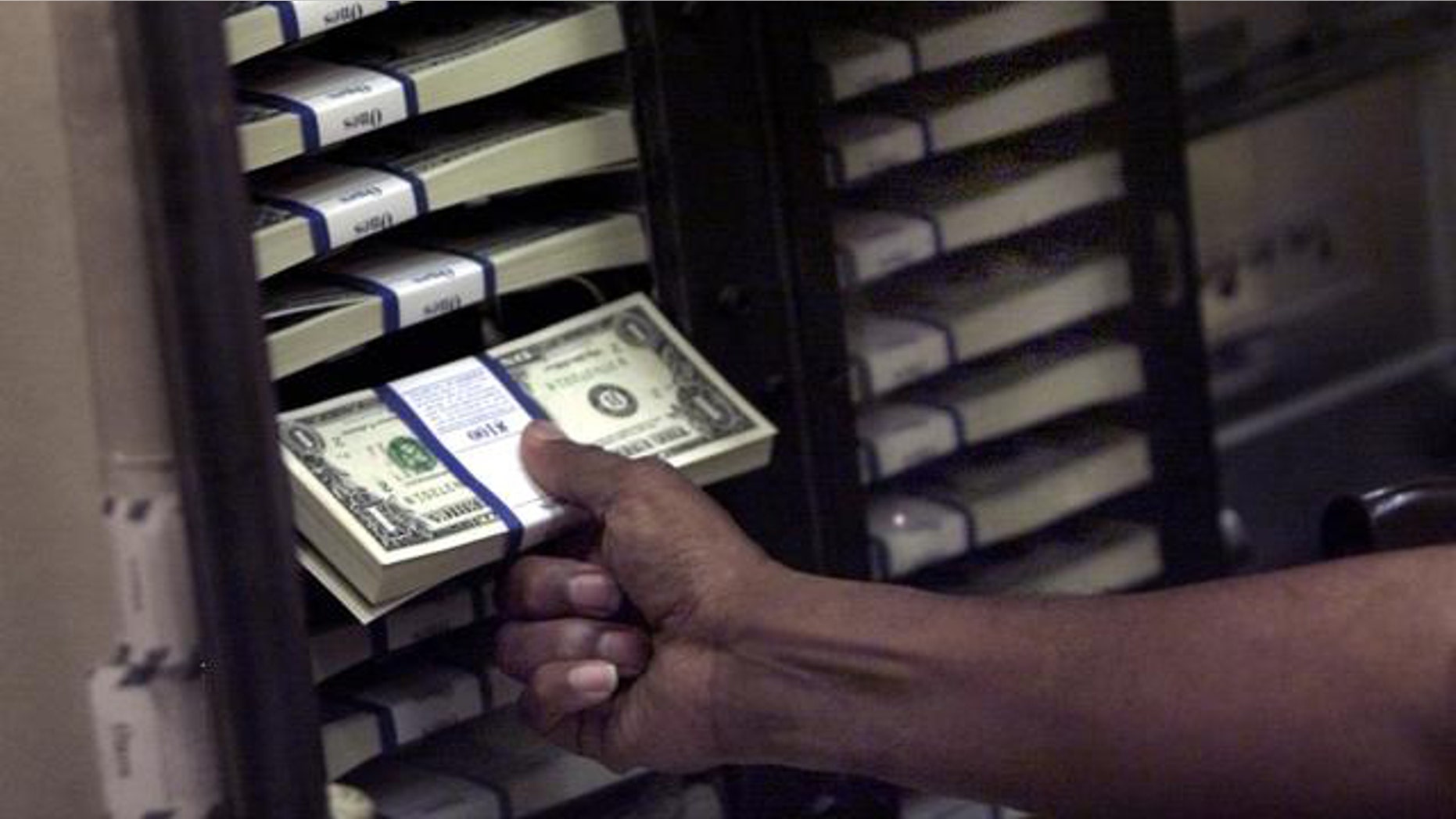 Ready for another round of stimulus? This time, it's courtesy of the insurance industry -- though Uncle Sam is forcing the payouts.
Millions of Americans stand to receive insurance company rebates by the end of the summer, as a result of a new requirement in the federal health care overhaul that strictly governs how insurers spend their cash.
The insurance industry, along with a slew of state officials, have been fighting the policy. Based on rules that were issued at the end of last year, Washington will require insurers to spend between 80 and 85 percent of premium dollars on medical care. Insurance companies that violate the rule will be required to effectively refund their customers.
But while insurers say the rules could jeopardize plans across the country, customers are nevertheless expected to receive a rebate windfall starting this year.
Preliminary estimates indicate as many as 9 million Americans could receive up to $1.4 billion in rebates. That's an average of roughly $160 a person, though the amounts are likely to vary.
Here's how the new system works: Starting in 2011, insurers were supposed to abide by the new rules. They require insurers in the individual and small group market to keep administrative costs to 20 percent, and to just 15 percent in the large group market. If they don't, they're supposed to send out a round of rebates by Aug. 1 of this year. That rebate could take the form of a check or credit card payment, or a reduction in premiums -- the rebates will either be distributed to individuals or employers depending on the plan.
Some companies will inevitably comply with the rule, and in turn not be required to pay out rebates. Those that don't are supposed to report to the federal government by June with their rebate plans.
The insurance industry, though, is against the new rules and has issued repeated warnings about how the ostensibly pleasant change for customers could end up hurting them in the long run.
"This puts tremendous pressure on companies," Robert Zirkelbach, spokesman with America's Health Insurance Plans, told FoxNews.com.
The industry has a litany of reasons for opposing the rules. Foremost, they say the sudden implementation could force some health plans out of the market.
Plus, because the Obama administration requires companies to hold down administrative costs, advisers who act as policy brokers to help connect plans with customers could be cut out of the system.
Zirkelbach said the new rules could also force insurers to cut down on fraud prevention activities and prevent them investing money in innovation.
"Capping what health plans can invest in those activities and to pioneer new initiatives is only going to make it harder for those new types of programs and services ... to come online," he said.
Zirkelbach suggested the rebates are a short-term benefit for customers that will be more than offset by rising premiums as a result of the law.
"This is an arbitrary cap on health plan administrative costs," he said. "It's not going to make health care coverage more affordable."
A number of states petitioned the federal Department of Health and Human Services for waivers on the new rules.
But the Obama administration mostly held fast on the policy, touting it as an effort to cut down on "administrative red tape and marketing" - and require insurers to spend more on health care and "quality improvement."
The department announced last month that of 18 state requests for adjustments on the rule, 10 were denied. The department estimated the decision in those 18 states alone could yield up to $323 million in rebates for customers in 2012.
A health department spokesman disputed the claims made by AHIP.
Spokesman Chris Stenrud said the adjustments that were granted should help with concerns that the rules could jeopardize coverage.
"We don't expect any disruptions in those states or any others," he said in an email to FoxNews.com.