Military Poll Finds Troops Wary About Obama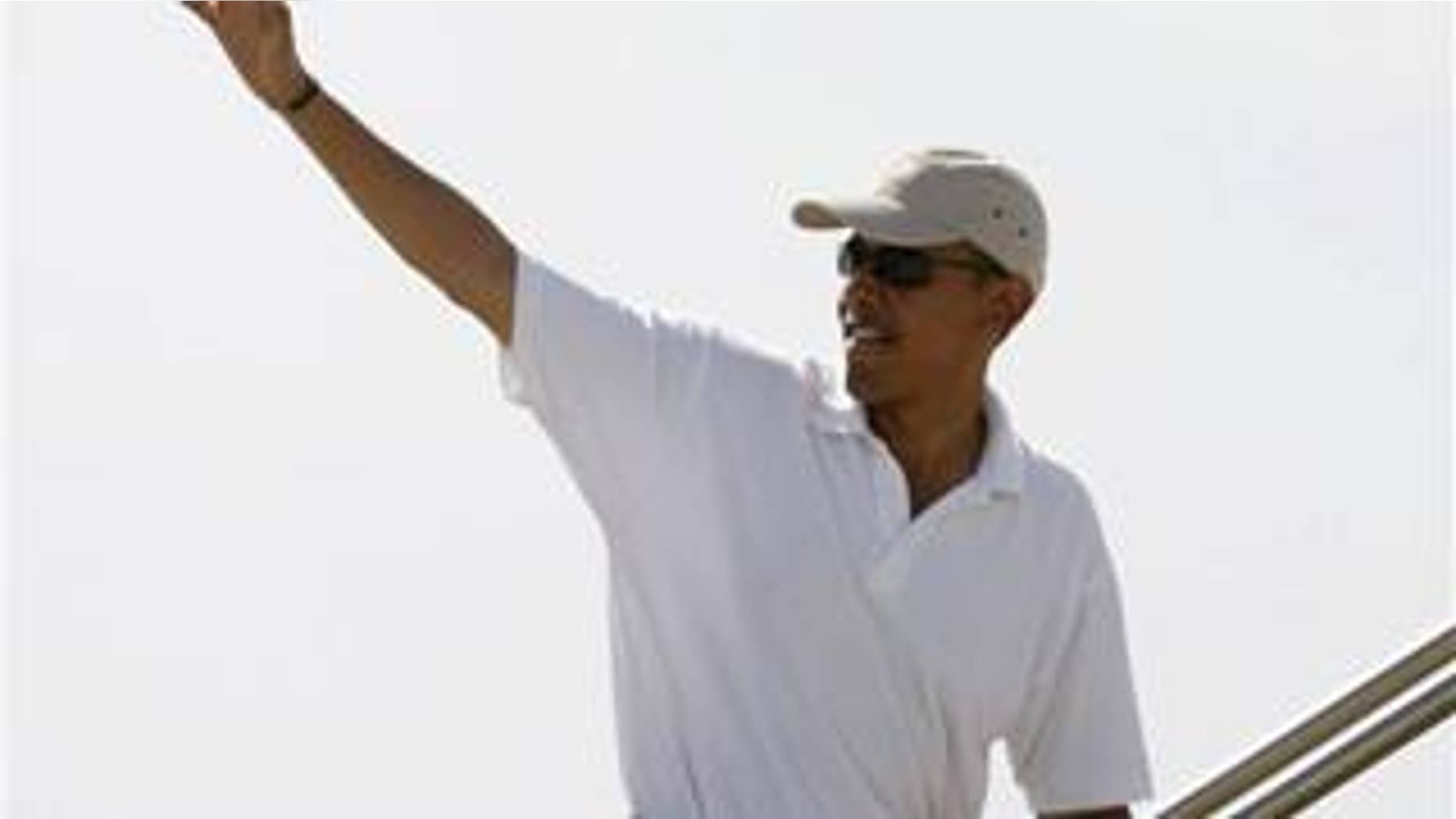 More than half of active-duty U.S. service members feel uncertain or pessimistic about President-elect Obama as commander in chief, according to a Military Times survey.
Six out of 10 Americans in uniform are concerned about Obama's lack of military experience and their perceived difference in his mission and values from that of Bush.
Much of the reported uncertainty over Obama has to do with his timetable for pulling troops out of Iraq, his ability to lead Americans fighting in Afghanistan and his calls to end the military's "don't ask, don't tell" policy, the Army Times reported.
"Being that the Marine Corps can be sent anywhere in the world with the snap of his fingers, nobody has confidence in this guy as commander in chief," a lance corporal who asked not to be identified responded to the Times survey.
A higher percentage of respondents responded that Bush had their best interests at heart more so than Obama.
The findings are results of the sixth annual Military Times survey of subscribers to Army Times, Air Force Times, Navy Times and Marine Corps Times newspapers. Conducted Dec. 1 through Dec. 8, the survey had more than 1,900 active-duty respondents.
Nearly half of the respondents described their political views as conservative or very conservative, the Army Times reported.