Judge rejects request by Crist campaign to extend polling hours because of voting irregularities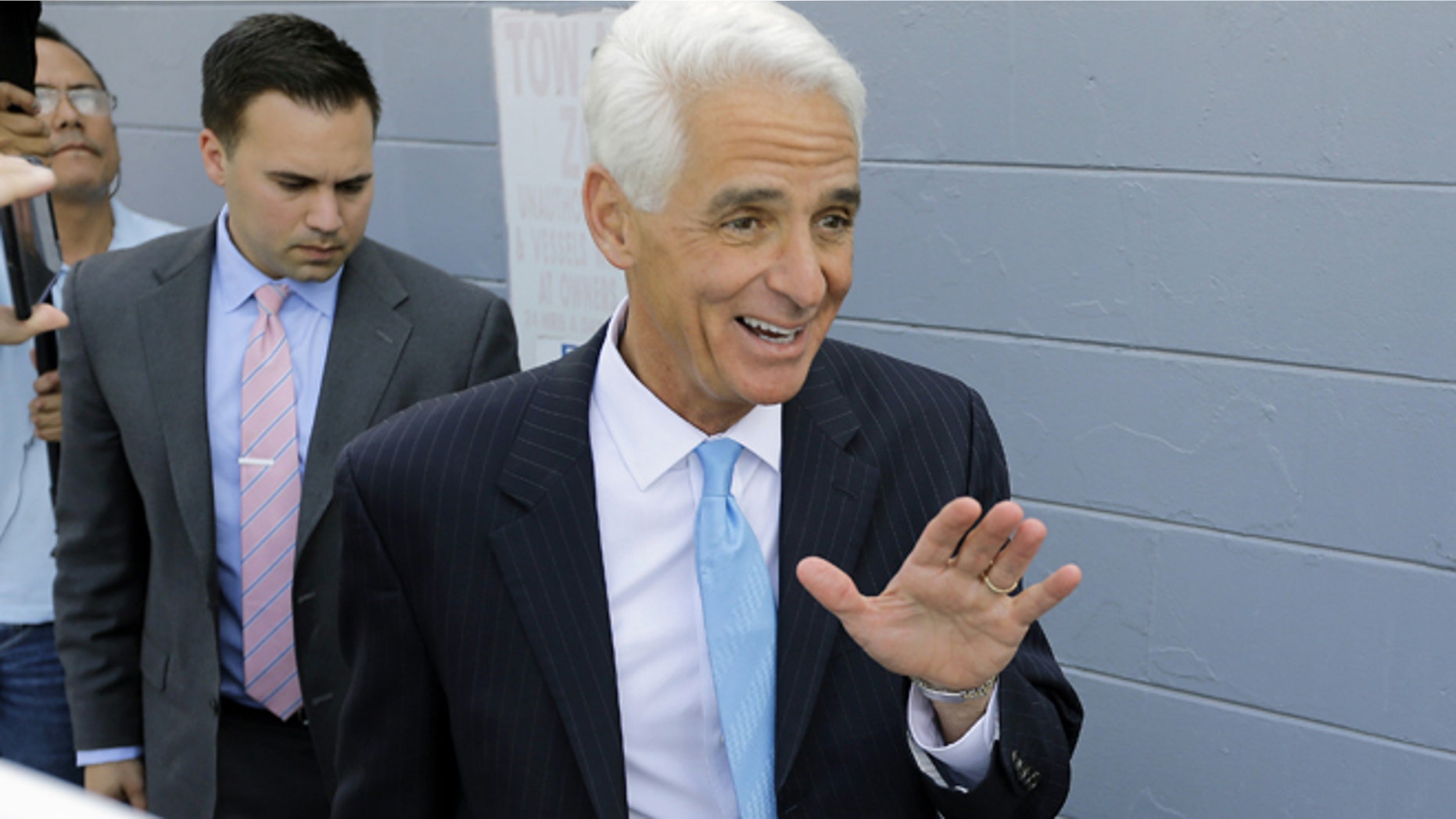 MIAMI (AP) – A Broward County judge has rejected an emergency motion filed by Florida gubernatorial candidate Charlie Crist requesting that polling hours be extended because of voter confusion and malfunctions.
According to the motion, one polling station was offline for more than an hour as people tried to cast ballots before work.
Malfunctions with some voters' addresses also caused them to be bounced between various precincts and, according to the motion, ultimately the system did not register them and they were unable to cast regular ballots.
Recent changes to voting districts caused much of the confusion. According to the motion, the conflicting information ended up discouraging many voters from casting their ballot.
According to the Miami Herald, Judge Jack Tuter rejected the motion at 7:50 p.m., almost an hour after polls closed.
"The court didn't feel it could reopen the polls," Mike Ryan said,  a lawyer for the Democratic Party, told the newspaper.
Follow us on twitter.com/foxnewslatino
Like us at facebook.com/foxnewslatino