Jobless Benefits to End, But Likely Only For a Couple Days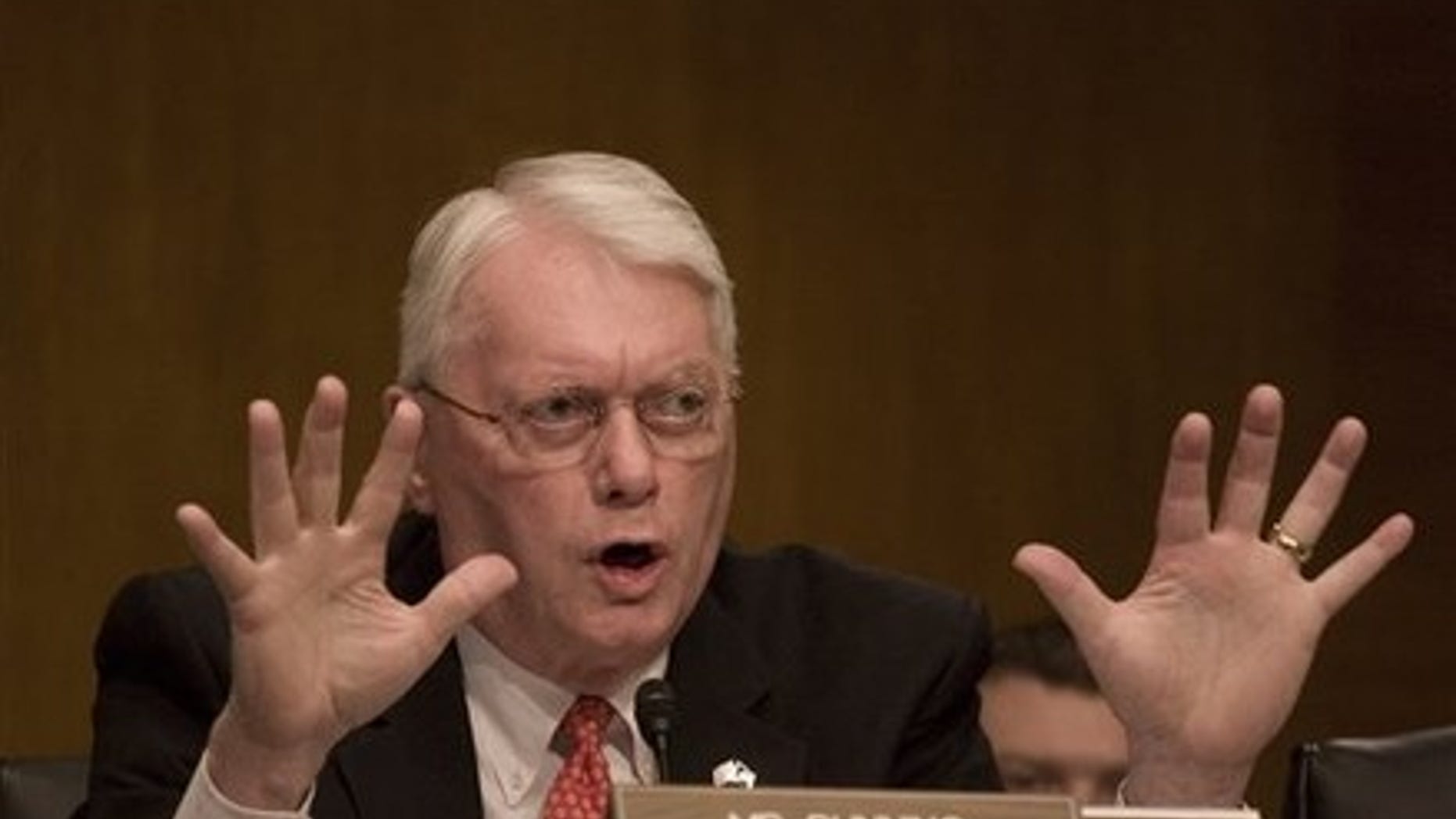 The Senate will pass an unemployment benefits extension this week, Sen. Jon Kyl said Sunday, but said it was right of Sen. Jim Bunning, R-Ky., to hold up the legislation last week because the money to pay for it hasn't been found.
Speaking on "Fox News Sunday," Kyl said Bunning's decision to block a $10 billion temporary extension of jobless aid was to point out the hypocrisy of the Senate exempting the legislation from a just-passed bill requiring Congress to pay for legislation as it comes up, commonly referred to as PAYGO.
"All Senator Bunning was saying is that it should be paid for," Kyl said. "It will pass, though, because it's a temporary extension."
Kyl said the fate of a longer-term, $100 billion jobless benefits package is uncertain because it too does not fall under PAYGO.
Unemployment insurance and COBRA benefits are set to expire at the end of the day on Sunday for about 1 million out-of-work Americans.
The failure to pass an extension reflects partly the partisan gridlock that has stalled the Democratic legislative agenda and partly the power of one senator to use their privilege to object to votes that don't require a roll call.
But the Senate will likely be able to renew them with a Tuesday vote when the Senate returns to session.
Bunning, who is retiring at the end of the year after failing to win the support of his Kentucky colleague and Senate Minority Leader Mitch McConnell, has been a bit of an outcast in the past year.  But his objection to the unanimous consent motion highlighted the habit of lawmakers to violate the very rules they put in place.
It also raised the question of whether Bunning was giving some payback to Senate Majority leader Harry Reid for abandoning an $85 billion bipartisan jobs bill for incremental pieces that he is bringing up one at a time.
"All of the programs that you have talked about could have been extended and for much longer periods if Senator Reid, your leader, had not blown up the bipartisan job bill," Bunning said.
Democrats argued that the vote was needed to prevent people from living without any safety net. They called it an emergency and said funding would be figured out later.
Vice President Biden called Bunning's actions fundamentally unfair, and claimed Americans don't understand the "types of games" the Republican lawmaker is playing.
"He's blocking the extension of unemployment insurance, which means if he succeeds, 1 million people, 1 million people next month will be thrown off the unemployment rolls …One million people will thrown into nothing but what I would call despair," Biden said.
Bunning's move may have only delayed legislation for a few days, but it has brought out the worst in some. So far this weekend, police have checked out two of Bunning's offices for bomb threats.
Fox News' Caroline Shively contributed to this report.