Intern Who Helped Giffords After Shooting Elected to School Board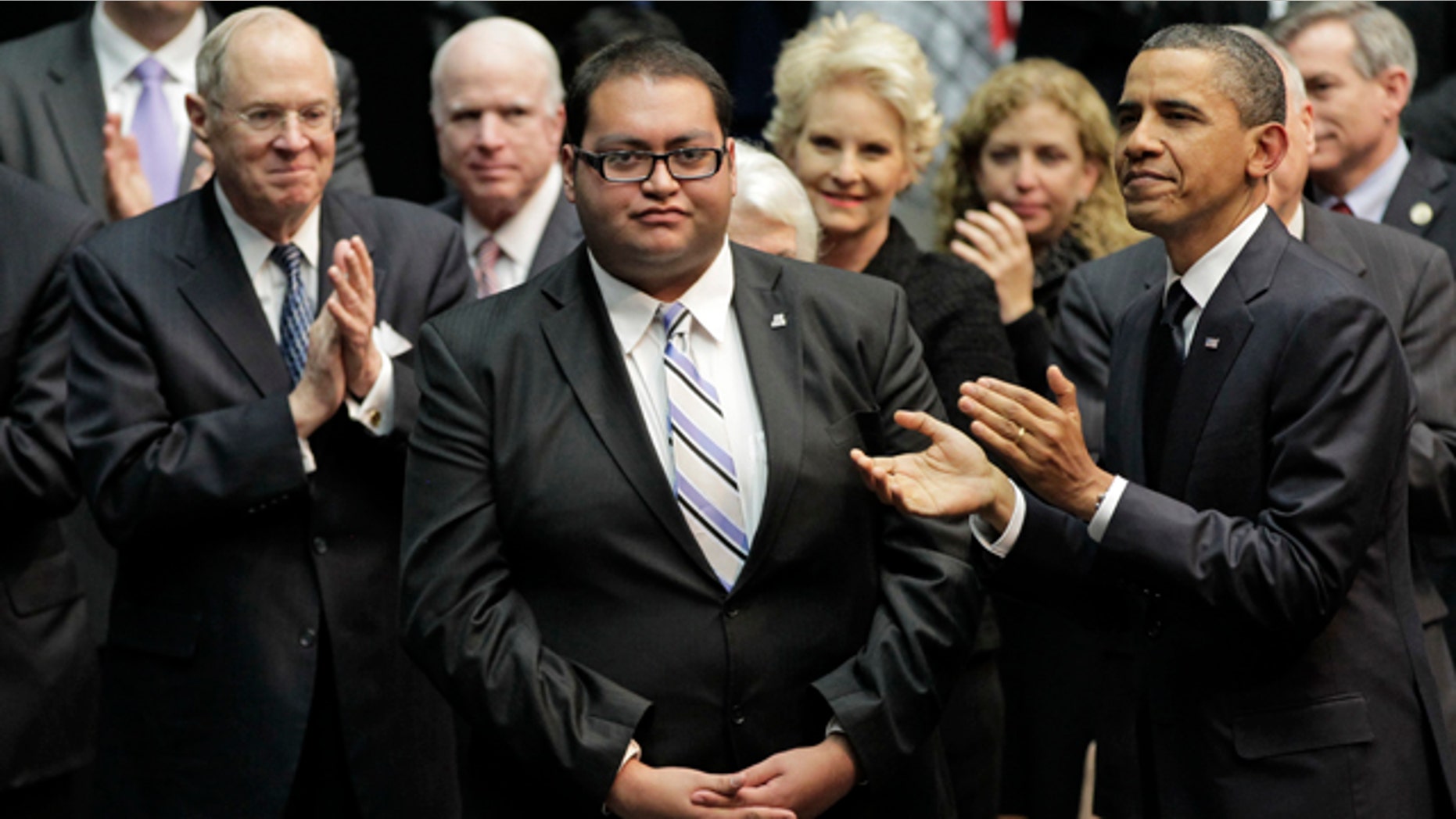 The congressional intern credited with helping save the life of Rep. Gabrielle Giffords will soon be an elected official himself.
Daniel Hernandez Jr. was elected Tuesday to a seat on the school board for the Sunnyside Unified School District in Arizona.
Hernandez gained national recognition after the January shooting of the Arizona congresswoman and 18 others outside a Tucscon grocery store. Hernandez kept pressure on Giffords' head and held her upright after the severe injury until she could receive medical attention.
Hernandez later attended the State of the Union address as a guest of first lady Michelle Obama. He also sat next to the Obamas during the January memorial service in Arizona for the victims of the mass shooting.
His campaign site mentioned his work with Giffords only briefly. Hernandez also worked on Hillary Clinton's presidential campaign in 2007.
Hernandez won with 62 percent of the vote in Tuesday's election.
His campaign site also stressed the importance of initiatives like "all day kindergarten and making sure our graduates are workforce and college ready."
The 21-year-old told the Los Angeles Times that despite his many public appearances and interviews since the shooting, he didn't feel like he "was doing anything concrete."
"I wanted to find a way to do public service," he said.