Hello, Mitt? It's me, Barry. Why are Republicans Still Voting for Rick and Newt?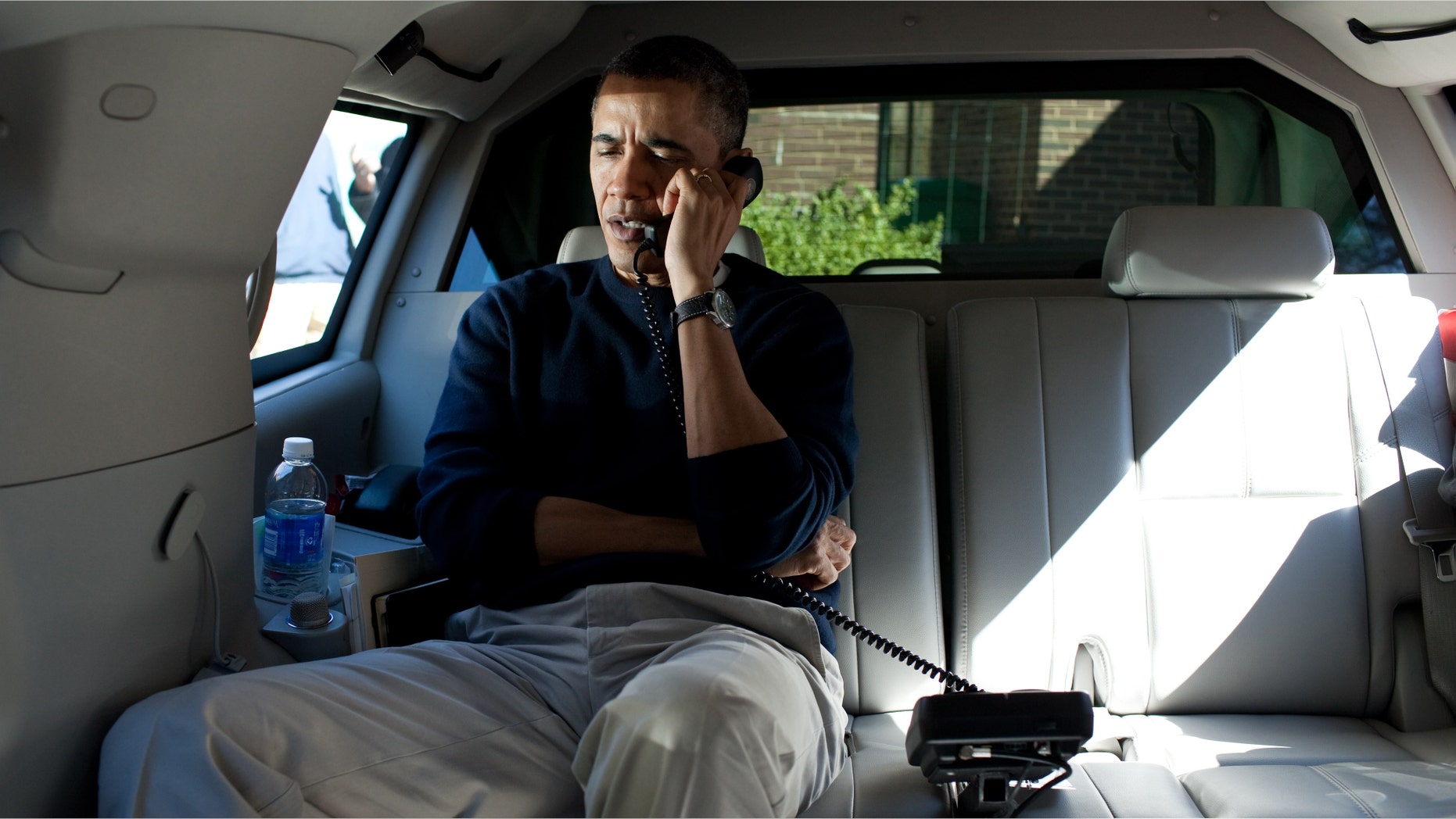 Before two boxers pound each other into bloody meat, they tap their gloves. Football team captains shake hands at the coin toss, just before the players deliberately try to break each other's bones. Barack Obama and Mitt Romney did the presidential campaign version of that this week, and must have enjoyed it about as much.
The president telephoned the GOP's man from Massachusetts on Wednesday and congratulated him for finally snagging enough delegates to officially become the Republican Party's nominee. It was "brief and cordial," according to a Romney campaign spokesman.
That "cordiality" may have shown that the president is, at heart, a gentleman. But it came less than 24 hours after Obama's deputy campaign manager slammed Romney for his "complete lack of moral leadership" and missing "backbone."
Read more: terra.com
Follow us on twitter.com/foxnewslatino
Like us at facebook.com/foxnewslatino