GOP Hispanic Outreach Announcement Gets Derailed by Immigration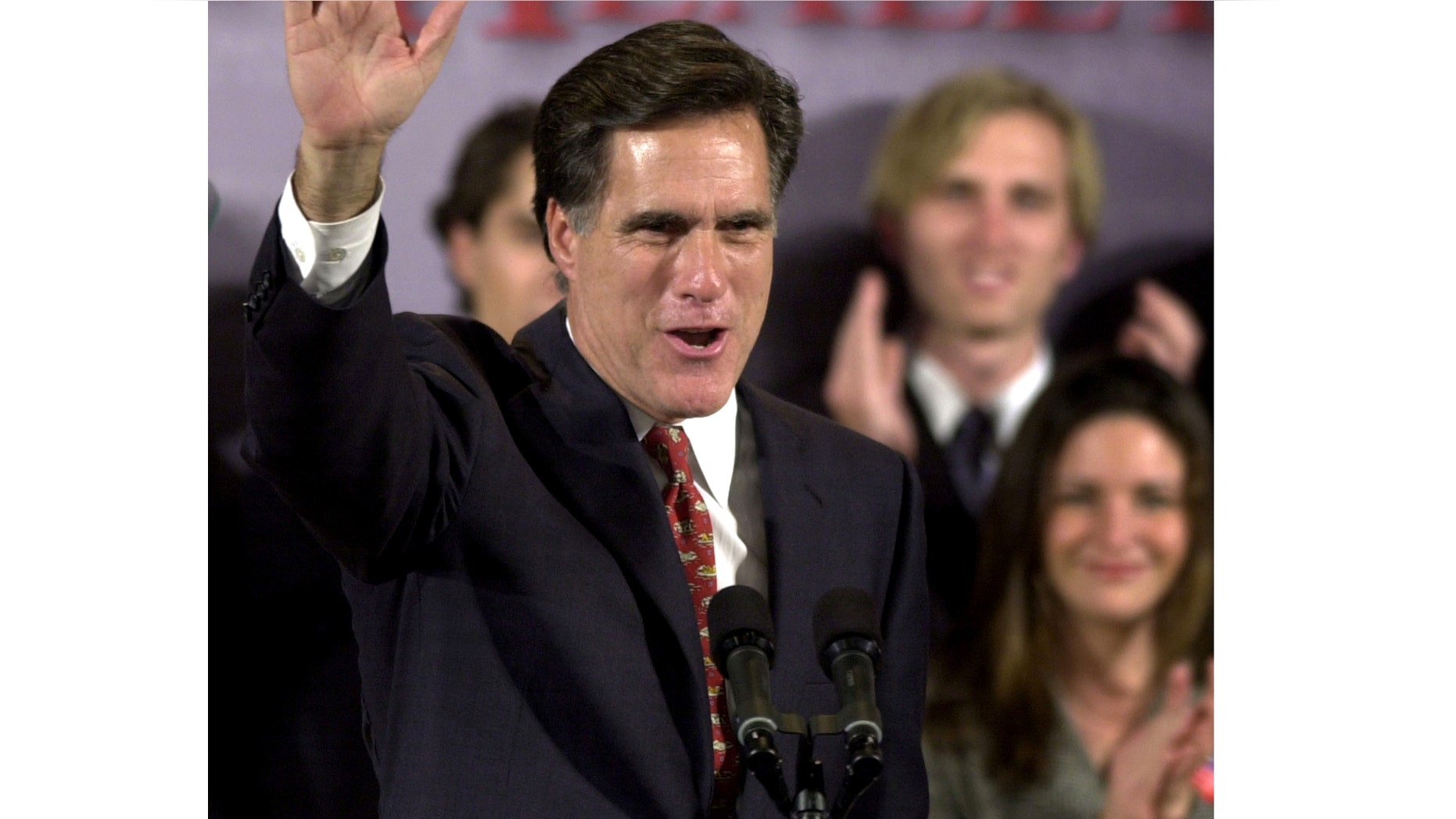 A Republican National Committee conference call with the press to highlight its outreach to Latino voters came up hard against the one of the hot-button issues of the election --immigration.
The RNC wanted to focus reporters on the ways that, as officials with the RNC put it, the ailing economy under President Barack Obama had moved the American Dream out of Latinos' reach. But reporters kept shifting the questions back to immigration and presumptive GOP presidential nominee Mitt Romney's stand on the issue – a topic those hosting the call clearly did not want to dwell on.
Clearly frustrated by the reporters dogged focus on the immigration issue, RNC Hispanic Outreach Director Bettina Inclán seemed to open the possibility of a change in position by the Romney campaign on the matter. At one point in the conference call Inclán said "As a candidate, to my understanding, he's still deciding what his position on immigration is."
Later, Inclán took to Twitter to say: "I misspoke, Romney's position on immigration is clear." The tweet contained a link to Romney's campaign page on immigration.
Inclán argued that Obama had betrayed his promises to Latinos on the issue of immigration. She said he had promised to reform immigration and had not, and instead has deported more immigrants than any other president.
At one point, a reporter on the call said that GOP candidates during the primary had suggested that the Obama administration had not done enough enforcement, and should have deported more people.
RNC officials said they wanted to speak about Obama's record, and that any questions about immigration should be addressed asked directly of to the Romney campaign.
Inclán clearly wanted to talk about the economy and appeared to grow impatient when questions by reporters kept returning to immigration.
"The number one issue is jobs and the economy," said Inclán.
"It's clear today it's harder to achieve the American Dream than it was a few years ago," she said. "There's a clear contrast."
"To assume that immigration is the only thing we [Hispanics] care about is false, it's almost insulting," Inclán said.
"What is getting the people out to the polls is jobs and economy, [people] can't figure out how to pay their bills," she said. "When Hispanic unemployment is high, when so many kids are living in poverty, that's what going to get people riled up."
Polls of likely Hispanic voters do show that most people consider jobs and the economy more of a priority issue than immigration.
At the same time, polls have showed that while Hispanics may not consider immigration a day to day chief concern, they pay attention to how candidates address the issue, and they can sour on someone who appears hostile to Latinos.
Romney took a particularly hard line position during debates and campaign appearances in the GOP primaries. He vowed to veto the DREAM Act – a proposed measure that would provide a pathway to legalization to some undocumented immigrants who were brought to this country as minors and who attend college or show plans to serve in the military, among other criteria.
The former Massachusetts governor has said he opposes any program or policy that could be seen as rewarding the breaking of immigration laws.
He came under fire when he involved Kansas Secretary of State Kris Kobach – who helped draft some of the toughest state-level immigration enforcement laws, including that of Arizona, currently before the Supreme Court – in his campaign to advise on immigration.
And he came under fire again when he named former California Gov. Pete Wilson as an honorary chairperson of his campaign in that state. While governor of California in the mid-1990's, Wilson pushed for strict laws to crack down on undocumented immigrants, and helped fuel a backlash across the country against the undocumented.
The Obama campaign quickly assailed the RNC and Romney.
"Over the past year Mitt Romney has proven time and time again that he is the most extreme presidential candidate in modern history on immigration," said Gabriela Domenzain, the Obama campaign's director of Hispanic press, in a statement sent to the media. "Mitt Romney has decided to be the most extreme presidential candidate on immigration; Hispanics and all Americans have heard it loud and clear."
RNC outreach officials said they are doing grassroots get-out-the-vote drives targeting Latinos, and will be doing more campaign-related work through Spanish-language media. In the past, they said, the GOP has done Hispanic outreach on a national level, but has not adjusted its effort to adapt to the different Hispanic communities around the country.
Follow Elizabeth Llorente on Twitter: @Liz_Llorente
Elizabeth Llorente can be reached elizabeth.llorente@foxnewslatino.com
Follow us on twitter.com/foxnewslatino
Like us at facebook.com/foxnewslatino