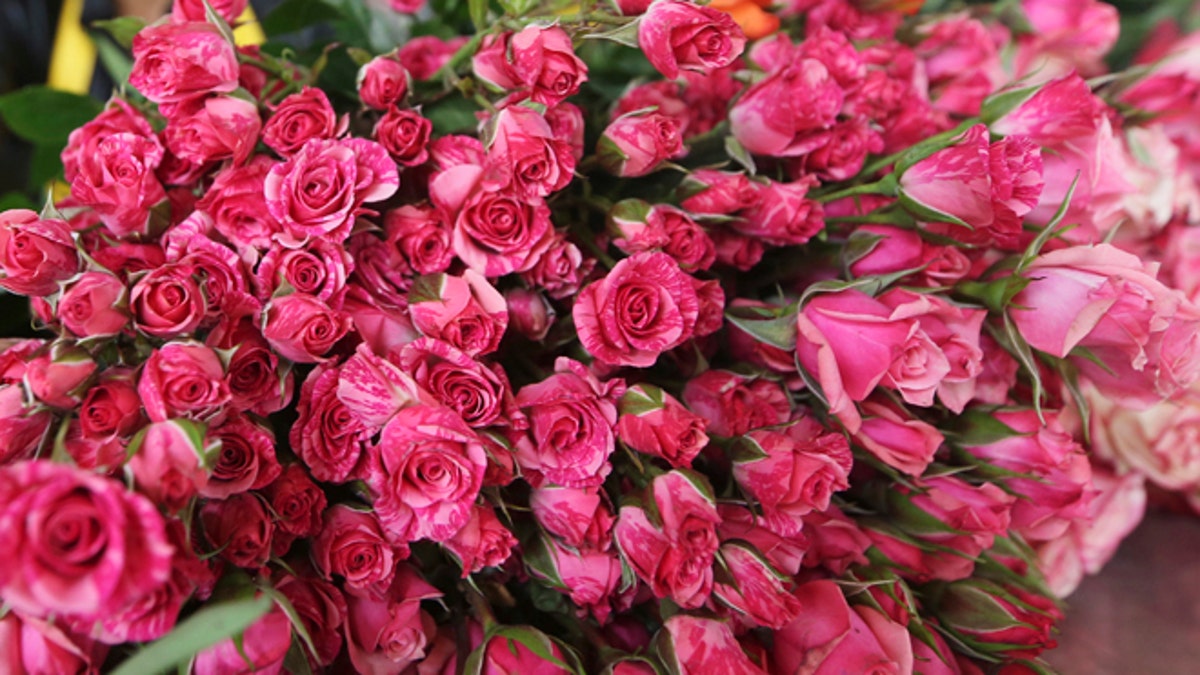 More than half of voters -- 53 percent -- think it is at least somewhat important to pick a Valentine who shares their political views, including 23 percent who feel it is "very" important.
Some 46 percent keep politics out of affairs of the heart.
A new Fox News poll finds 58 percent of women prioritize politics in their love life, while 46 percent of men feel that way.
Click here for the poll results.
Meanwhile, Republicans (30 percent) are nearly twice as likely as independents (16 percent) to think having the same ideology is "very" important when choosing a Valentine. Twenty percent of Democrats say the same.
Married voters (54 percent) are about as likely as those who aren't married (52 percent) to think it's important to consider politics in their love life.
Overall, 53 percent are looking forward to Valentine's Day at least somewhat. Twenty-one percent say "a lot."
Just over half of men (54 percent) and women (52 percent) are looking forward to Valentine's Day.
Those in the tea party movement (64 percent) and Republicans (59 percent) are more likely than independents (52 percent) and Democrats (49 percent) to say they are excited about Valentine's Day.
The Fox News poll is based on landline and cell phone interviews with 1,006 randomly chosen registered voters nationwide and was conducted under the joint direction of Anderson Robbins Research (D) and Shaw & Company Research (R) from February 9-11, 2014. The full poll has a margin of sampling error of plus or minus three percentage points.