Welcome to Fox News' Politics newsletter with the latest political news and updates from the 2024 campaign trail.
Subscribe now to get Fox News Politics newsletter in your inbox.
THE RUNDOWN: The Senate won't enforce its dress code as one Democratic member frequently walks the halls in shorts… President Biden called for "new approaches" to global crises in a speech at the United Nations General Assembly… House Republicans canceled a vote on government funding deal… border crossings spike in September… House GOP schedules first Biden impeachment inquiry hearing for Sept. 28
Top Stories
'STUNT' MEN: The White House hammered Republicans the Biden administration says is showing their "true priorities" by scheduling the first Biden impeachment hearing inquiries for Sept. 29, two days before some government funding will run out (unless Congress can reach a budget deal for the next fiscal year).
"Staging a political stunt hearing in the waning days before they shut down the government reveals their true priorities: to them, baseless personal attacks on President Biden are more important than preventing a government shutdown and the pain it would inflict on American families," White House spokesperson Ian Sams told Fox News Digital's Brooke Singman on Tuesday …Read more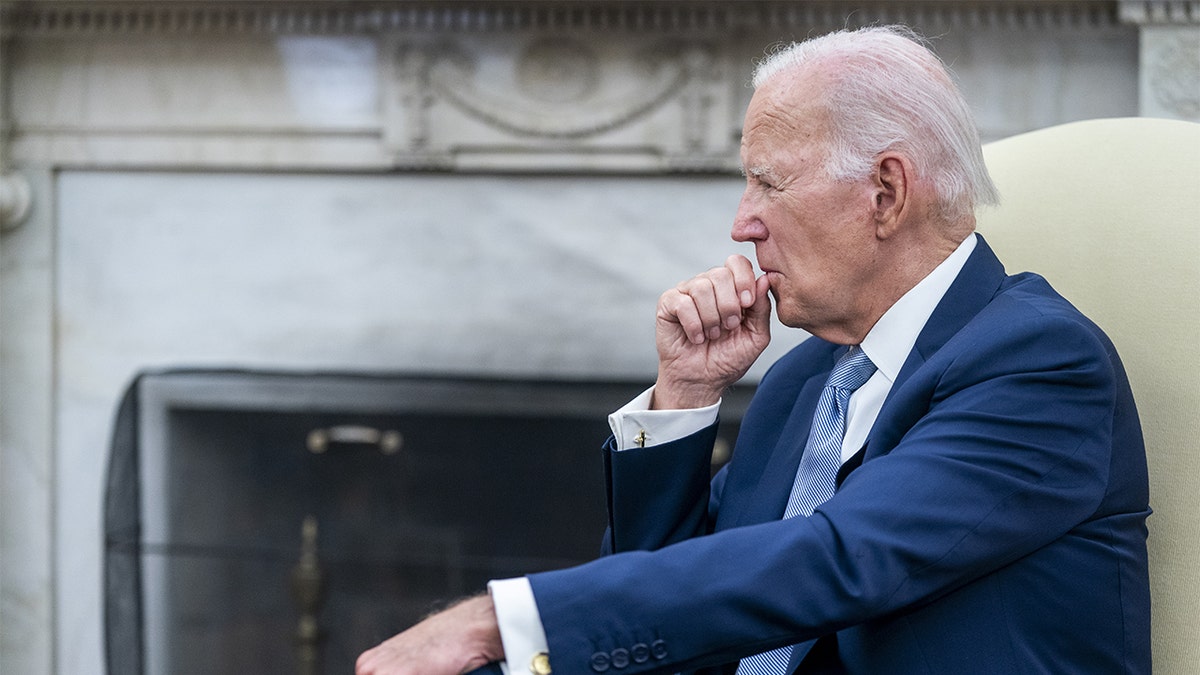 House Speaker Kevin McCarthy has been upfront that the impeachment inquiry is meant to answer lingering, unanswered questions about the president's involvement in his son Hunter Biden's business dealings, and rejects the claims that there is no evidence of wrongdoing.
"I can give you chapter verse in detail… and yet they just claim that there's no evidence at all," McCarthy said on Fox News' "Hannity" last week.
FACTIONS WITHIN FACTIONS: With an impending partial government shutdown less than two weeks away, conservative House members say some Republicans are toying with the idea of voting with Democrats for a "clean" continuing resolution (CR) — funding the government at levels set by the previous Democrat-controlled Congress.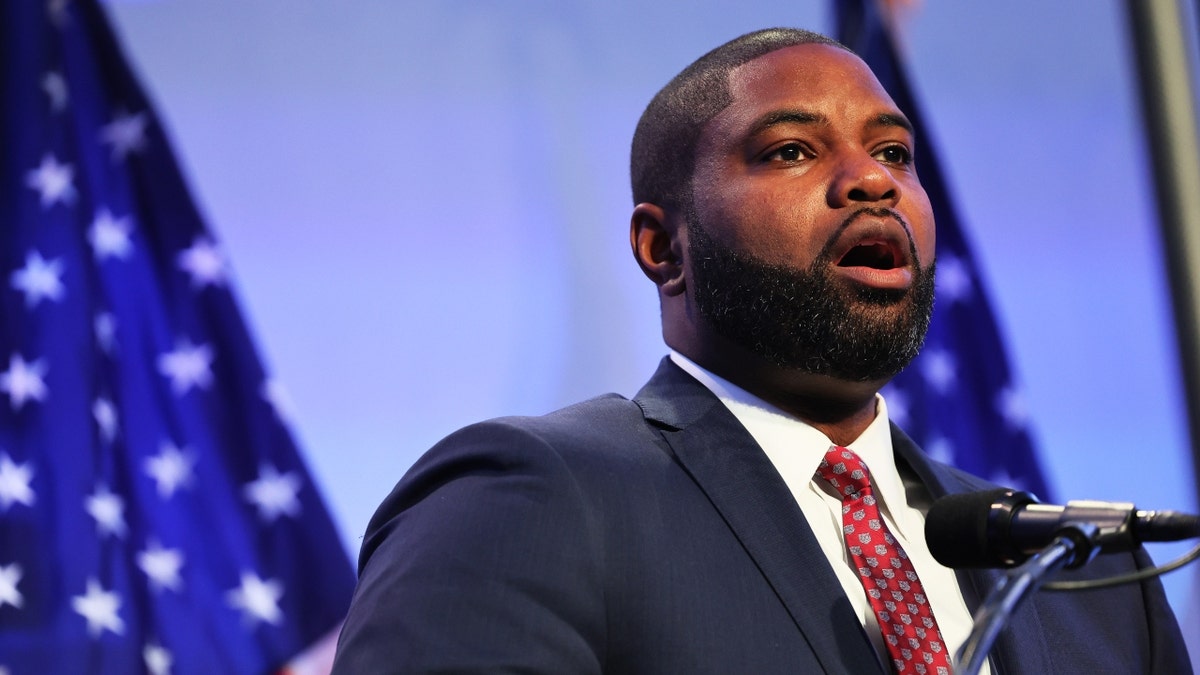 Florida Rep. Byron Donalds, a member of the Freedom Caucus (who is also considering running for governor), had measure to fund the government for 30 days with an 8% cut to spending, but a procedural vote on that measure was canceled Tuesday. Another option in the works from moderate Problem Solvers Caucus would reduce spending while adding border security measures ...Read more
White House Watch
GOALPOST SHIFT: The White House's denials of Biden's involvement with Hunter's business dealings continues to change ...Read more
NOTHING TO SEE: Top Democrat governor defended Hunter Biden profiting from his family's influence as 'hardly unique' ...Read more
THAT'S RICH: Top COVID doc Anthony Fauci and his wife saw their net worth balloon in recent years ...Read more
Capitol Hill
SENATE 'SLOB': Pennsylvania Democrat Sen. John Fetterman defended his casual attire against those who say dressing 'like a slob' is a bad thing for the U.S. Capitol ...Read more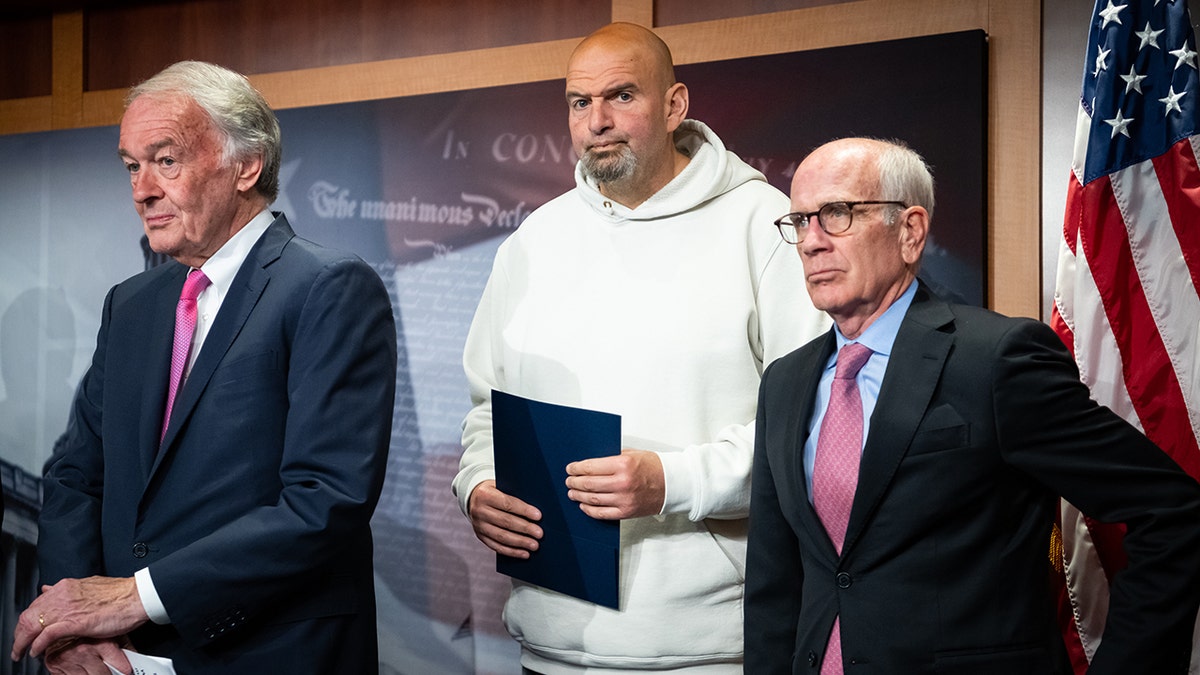 LOST AND FOUND: Jokes abound on Capitol Hill after an F-35 jet went missing ...Read more
2024 Campaign Trail
THE STRUGGLERS: Longshot GOP presidential hopefuls have less than a week to qualify for the second primary debate, but they don't want to be counted out just yet ...Read more
'SELL YOU OUT': Trump's opposition to bans on abortion after 6 weeks of pregnancy used as ammunition against GOP presidential frontrunner ...Read more
TICKING CLOCK: Democrats nervous about Biden being at an age where 'death is imminent' sound off ...Read more
Get the latest updates from the 2024 campaign trail, exclusive interviews and more at our Fox News Digital election hub