Election 2012: Jose Hernandez Losing in California Congressional Race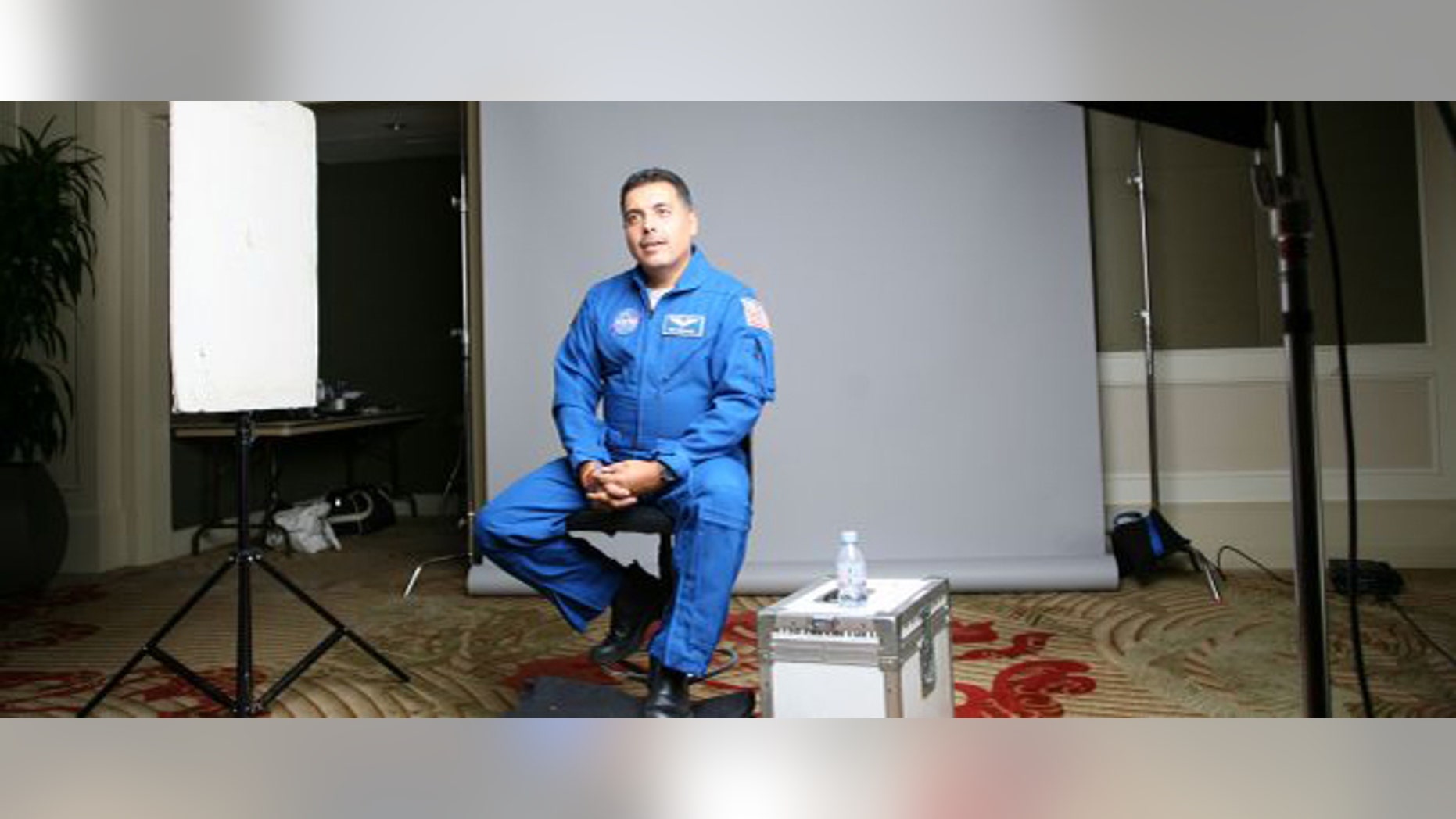 Former NASA astronaut and Democratic congressional candidate Jose Hernandez looks poised to lose his race in California's 10th District to incumbent Republican Jeff Denham in the Northern San Joaquin Valley.
The Mexican-American former NASA astronaut grew up working in the fields in Modesto with his parents and has made his personal story a big part of his appeal to voters. He is currently running against Republican Rep. Jeff Denham, an almond farmer and Air Force veteran. Denham just completed his first term.
As expected the race was close, in a GOP-leaning area, Denham has 56 percent of the vote compared to Hernandez's 44 percent. The campaign has become heated and in some cases vicious thanks to nearly 12 million dollars that have been infused into both campaigns from Super PACS.
Money has mainly been used for vicious TV ads. California is as blue a state as can be, but both Republicans and Democrats view the 10th congressional district as a real battleground. The district is considered more politically balanced than ever after it was redrawn. The district is 40 percent Hispanic.
Follow us on twitter.com/foxnewslatino
Like us at facebook.com/foxnewslatino