Dunn to Step Down as White House Communications Chief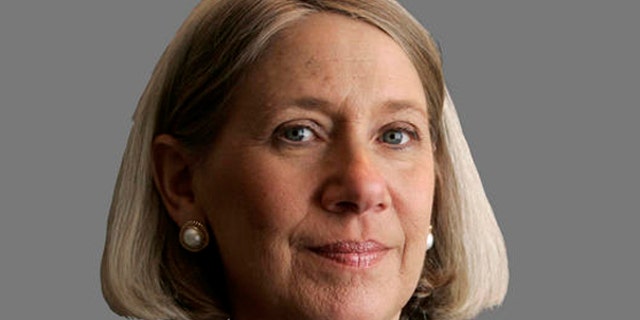 White House Communications Director Anita Dunn will step down by the end of November and be replaced by her deputy Dan Pfeiffer, Fox News has learned.
Dunn's departure had been expected as she took the position on an interim basis earlier in the year. The White House had long said Dunn would leave before the end of 2009.
But her exit comes at a critical time for the White House, with the administration trying to push the Senate to follow the House of Representatives' lead in passing health care reform.
Dunn, who has been a vocal critic of Fox News and last month accused the network of being a "wing of the Republican Party," will remain as an outside consultant to the White House and continue to be involved in strategy.
Pfeiffer had long been the most likely candidate to replace her. His office is next to that of White House Press Secretary Robert Gibbs and he participates in all communications strategy sessions.
Before joining the White House, Pfeiffer worked on Barack Obama's presidential campaign and also for several Democratic senators, including Indiana's Evan Bayh.
Dunn assumed the communications post on an interim basis after Ellen Moran stepped down for a job at the Commerce Department.
Fox News' Major Garrett contributed to this report.