Donald Trump accepts apology from former Mexican President Vicente Fox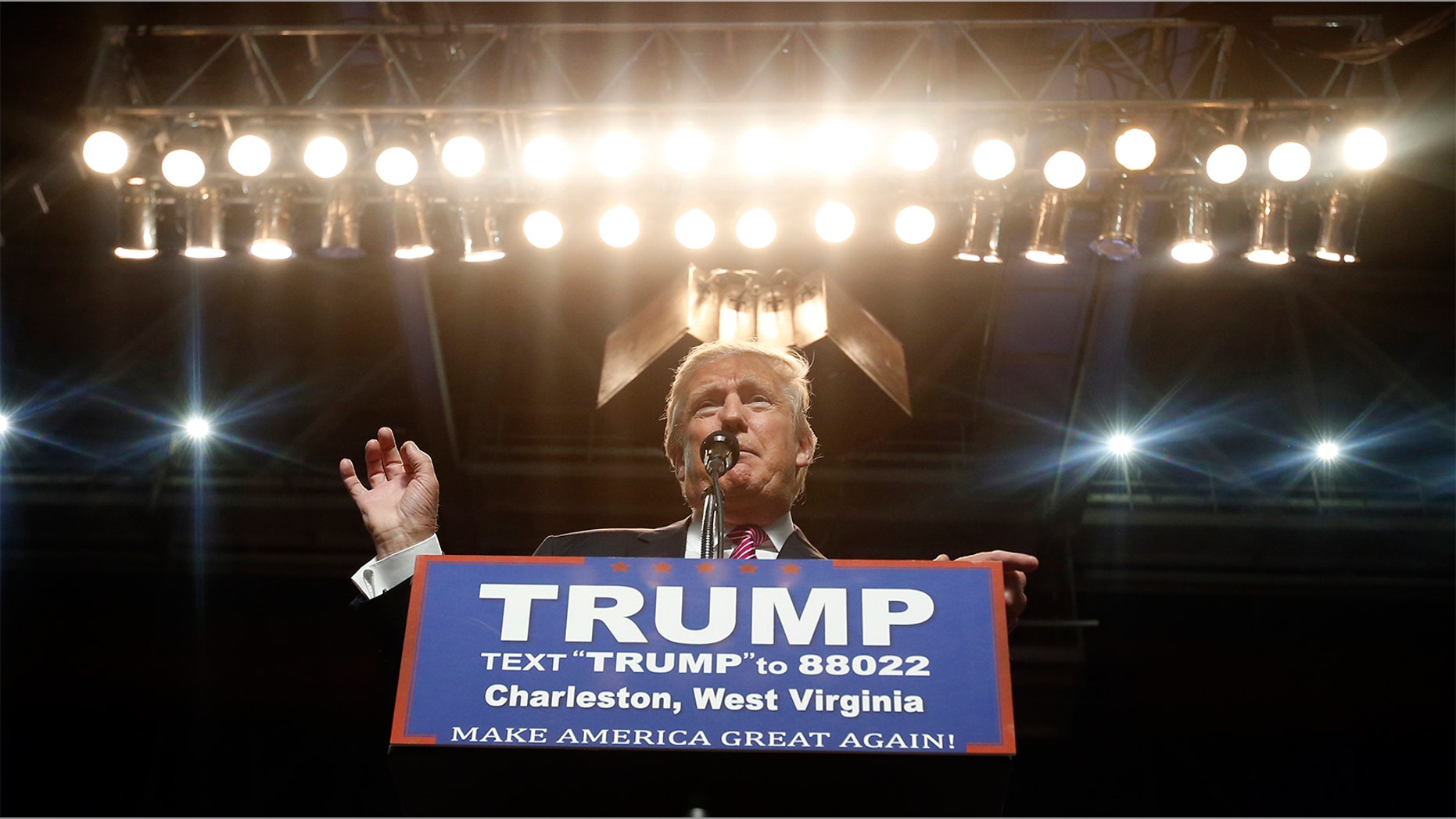 At a rally in West Virginia on Thursday night, the likely Republican presidential nominee, Donald Trump accepted an apology by former Mexican President Vicente Fox.
More than two months ago, Fox defiantly said he would not pay for Trump's "f---ing" border wall and referred to the billionaire as "crazy."
"Who's going to pay for the wall?" Trump asked a crowd of 12,000 supporters. "Mexico!" they shouted back.
"Not even a doubt," Trump continued. "I must tell you, Vicente Fox was on television last night, and he apologized and I accept his apology."
He went on, "Did you see it? Honestly, I thought it was very, very nice. Because I was giving him a little hard time about something, and he apologized, he was the former president of Mexico. And I thought it was very nice he apologized."
Fox apologized on Wednesday to Trump in a video interview with the news website, Breitbart, for, among other things, calling Trump a "loser," "dictator," "absolutely crazy" and "ignorant."
"I apologize. Forgiveness is one of the greatest qualities that human beings have, is the quality of a compassionate leader. You have to be humble. You have to be compassionate. You have to love thy neighbor," Fox told Breitbart.
In a televised Thursday interview with Bill O'Reilly, Fox also extended an invitation to Trump.
"I think it's very important to invite Donald Trump to come to Mexico and to learn about the real Mexico," Fox said.
The comments are perhaps an olive branch by the former Mexican president, who in an interview with Jorge Ramos in February blasted Trump. The real estate mogul at that time demand an apology from Fox.