Democrats urge immediate repair of cracked Capitol Dome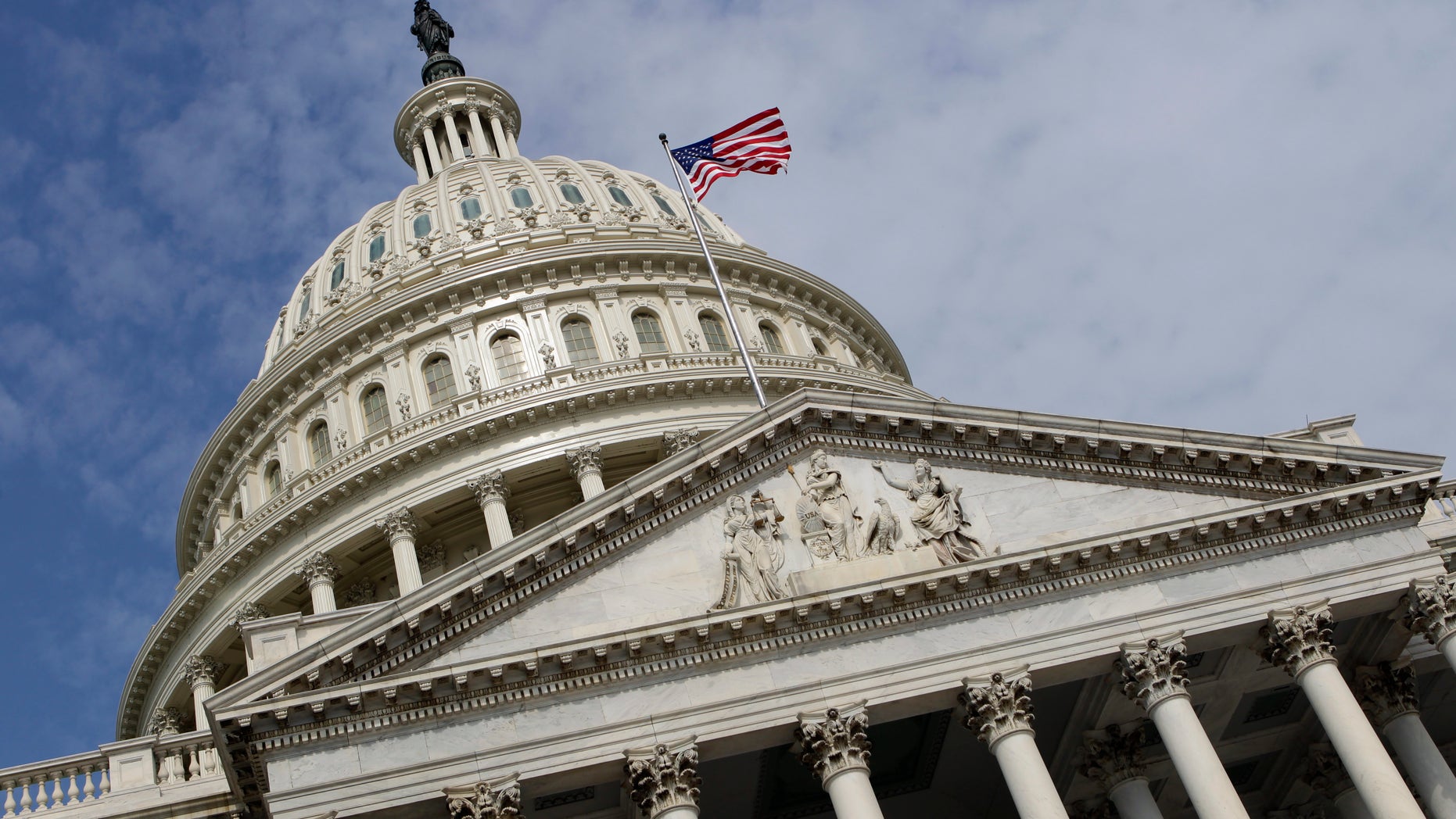 WASHINGTON – Democrats controlling the Senate are pressing for money to immediately repair the iconic dome of the U.S. Capitol, which has fallen into disrepair and has at least 1,300 cracks in it.
Sen. Charles Schumer says $61 million to fix the leaky Capitol Dome should be added to an upcoming stopgap spending bill to keep the government running into next year. That measure generally won't contain money for new initiatives and will instead freeze spending at current levels for almost every government program.
The New York Democrat says it would be a "national embarrassment" for the dome to continue to decay and that the money is needed to patch leaks that threaten its fresco and prevent passersby from being hit by ornamental fixtures that have been loosened by the elements.