D.C. Energy Debate Simmers as Oil Prices Rise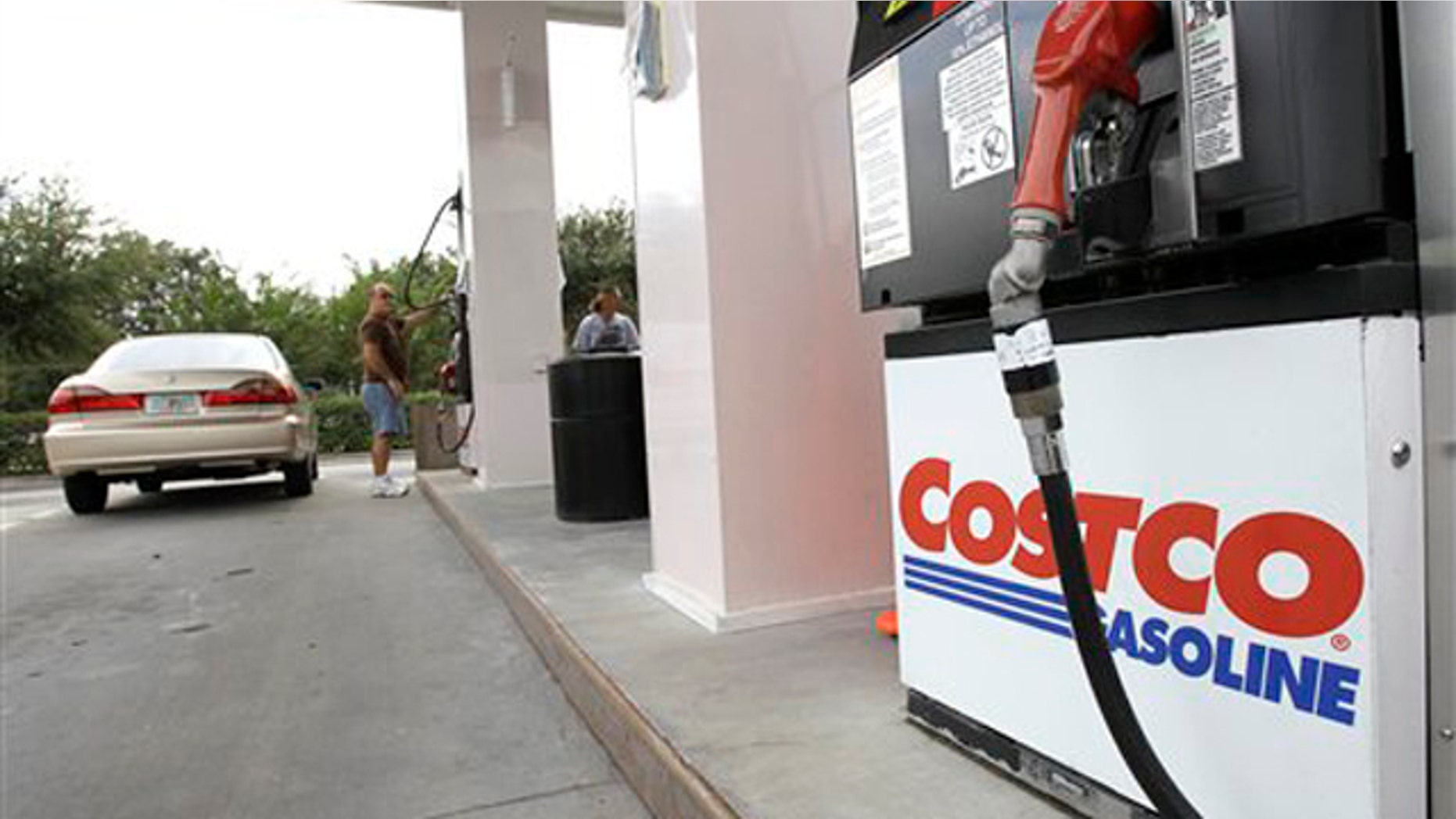 As oil prices creep upward, lawmakers in Washington are staking out familiar and competing positions over how to address the rising price of energy.
The Energy Department itself remains tangled in the scandal over failed solar firm Solyndra. Amid signs that gas prices could soon hit an upswing, top Energy officials are distracted preparing for testimony before Congress and answering the House Energy and Commerce Committee's requests for documentation on its renewable energy loan program.
Yet the department is standing by the intent of that program, and continues to push for more alternative energy investment as the prescription for unstable energy prices. While Republicans over the past few days have pushed anew for domestic oil drilling and exploration, the Obama administration is doubling down on the renewable energy game plan.
Energy Secretary Steven Chu on Friday visited a General Electric-owned solar plant in Arvada, Colo. There, he said the United States must compete in the clean-energy industry, reiterating his message to the Energy and Commerce Committee from a day earlier.
The White House remains in sync with Chu, despite mounting criticism of his department's handling of the loan guarantee to Solyndra and other companies. "Secretary Chu has the president's full confidence," White House spokesman Eric Schultz said in a statement. "Under his leadership, we are on track to double the generation of renewable energy from sources like wind and solar."
Schultz also cited steps to develop "domestic resources safely and responsibly."
But the White House may come under increasing pressure to do more on the domestic front, with the oil-price cycle poised to trigger a political cycle of energy-related recriminations.
The price of a barrel of oil this past week hit $100 for the first time since July. After steadily falling from its spring peak, the price of oil has risen nearly 30 percent since early October.
Gas prices are down from their May high of nearly $4. But the decline is starting to level out, and may reverse if the trend in oil prices holds.
AAA estimates the average price of a gallon of regular gas is about $3.37 -- that's still 50 cents higher than a year ago. After releasing oil from the Strategic Petroleum Reserve earlier this year, the Obama administration may be out of short-term fixes for another price surge.
The administration telegraphed its concerns about the oil market earlier this week, when addressing the prospect of sanctioning Iran's Central Bank.
Adam Szubin, director of the Treasury's Office of Foreign Assets Control, said at a House hearing Tuesday that the Central Bank sanctions could actually benefit Iran while hurting the U.S. and global economies by causing oil prices to spike. "If there is a spike in the price of oil ... there could be profound harm to the global economic recovery and a windfall to Iran," he said.
Amid the concerns, there was a flurry of talk on the GOP side this past week about domestic energy exploration.
In their latest transportation bill, House Republicans proposed unlocking new areas to drilling and using that revenue to fund infrastructure projects. The bill includes provisions to require new leases for offshore drilling, new rules for shale drilling and a green light to drill in a fraction of the Arctic National Wildlife Refuge in Alaska.
The latter has been a contentious topic for years. Rep. Doc Hastings, R-Wash., pushed the GOP plan Thursday as the ticket to energy independence.
"Increased energy production is one of the best ways to create new American jobs, grow the economy, lower energy costs and generate new revenue," Hastings said in a statement.
But Steven Koonin, undersecretary for science in the Energy Department, stressed at a Senate hearing earlier this week that more domestic production will not necessarily bring prices down.
"Oil is priced globally," he said. "There are some differences due to quality and location. But basically there is one global oil price. We are not in control of that price as the president has said. We're a small producer and a large consumer in that global market."
Koonin said the U.S. would need to move beyond oil to enjoy more affordable energy.
"Even if we produced it all at home -- which I think would be very difficult to do -- we will still be subject to the dynamics of the global market," he said. "If you want to decouple from those dynamics, free yourself from them, we need to run our transportation on something other than a liquid hydrocarbon. And that means either electricity or natural gas or hydrogen."