Christie Expands Number of Charter Schools in New Jersey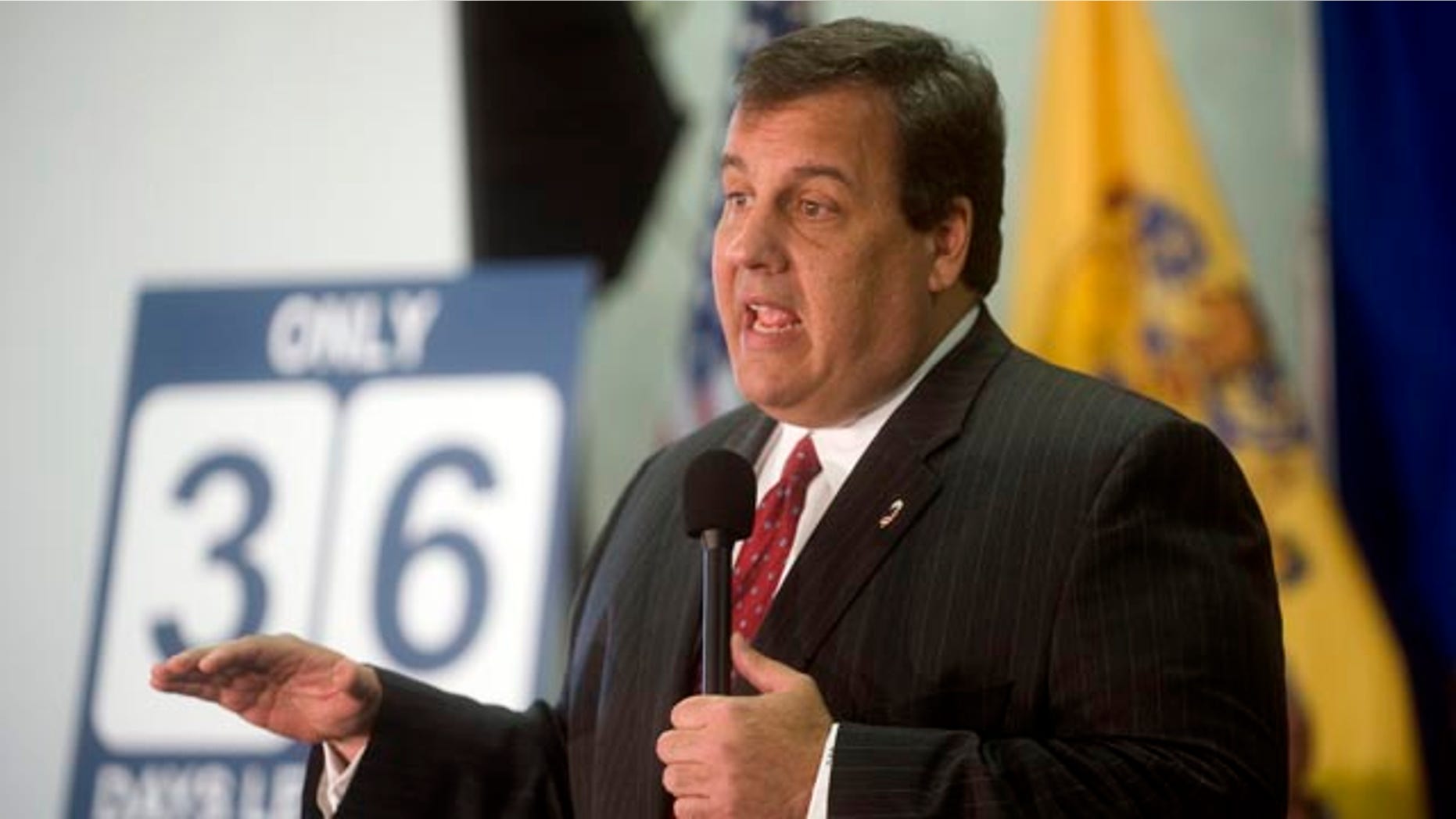 NEWARK, N.J. -- New Jersey Gov. Chris Christie's administration has approved applications for 23 new charter schools including the state's first independent school for children with autism.
The approvals add about one-third more charter schools to the 73 currently operating in the state.
Last year, six charter school applications were approved.
Christie has made charter schools and school choice centerpieces of his education plans.
Christie made the announcement at the Robert Treat Academy in Newark's North Ward, one of the state's most successful charter schools. Its founder, Steve Adubato Sr, was on hand for the governor's announcement.