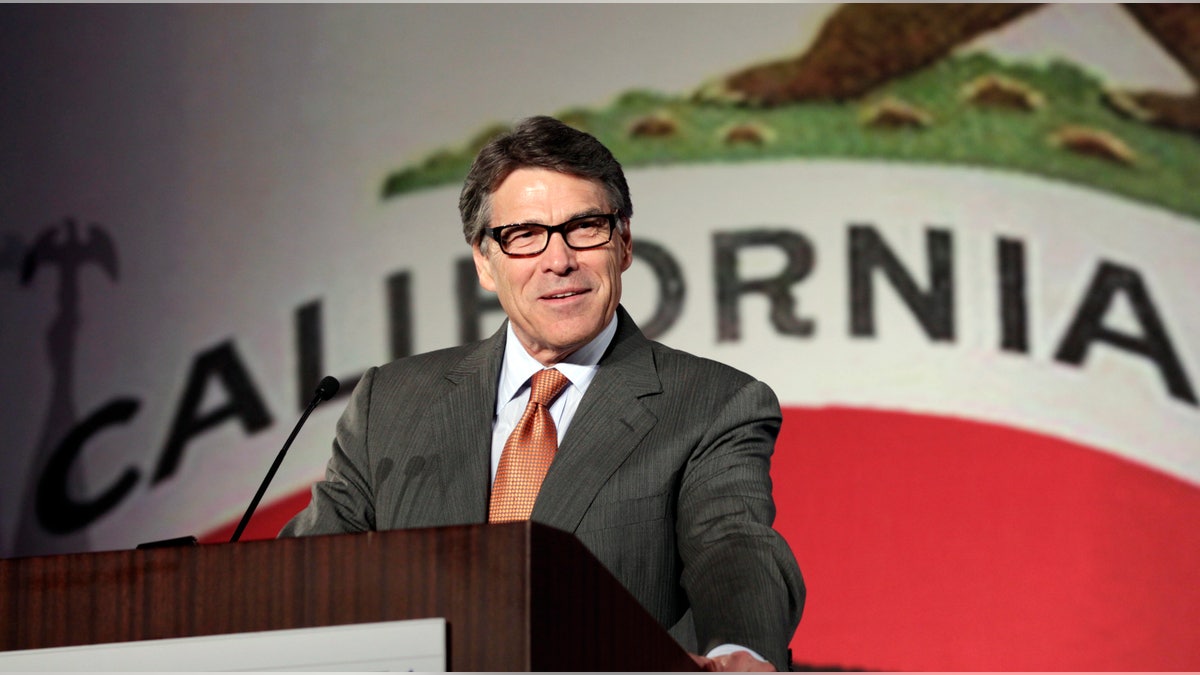 AUSTIN, Texas – Could Texas Gov. Rick Perry be California dreamin'?
The Republican has made persuading top employers to move to Texas a centerpiece of his administration. He's led job-poaching missions in Democratically controlled states.
California has been a prime target, with Perry bashing what he calls the Golden State's high-tax, over-regulated ways.
But a New York Times Magazine story released Tuesday says Perry told the reporter "he loves California" and "might even move" there in January, when his term ends.
In response, Perry's office noted the governor was asked, if he could live anywhere in the U.S. other than Texas, where would it be.
According to a partial transcript provided by Perry's office, he replied: "California if I could afford it." He added: "Why wouldn't you want to live out here? Seriously?"