Podcaster Joe Rogan blasted Bud Light and Target, saying many Americans have decided they have had "enough."
With massive companies facing public backlash for engaging in woke messaging, Rogan's guest, standup comedian Theo Von, proposed an app that could show customers of a business "where they put their political money."
"A little of that is going on right now with all the woke s---," Rogan responded. "Target lost billions of dollars because they tried to have this Pride selection."
CONSUMERS CREEPED OUT BY TARGET'S 'TUCK-FRIENDLY' WOMEN'S SWIMWEAR: 'SHOPPING ELSEWHERE'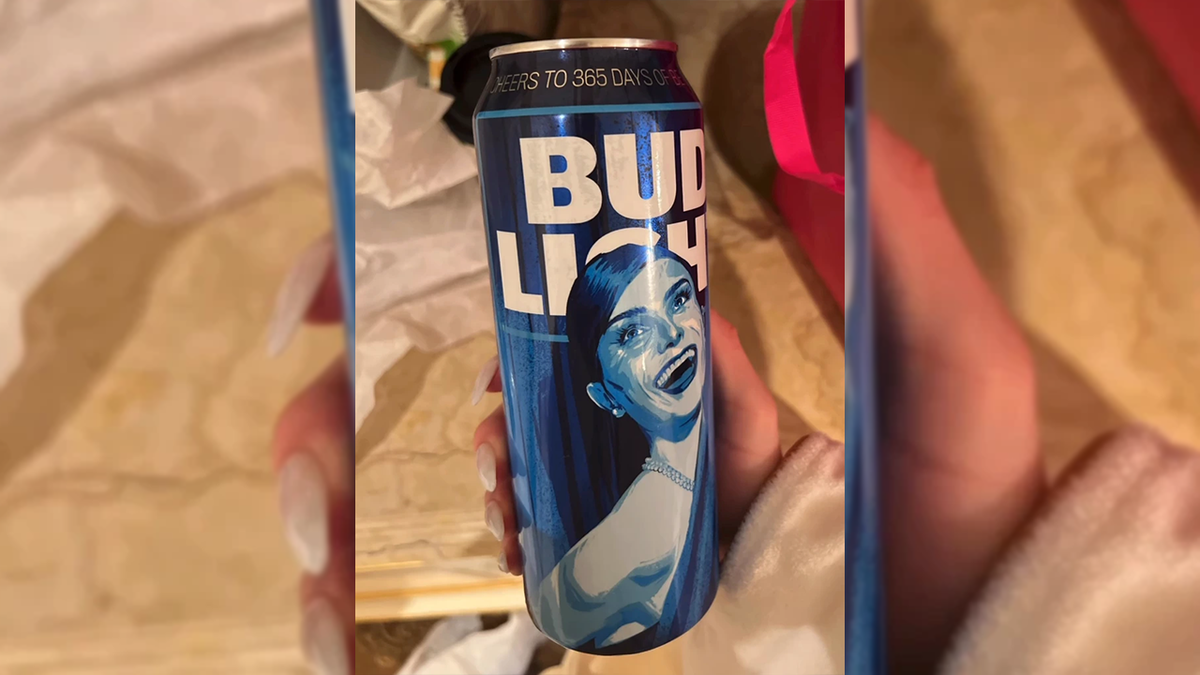 "Yeah, and obviously the Bud Light thing with Dylan Mulvaney, they've lost $20+ billion," Rogan added. "Can you imagine, you're just gonna send a f------ can to a confused person - that 'Day 365 of womanhood' - and you send that person a f------ can with their face on it and your company loses $20 billion?" Rogan said. "That is wild s---, man."
"So we're seeing that now where we never saw that before, where people are going 'Enough! Enough! Stop shoving this down everybody's throat,'" Rogan observed.
He went on to suggest that much of the far-left messaging today from major corporations like Target has gone beyond the pale for society.
"When I go to Target I don't want to see like f------ tuck pants, like they're designed to help you tuck your d---," Rogan said. "Hey, that's not normal, I don't want that right in front of everybody. It's weird."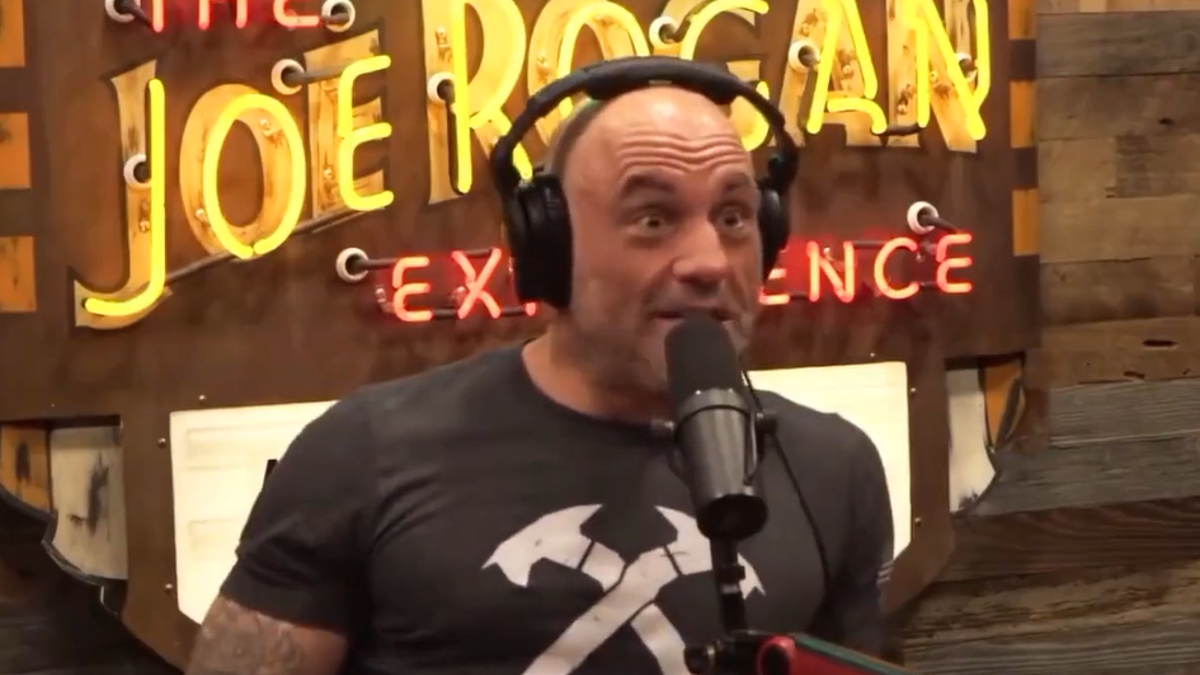 LGBTQ ADVOCATE SCOLDS TARGET'S 'RAINBOW CAPITALISM,' SAYS IT MISSED OPPORTUNITY AFTER PULLING PRIDE DISPLAYS
He added that the vanguard of the transgender movement is pushing ideology in a way that resembles religious conquest.
"There's a lot of f------ real weirdness with this group of people that is trying to change the way people view sexuality and gender," he said. "They're proselytizing."
Von reiterated his app idea to track what political causes a company donates to before doing business with them, to help people ensure they "put their money where their beliefs are."
CLICK HERE TO GET THE FOX NEWS APP
On Friday, Target's stock fell 3.26%, with the stock losing over $15 million in market value since mid-May.
As of Tuesday evening, the stock price of Anheuser-Busch InBev has dropped about 15% compared to where it was a month ago, while sales for the week ending May 27 decreased 23.9% compared to a year ago.