Kickstarter abruptly canceled a project that focused on a fictionalized depiction of a biology teacher challenging a law that forbids him to question gender affirmation.
According to the project's author Hans G. Schantz, the illustrated novel "The Wise of Heart" was previously reviewed and approved by Kickstarter and already passed its original $3,000 goal. Schantz then expanded the goal to $6,000 ahead of the deadline on May 31 only for Kickstarter to then remove the project, claiming that it had violated the community rules.
"A thorough review of your project uncovered one or more of the following violations: Inappropriate content, including but not limited to explicit or pornographic material [or] Hateful or offensive content that fails to meet Kickstarter's spirit of inclusivity by promoting discrimination, bigotry or intolerance towards marginalized groups." Kickstarter Trust and Safety said in a note to Schantz.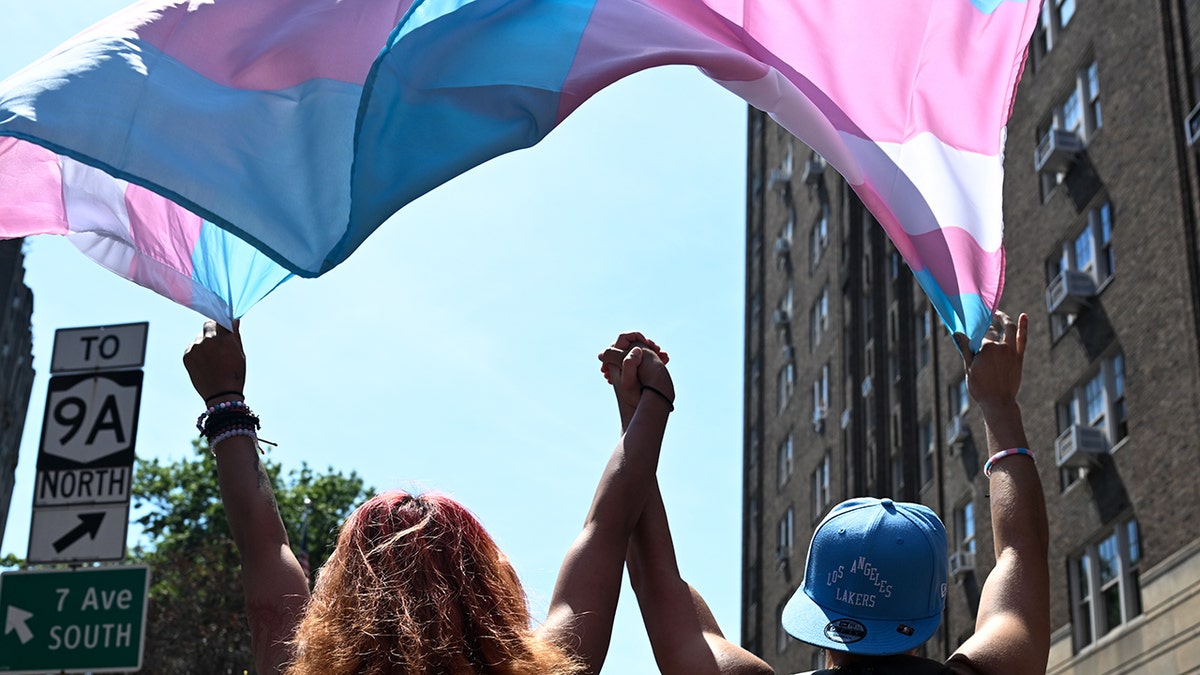 Schantz criticized the "generic note" for failing to hold to the "spirit of inclusivity" that the company presumed to hold.
LGBT GROUPS, PROGRESSIVES FRUSTRATED WITH TARGET OVER MOVING PRIDE MERCHANDISE: 'BEYOND DISAPPOINTING'
"It's sad that Kickstarter lacks a sufficient spirit of diversity and inclusion to be willing to tolerate an objective look at the scientific and political issues surrounding transgenderism as presented in the context of a courtroom drama," Schantz wrote on Substack.
He further attacked Kickstarter for not providing him a reason for removing the project after reaching its initial goal.
"I infer they received a complaint, the substance of which I was not privy to and took unilateral action without allowing me any input. No due process, no ability to face my accusers or even to be informed of the nature of the accusation. The fact that Kickstarter waited until after the project was already fully funded and nearing a close is a more disturbing trend. Creators would be wise to deal with platforms more worthy of their trust," Schantz wrote.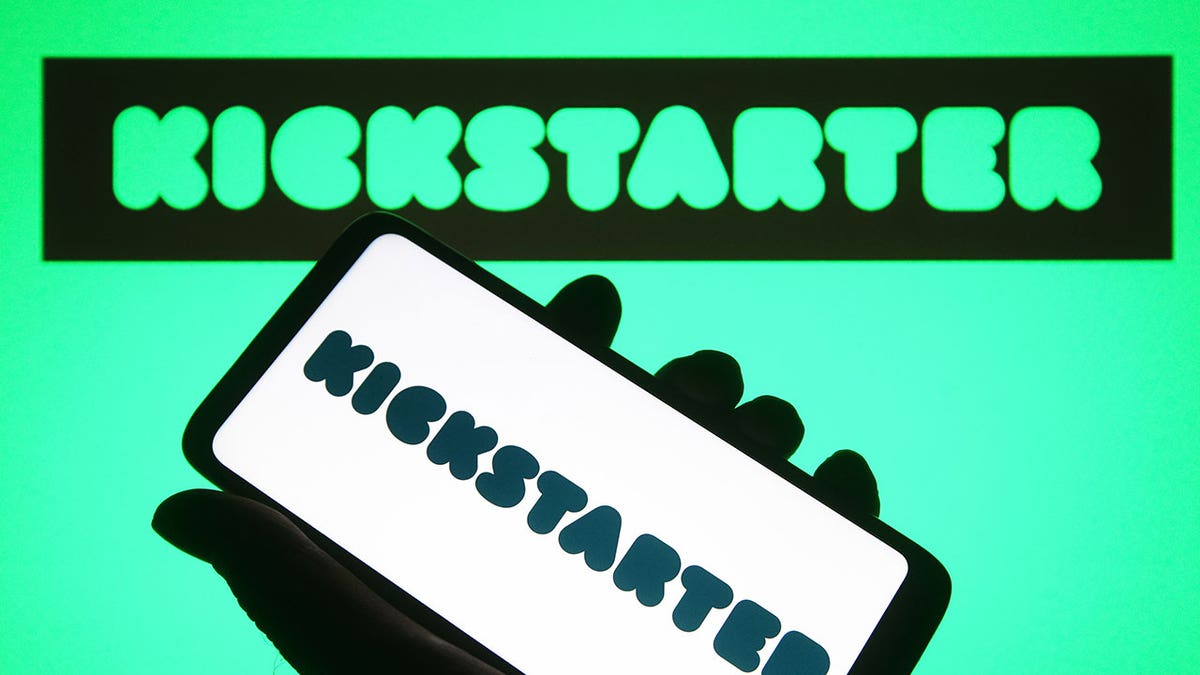 He added, "The conduct of Kickstarter in particular and big tech companies in general raise broader issues of how the rule of law has devolved in an online context to sanction injustices that would not be tolerated in a more conventional setting. A contract that allows one party to unilaterally withdraw from the deal already agreed to after the other party has detrimentally relied upon their assurances would not typically be enforceable. But this is a topic for another time."
TARGET IN 'REAL, SEVERE DANGERS' AFTER WAVING WOKE POLITICS IN CUSTOMERS' FACES, CRITICS WARN
According to Kickstarter Trust and Safety, the company cannot comment on the suspension "beyond what is stated in this message." The project can no longer resume funding, and backers were no longer charged for their pledges.
Kickstarter has had a history of suspending or rejecting projects that appear to counter a progressive ideology. In 2015, the company rejected a crime movie project surrounding controversial abortionist Kermit Gosnell, claiming it violated community guidelines. In 2022, the platform pulled Mike Barron's "The Private American" comic after accusations that it promoted "racist propaganda."
Kickstarter did not immediately respond for a comment.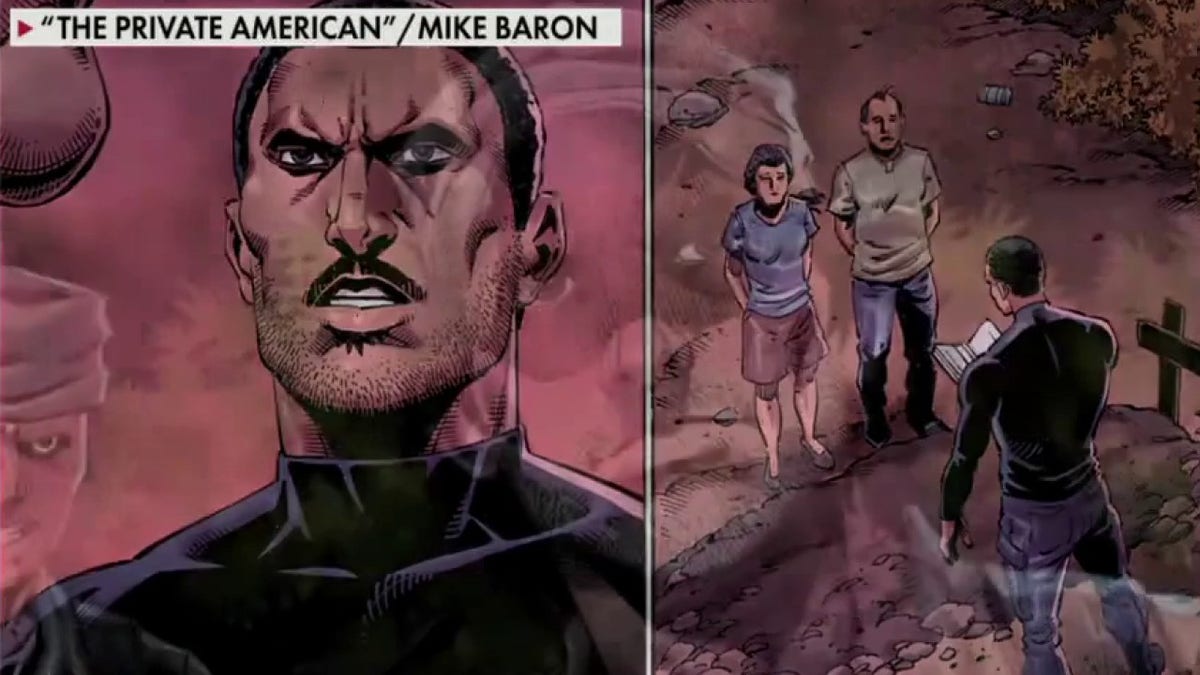 CLICK HERE TO GET THE FOX NEWS APP
The description for "The Wise of Heart" reads "Thrown in jail for defying transgenderism, a biology teacher faces a show trial amid a media circus in this illustrated novel." "The Wise of Heart" currently has a new funding campaign on the Fund My Comic and has also been featured on Substack and Ark Haven.