Gracias Madre, a popular vegan eatery in San Francisco's Mission District, closed its doors this week after more than a decade due to the city's deteriorating conditions.
"Our mission was always to honor the mothers who give so much to serve, care for and live in hope for their families, especially those of Mexico. It has been an honor to work on behalf of their generosity and sacrifice all these years," a note posted outside the restaurant — and on the web — read in part.
"The condition of life in San Francisco has deteriorated and made running a small business nearly impossible," the note continued.
SAN FRANCISCO CRIME PROBLEM RUNS DEEPER THAN ROSY STATISTICS FROM CITY, EXPERTS SAY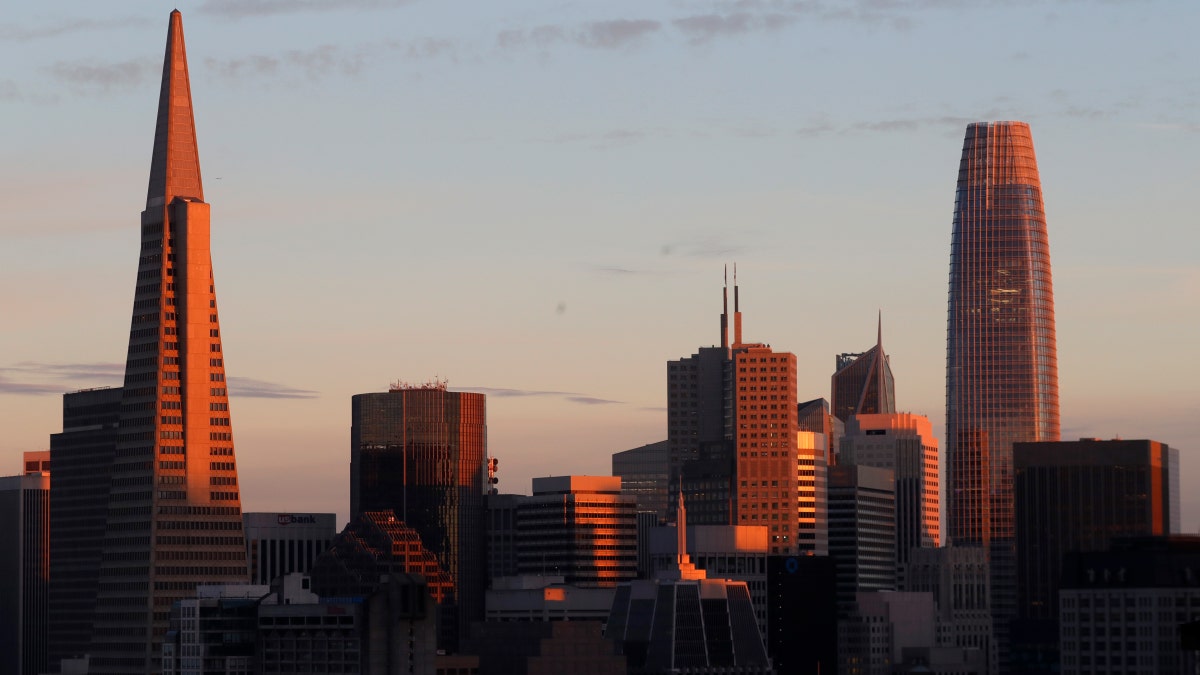 Betty Yu, reporter for CBS News in the Bay Area, quoted Gracias Madre's ex-general manager Joseph Donohue as saying that many people found it "a little bit too dangerous" to visit the restaurant at night due to lack of parking spaces and, if people did manage to find a place to park, the thought of someone breaking into their vehicle kept them on edge.
"So a lot of customers did say that they wouldn't come at night," he said.
Speaking to SFGate, Donohue blamed the "economy" and "the state of the Mission" for its closure. "If you go over a block to Valencia it looks like it's a completely different city … they're paying attention to one area and forgetting about the other areas of the city, which is kind of upsetting."
He also said the site never bounced back from damage dealt by the pandemic.
SAN FRANCISCO HAS THE WORST PANDEMIC RECOVERY IN THE NATION AS THE CITY IS MIRED IN CRIME, HOMELESSNESS: STUDY
The popular restaurant served organic and vegan fare priding itself on serving "traditional Mexican cuisine, made from scratch using local, organic, plant-based ingredients," according to its website. The restaurant reportedly opened in 2009, although the note to customers said there were closing their doors "after 16 years."
Gracias Madre's two other locations in California — West Hollywood and Newport Beach — remain open for now.
Fox News Digital reached out to Gracias Madre for additional comment, but did not receive an immediate response.
Crime has also wreaked havoc on Cafe International in the Golden City, forcing it to close short-term — for a week — after owner Zahra Saleh posted on social media that she needs time to "rest, think and regroup" her "violated state of mind" after witnessing so much crime in the area.
SAN FRANCISCO MAYOR FIRES BACK AFTER 'GOOD MORNING AMERICA' CALLS HER CITY'S DOWNTOWN 'DANGEROUS': REPORT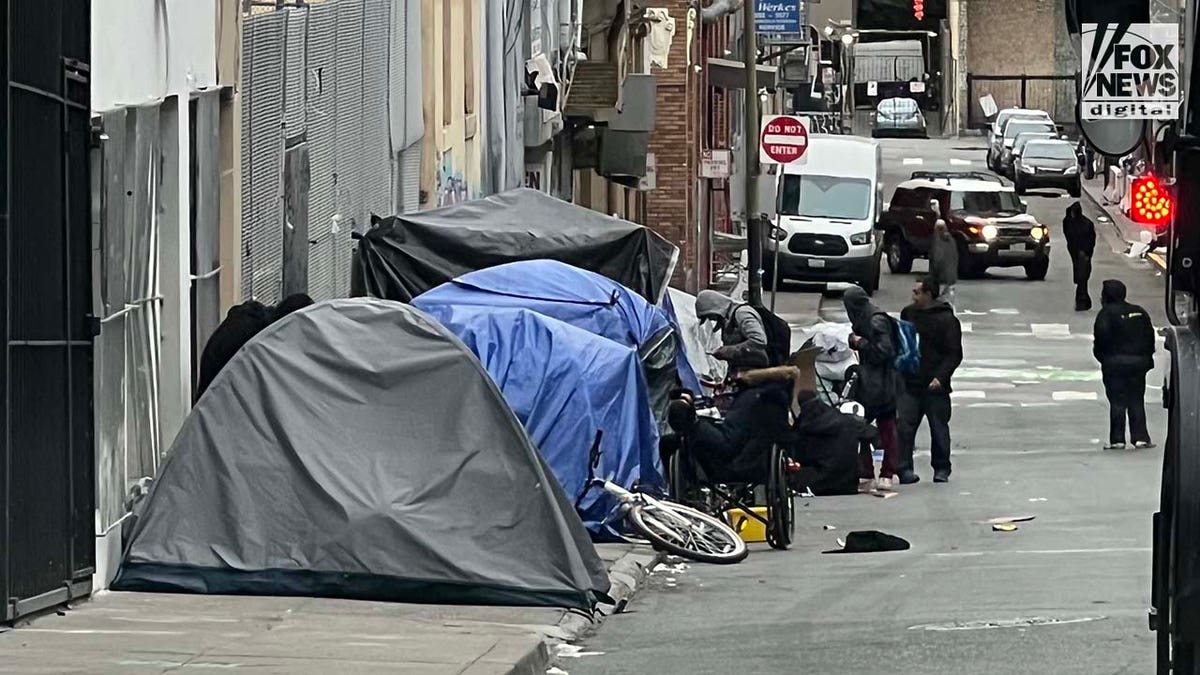 "Daily shoplifting, extortion coupled with a propensity of violence, back to back break-ins and thousands of dollars in debt for property damages," she wrote on Instagram. "My Lower Haight is sinking in sea of lawlessness and the ship captains and politicians are bickering among each other, blaming each other in a d--- size measuring contest while small businesses suffer…"
"We are currently on our own…" Saleh continued.
As many businesses flee the crime-ridden city, she remains determined to stay behind, finishing her statement with, "I need to think of something. I will not leave my city."
Last September, Tom Wong, who owned a private security firm in San Francisco, told "Fox & Friends First" he had also had enough of crime and homelessness in the city.
CLICK HERE TO GET THE FOX NEWS APP
"My business was robbed. It was broken into, and my equipment was robbed. My vehicle was constantly being broken into," he said.
For more Culture, Media, Education, Opinion and channel coverage, visit foxnews.com/media
Fox News' Joshua Q. Nelson contributed to this report.