Woman says Hobby Lobby's cotton display is offensive, gets blasted on social media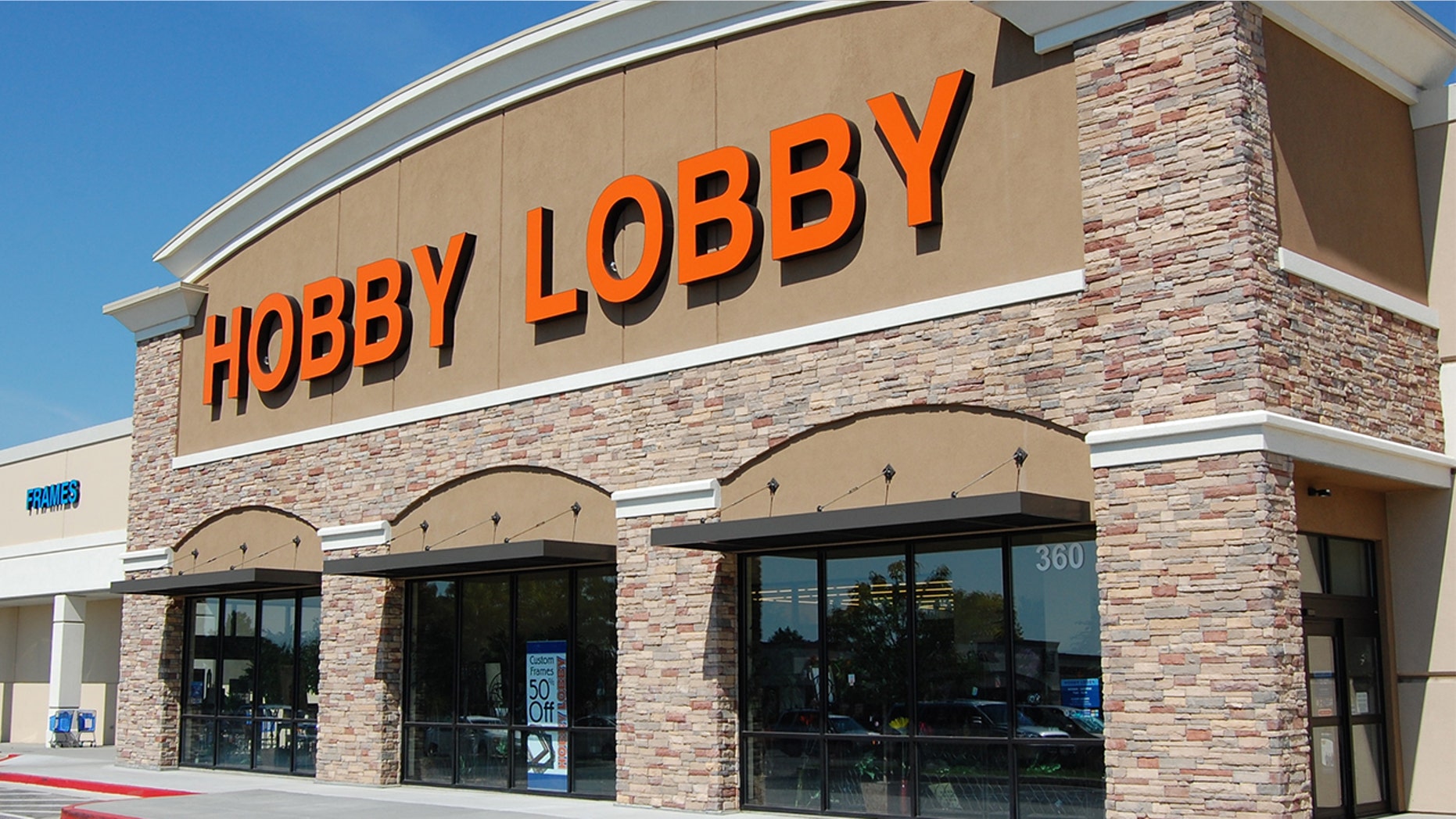 A Texas woman was lambasted on social media for being "too sensitive" after she complained about faux raw cotton stalks being sold at arts-and-crafts chain Hobby Lobby.
Daniell Rider posted a photo of the cotton stalks on the Hobby Lobby Facebook page with the caption: "This décor is WRONG on SO many levels.
"There is nothing decorative about raw cotton…A commodity which was gained at the expense of African-American slaves," she wrote. "A little sensitivity goes a long way. PLEASE REMOVE THIS 'decor.'"
Rider tagged the location of the photo as Killeen, Texas. The post drew more than 94,000 reactions, nearly 21,000 shares and 216,000 comments as of Tuesday afternoon – with most people criticizing the shopper for being too sensitive.
"I'm black and I picked cotton. I'm only 27 but I did it with a John Deere 9930 [sic] cotton picker. I assure you I'm not offended," user Keith Durrian Davis Jr. wrote.
'FIXER UPPER'S' CHIP AND JOANNA GAINES BLASTED ON SOCIAL MEDIA FOR NEW TARGET LINE
"As a black woman, I am not offended. There is beauty from ashes. I will not allow (raw) cotton or statues for that matter, have any type of effect, especially a negative one, on my life. If you give it that kind of power then you are part of the problem," Mikka DeVelle Arrington commented.
"Yeah I know how you feel. Being part Irish, I walked past a bag of potatoes at the grocery store and it totally triggered me. My ancestors are Irish. I had to go home and cry. Why would they sell potatoes knowing the history behind it? So unfair and HEARTLESS," Amanda Parker wrote.
"You've GOT TO BE KIDDING!!! I was raised in West Texas and have cotton farmers on both sides of my family!! This woman hasn't a clue what she is talking about!" Michelle Horton wrote. "Cotton is beautiful.....in your profile are you wearing a t-shirt made from cotton or a cotton blend??? Hmmm thank a farmer and others who assist in growing and harvesting cotton! #seriouslygrowup"
"To each is own but I as an African-American do not find any offense in this. Honestly, I have been eying a cotton wreath that Amazon sells. My family is from NC and for generations we have picked cotton (against our will and not). I have also picked cotton in the summers in NC. And I have always found cotton in its rawest stage very beautiful and different. Let's not make every little thing about race," Nikki Smith Perry commented.
Fox News has reached out to Hobby Lobby for a comment, but has not heard back.
The décor, marketed as a "cotton stem" or "cotton bouquet," costs between $6.99 and $15.99.
FOLLOW US ON FACEBOOK FOR MORE FOX LIFESTYLE NEWS
The cotton controversy recently caused another uproar when Lipscomb University president Randy Lowry invited African-American students to his home for dinner, but had centerpieces with cotton stalks on them. Lowry issued an apology on Friday.
"The content of the centerpieces was offensive, and I could have handled the situation with more sensitivity," Lowry wrote in a statement posted on Twitter. "I sincerely apologize for the discomfort, anger or disappointment we caused and solicit your forgiveness."