Why keeping secrets is bad for your health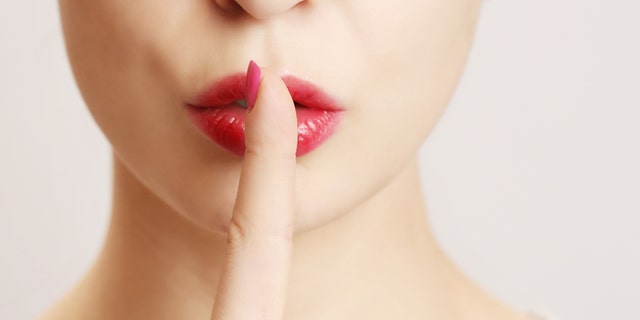 Psst — wanna know a secret health tip? Don't keep secrets. They're bad for you, scientists found.
A new study at Columbia University found that bottling up secrets can lead to a lower sense of well-being.
WHEN YOU SHOULD AND SHOULDN'T STAY WITH A CHEATER
Researchers combed through 10 studies and analyzed 13,000 secrets, spanning topics such as romantic desire, finances and sexual behavior.
"Secrets exert a gravitational pull on our attention," Malia Mason, co-author of the study and associate professor of management at Columbia Business School, wrote in a press release. "It's the cyclical revisiting of our mistakes that explains the harmful effects that secrets can have on our well-being."
FOLLOW US ON FACEBOOK FOR MORE FOX LIFESTYLE NEWS
Scientists also found that keeping things hush-hush could make a dent on your productivity.
"Keeping secrets can also shift a person's focus from the task at hand to their secrets, which clearly can have a detrimental effect on task performanc," Manson said.
First published on the New York Post