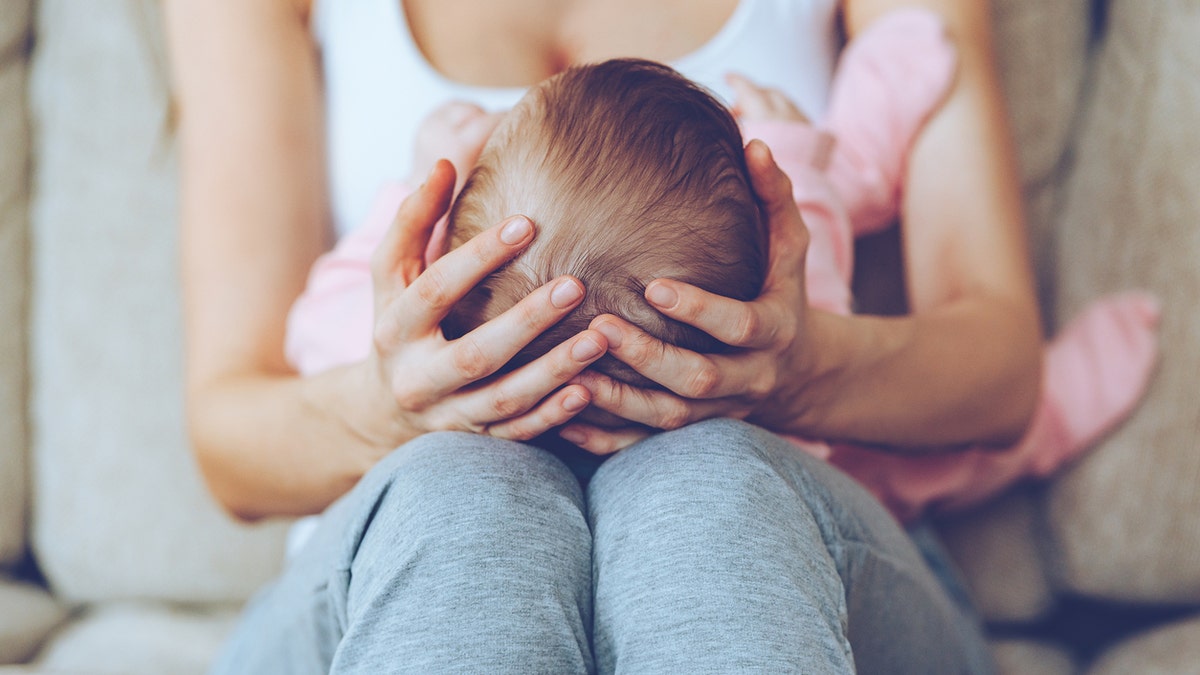 Next time you're on vacation or even sleeping at home, think twice before letting your small child sleep on an air mattress.
That's the stern warning offered in a new paper that details the instances of Sudden Infant Death Syndrome (SIDS) involving air mattresses are up, and parents should be mindful that although the mattresses may be inexpensive and not prone to bed bugs, they shouldn't let their small children sleep on them, NPR reported. SIDS is the sudden and unexpected death of a baby younger than 1 who is otherwise healthy, according to the Mayo Clinic.
AN EASY AGE-BASED GUIDE TO MAKE SURE YOUR BABY GETS ENOUGH EXERCISE
Authors of the essay, published online this month in the American Journal of Public Health, point out that low-income families who are minorities may be the most at risk to these dangers, according to NPR.
Between 2004 and 2015, the paper states, 108 infants' deaths involved sleeping on an air mattress. Researchers drew their conclusions from data collected in 24 states from the National Child Death Review Case Reporting System, according to NPR. In 2015, the most recent data available, the Centers for Disease Control and Prevention estimates that 900 babies died of SIDS due to accidental strangulation or suffocation in bed in the United States. Overall, 3,700 babies died of SIDS in the U.S.
WILL SHOWERING WITH YOUR KID SCAR THEM FOR LIFE?
Still, the paper states, parents should be wary of letting their kids sleep on air mattresses.
While praising the Consumer Product Safety Commission for helping create warning labels with the air mattress industry, the researchers call on health care workers, as well as the American Academy of Pediatrics and the National Institutes of Health to help raise awareness of the issue in their practices or on their websites, respectively.
"It has to be multiple strategies," study author Jennifer Doering, a public health researcher and nurse at the College of Nursing at the University of Wisconsin, Milwaukee, told NPR.