Which State Has the Best Chance of Achieving the American Dream?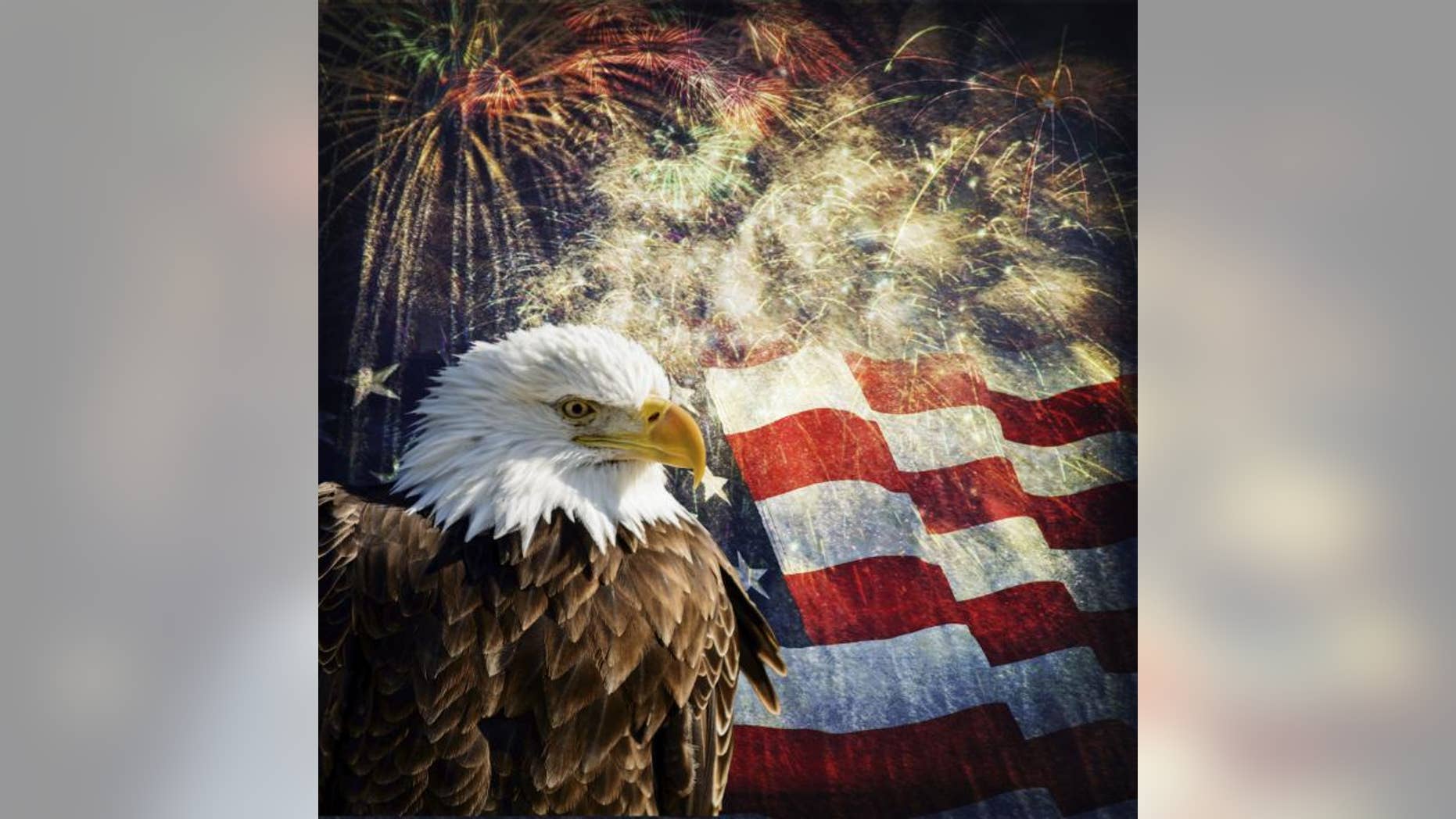 America is billed as the land of opportunity, but perhaps nowhere is that land more fertile with ripe stalks of opportunity than in Minnesota. (Even despite its frosty season!)
In a new study conducted by the analysts at Estately, Minnesotans were estimated to have the best chance of achieving the American Dream, boasting relatively high rates of home ownership, employment and income.
Based on data obtained from the U.S. Census Bureau and the Bureau of Labor and Statistics (among other places), Minnesota ranked relatively high when it came to factors such as:
average number of hours worked per day (Minnesota ranks 11th)
number of bachelor's degrees per capita (Minnesota sits in 10th place)
rates of home ownership (Minnesota is second only to West Virginia) 
percentage of foreign-born residents (23rd place and climbing)
median income (Minnesota ranks 9th)
income equality (they're 11th most-equal in the nation)
unemployment (only four other states boast a lower rate)
percentage of voters who actively vote (Maine is first, followed by South Dakota and Minnesota)
Conversely, Estately estimated residents of Louisiana to have the worst overall chance of chasing down the American Dream, despite their state being shaped like big muscular foot.
Wondering how your state fared? Check out Estately's entire ranking below, then seriously consider moving to Minnesota.