What states have the largest growing rate of Latinos? You'll be surprised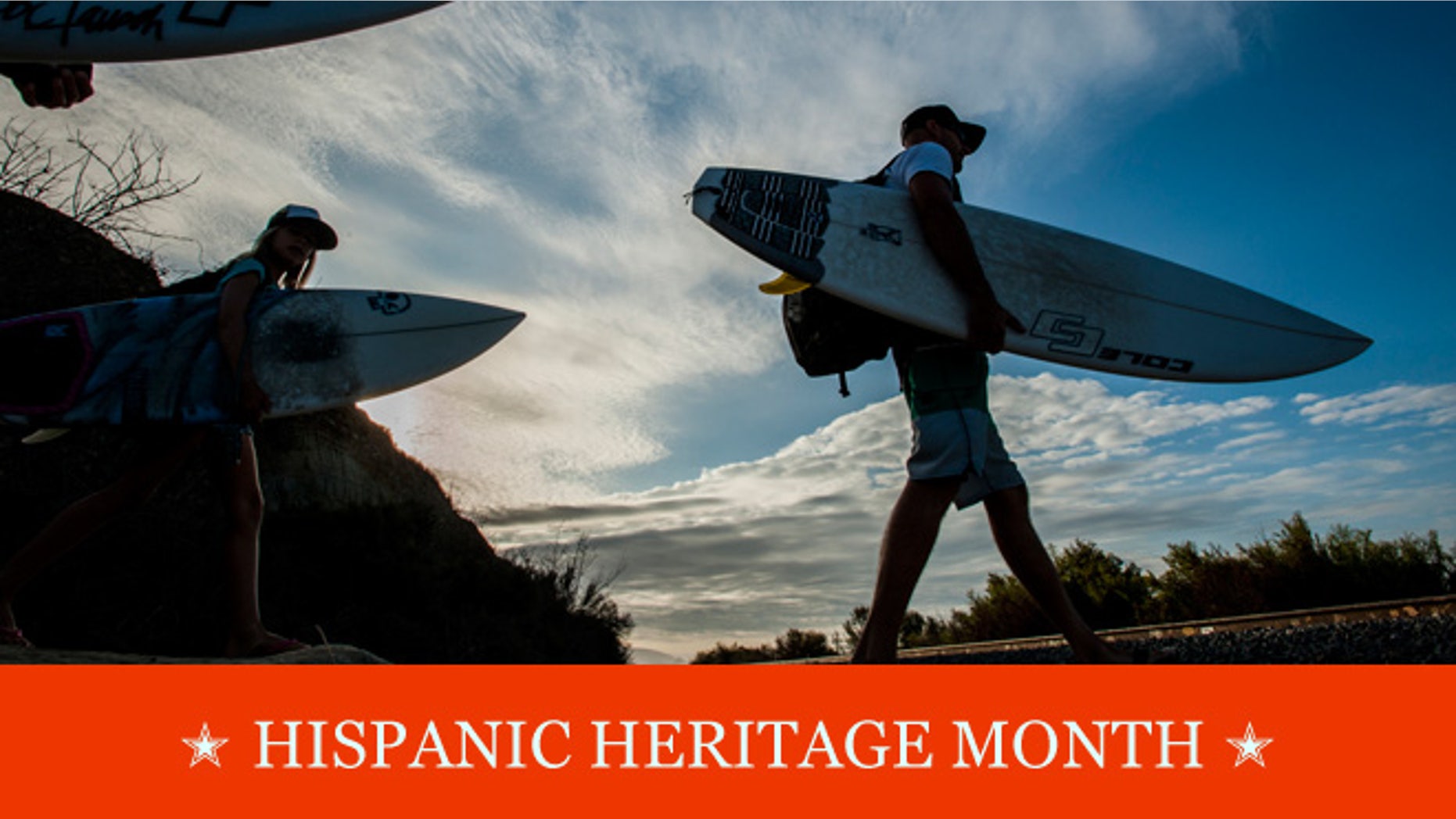 When imagining the large Hispanic communities in the United States, the mind goes straight to New York or California, the border states or Florida.
But over the last 10 years, more and more Hispanics are leaving the traditionally large Hispanic hubs and settling in others parts of the country and calling it home.
One particular place may be a surprise as it does not usually have a connotation of being Hispanic.
Hawaii.
Fabian Romero, a statistician-demographer with the Ethnicity and Ancestry Branch at the U.S. Census Bureau, told Fox News Latino that the Aloha state's Hispanic population has grown an estimate of 14.3 percent over the last three years.
Making up nearly 10 percent of Hawaii's population, the Hispanics on the islands are mostly from Puerto Rican descent, followed by Mexicans and Cubans.
"This is something that really caught our attention," said Merarys Rios, a statistician-demographer with the Ethnicity and Ancestry Branch at the U.S. Census Bureau.
Mari Roma Villa, who was in charge of collecting data about Hispanics in Hawaii for the 2010 Census, told Hawaii Business earlier this year that living on the islands has helped her learn how to be a Latina.
"People in Hawaii are really proud of their ancestry. I learned much about my own culture because of living in such a diverse place," she said.
Following Hawaii as the second state with the highest percentage of population growth is Maryland, whose Hispanic population grew 13.1 percent since 2010.
Rounding up top five are Virginia with a growth of 12.8 percent, Louisiana with 12.6 percent and Pennsylvania with 12.3 percent.
Rios said these figures should not be confused with the numeric increase within the Hispanic population of any state.
California has the largest Hispanic population of any state with 14.7 million, while Texas had the largest numeric increase in population.
Nationwide, Hispanics have remained the second largest group overall, growing by 2.1 percent to more than 54 million – making up 17.1 percent of the country's total population. New Mexico has the highest percentage of Hispanics.
According to Romero, this growth in population has been fueled by natural increase – births minus deaths – than international migration. It accounted for about 78 percent of the total of the population change among Hispanics.
"Migration is not as important factor as it used to be," he told FNL.
The Census Bureau projects that the Hispanic population in the U.S. will continue to steadily grow, although not as fast as originally thought.
Romero said the projection is adjusted every year based on assumptions of birth and death. He said in 2020, the Hispanic population is projected to be around 63.8 million and will grow to more than 111 million by 2050.
Hispanics will make up more than 19 percent of the population in the United States by 2020 while nearly 28 percent by 2050.
Follow us on twitter.com/foxnewslatino
Like us at facebook.com/foxnewslatino