Wedding planner calls out bride's 'disaster of a wedding' after receiving bad Facebook review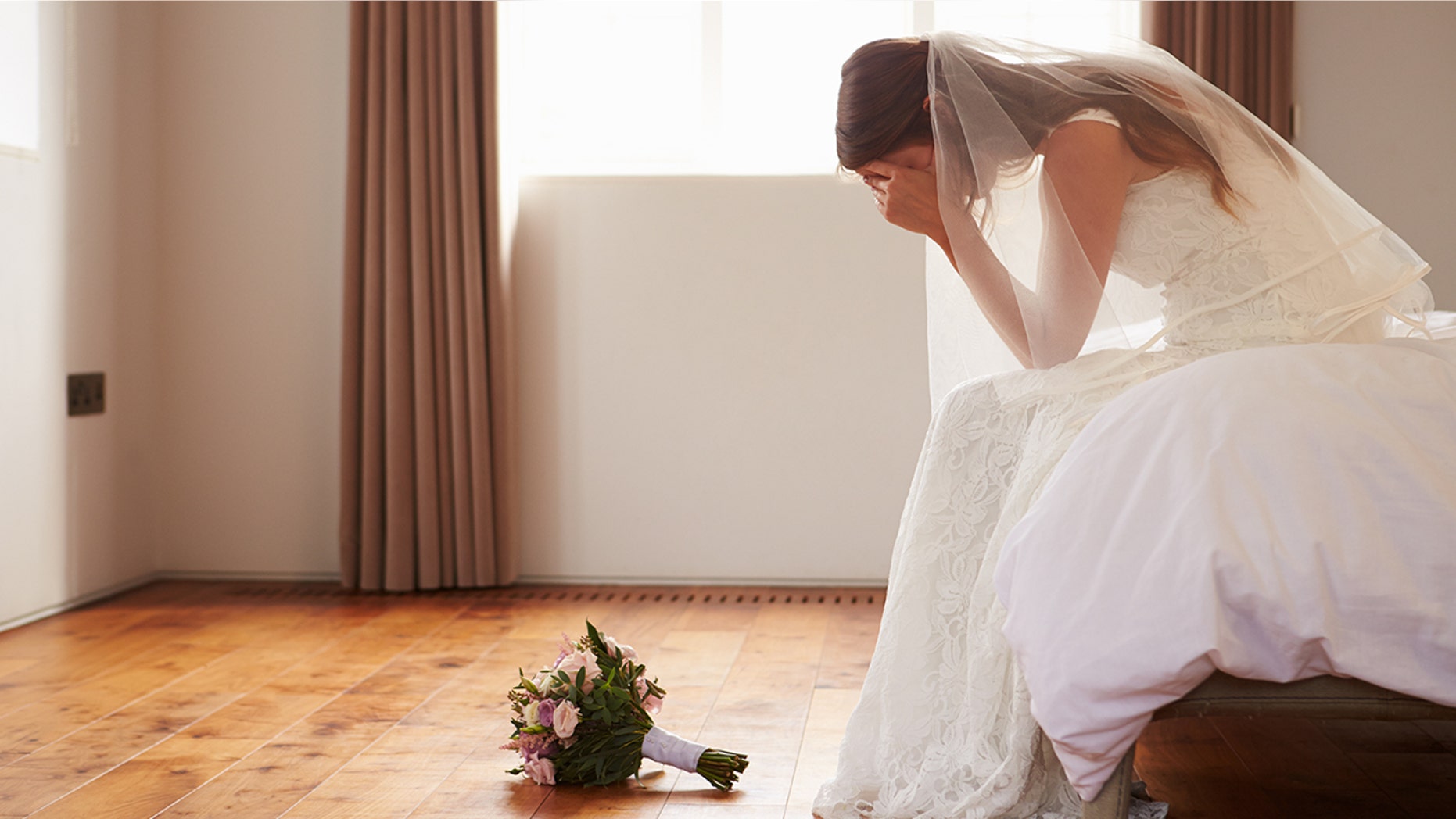 A Georgia wedding planning company is fighting back after a disgruntled bride left an angry review on its Facebook page.
An unidentified woman recently posted a biting comment on the now-deleted LB Events and Promotions' page, which read: "They suck and are so rude!! They rushed us to do the bouquet toss when we weren't even ready to do it yet!! Ughhhh!!! Save yourself some stress and choose someone else!!"
But the Rockmart-based wedding company wasn't going to take those criticisms lying down, calling out their client's bridezilla behavior in a scathing exchange reported by News.com.au.
"We were going to let your disaster of a wedding slide but since you decided to initiate a negative comment, we are certainly willing to reply," the company wrote. "Until your wedding rolled onto our calendar we have never had to deal with such an incompetent, discourteous and evasive bride/groom/client etc … and never have felt that getting paid was going to be an issue again until we were graced with your wedding."
The wedding planner then claimed the bride and groom were two hours late to their own reception so the event had to be rushed.
"That left you with 43 minutes for first dances, dinner, five speeches from bridesmaids and cake cutting and sparklers during daylight (I reiterate incompetent)," a comment read. "Feel free to unlike our page."
The online spat quickly went viral and LB Events and Promotions has since taken down its Facebook page.
Event planners like Tracie Domino praised the company's decision to publicly humiliate their client.
"The planner has every right to stand up for her business," the owner of Tracie Domino Events in Tampa, Fla. told The Post. "Now more than ever, prospective clients are combing through every detail of a wedding company before they even reach out. For the sake of her reputation, she needed to make sure her story was told."
But wedding planner Emily Sullivan thinks the company should think twice before airing their dirty laundry online.
"It's better to give yourself time to think about what you really want to say and the best way to respond," the owner Emily Sullivan Events in New Orleans, La. told The Post. "The goal of any response is not to keep the conversation online, but to move it offline. Instead of airing every detail of the wedding, it's better to encourage this to move away from the public eye."