Virginia woman suing JC Penney salon for $4.5 million for 'horribly bad' scalp bleach burns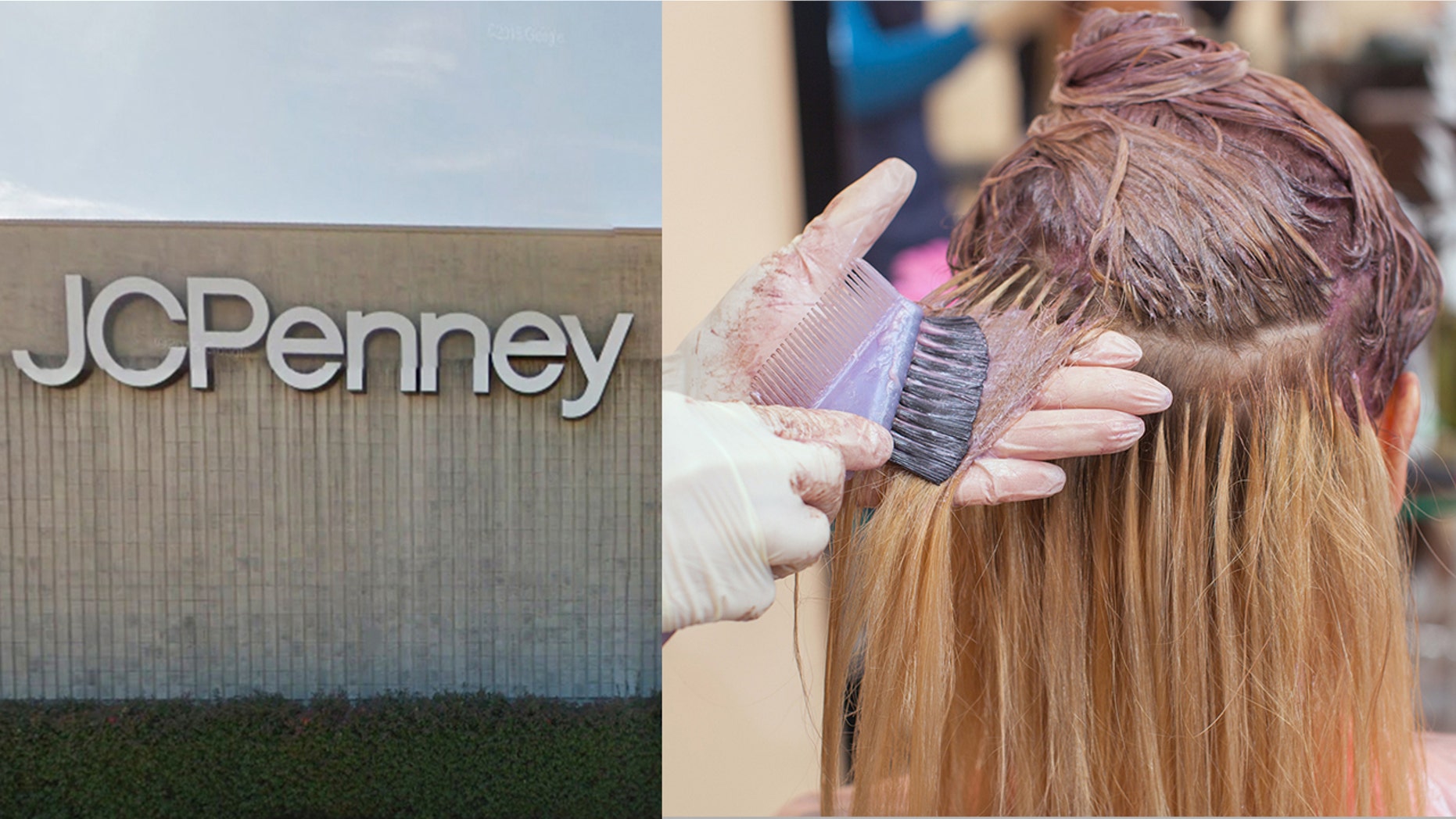 One Virginia woman is suing JC Penney for $4.5 million over allegations that she suffered "hair loss and scalp burns" from a bleaching treatment at one of the retailer's in-store salons.
According to her attorney, the experience was "extremely traumatic" and she will now need hair transplants to cover bald patches that developed after the incident.
The Virginian-Pilot reported that Giselle Steinhausen filed suit in federal court against J.C. Penney Corp. for the charges, which reportedly occurred during an August 2017 appointment for a dye job at the Chesapeake Square Mall.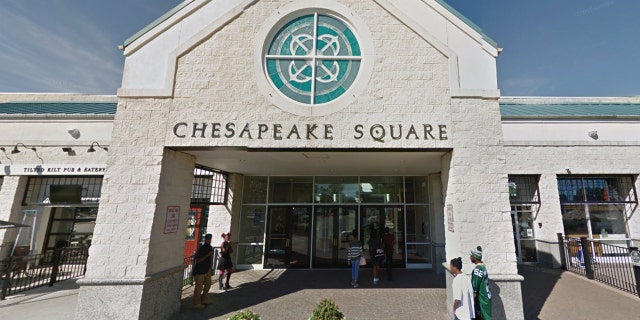 According to the services menu for the Chesapeake Square Salon, double-process hair color treatments begin at $80.
The suit said an unnamed employee improperly used a bleaching agent on Steinhausen's hair and left it on for an "extended period of time." Later, that employee and others worked together to administer additional hair treatments to correct what had gone wrong.
Steinhausen claims she suffered "extensive damage" including "hair loss and scalp burns."
SALON WORKERS RECORDED HITTING CUSTOMER WITH BROOM AFTER BOTCHED WAX
"It went horribly bad," Kevin Sharp, Steinhausen's attorney, told the Virginian-Pilot. "Her hair was essentially white. And then they did it again. It's just unbelievable."
Sharp further divulged that "clumps of hair [kept] coming out for weeks afterwards."
"This has been extremely traumatic for her," he added.  "She's going to have to deal with this for a long, long time."
Meanwhile, an attorney and spokeswoman for JC Penney declined to comment to the Associated Press.
FOLLOW US ON FACEBOOK FOR MORE FOX LIFESTYLE NEWS
In court documents, however, the department store has denied wrongdoing. Among other things, defense attorneys plan to argue at trial that Steinhausen's negligence contributed to her injuries and that she assumed some risk when she got the hair treatment.
The Virginian-Pilot notes that the lawsuit, which includes claims of negligence, gross negligence and negligent hiring and retention, was moved to federal court last week after being initially filed in in Chesapeake Circuit Court.
The Associated Press contributed to this report.