Victoria's Secret gets slammed for lack of body diversity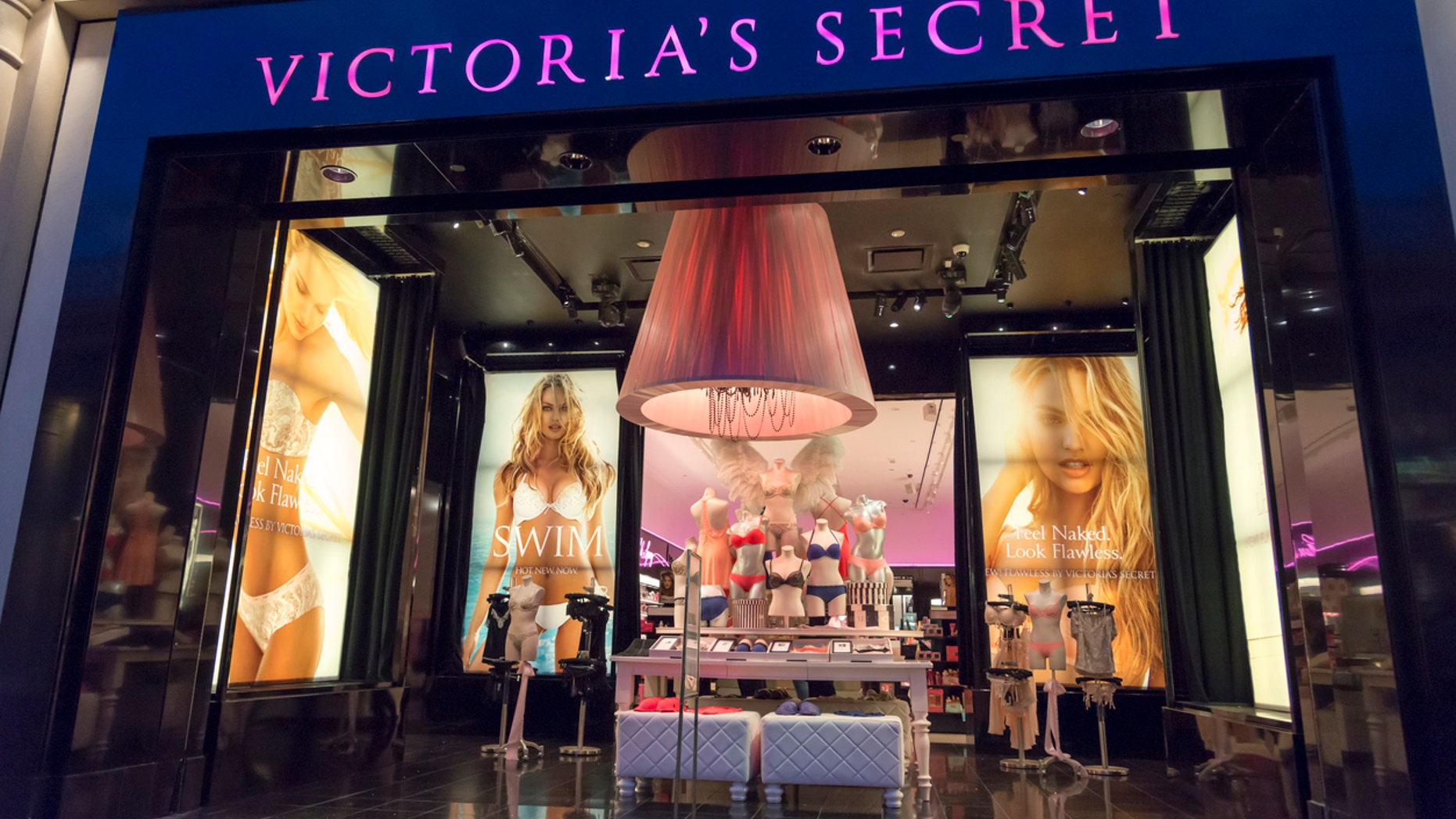 People are calling out Victoria's Secret's long-standing diversity problem.
On Monday, the same day Victoria's Secret taped its fashion show, plus-size model Ashley Graham uploaded a doctored photo of herself to Instagram.
In the image, she's sporting lingerie and Victoria's Secret's signature angel wings on a runway. It's cheekily captioned, "Got my wings!"
Her followers quickly picked up on her sarcasm, highlighting the brand's preference for featuring only thin, mostly white models.
Meanwhile, people on social media continued to call out Victoria's Secret's exclusive casting policy.
But others have pointed out that this is Victoria's Secret's most diverse crop of models: Four of the 55 beauties are Asian, and five are black.
Yolanda Hadid uploaded an Instagram of her daughter, Bella, who's of Palestinian and Dutch descent, holding hands with Zuri Tibby, a black model, and captioned: "The beauty of the Angelic realm where there is no hate, judgment or racism but rather a space of love, support and togetherness where everyone is celebrated."
This article originally appeared on the New York Post.