Victoria Beckham's Target collection easy on the pocketbook, eyes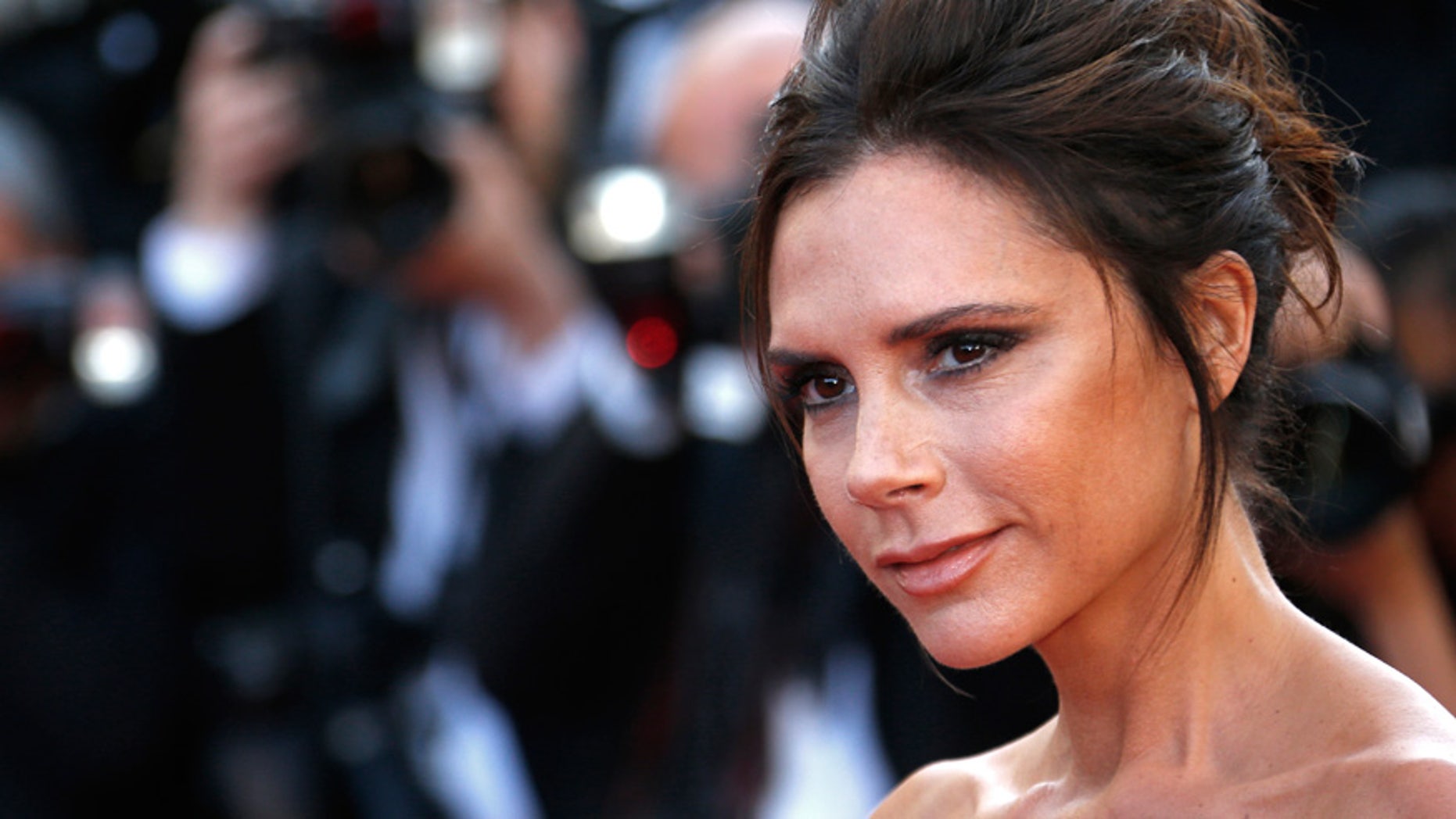 The first images of the highly-anticipated Victoria Beckham for Target collection are finally here — and it's better than we could have guessed.
The line features more than 200 items, all for under $100 (in fact, the entire line caps off at an affordable $70). While a significant portion of the collection will be women's clothes, Beckham's Target collection will also include clothing for infants and children, marking her first foray into children's wear.
Sizes for the womenswear range from XS to 3X, and feature several pieces that coordinate with the children's line — a nod to Beckham's relationship with her five-year-old daughter, Harper.
FOLLOW US ON FACEBOOK FOR MORE LIFESTYLE NEWS
The 42-year-old fashion designer acknowledged that the collection was inspired by her daughter and by motherhood in general. Speaking to The Cut, she explained: "[Harper] has actually been quite involved. The theme of this collection is my relationship with her, things that we do together, and you can see that threading throughout all the different stories that you see within the collection."
Beckham's line for Target was also partially inspired by her Victoria, Victoria Beckham collection, a slightly less expensive and more wearable counterpart to her eponymous label. Much of the playfulness seen in the Victoria, Victoria Beckham collection is reflected in the designer's collaboration with Target; whereas her ready-to-wear line features clean lines and sophisticated cuts, the Target collection is a bit more fun, with punchy colors, trendy silhouettes, and eye-catching patterns.
"It just goes to show how fun the whole collaboration has been. This is about empowering women, empowering young girls, and making everybody feel like the best version of themselves, and having fun at the same time," explained Beckham.
Victoria Beckham's collection for Target hits stores and Target.com April 9. According to PopSugar, the lower-priced collection will also be available on Beckham's website, so customers can shop internationally. Shoppers can also head to Target now and see the collection in full. Get a sneek peak of Beckham's upcoming ensembles below: