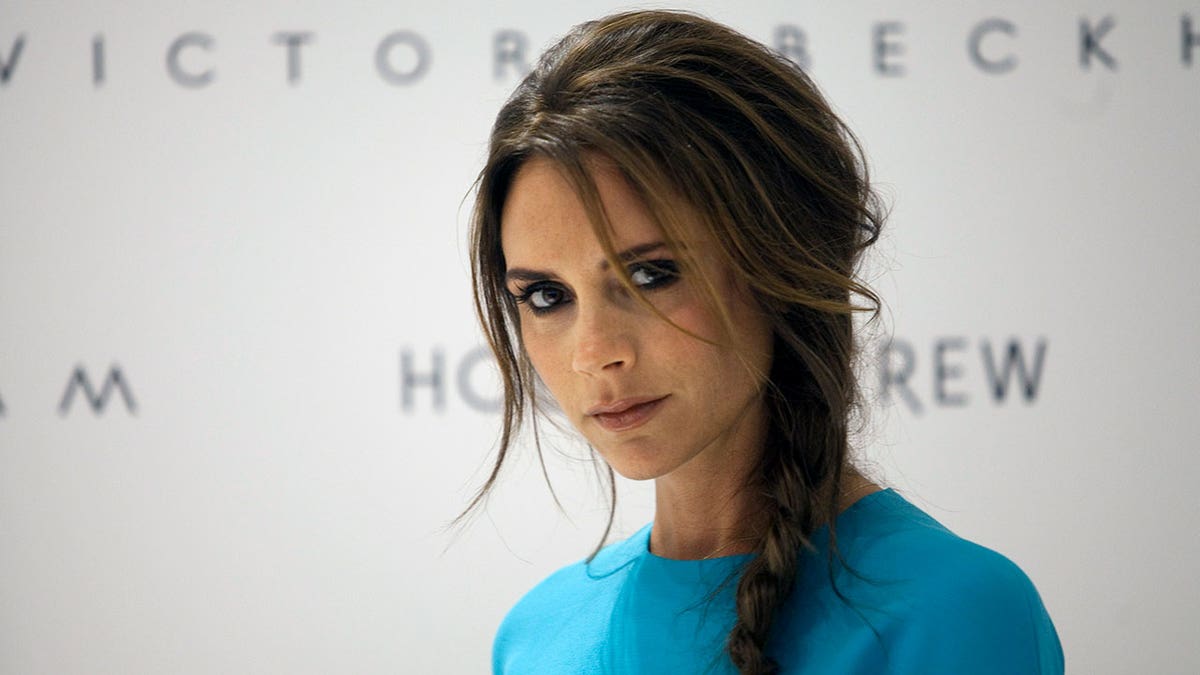 Victoria Beckham posted a photo on Instagram of her running on a Reebok treadmill wearing some very unorthodox apparel.
The fashion designer and former Spice Girl was photographed running in a full-length multicolored dress and burgundy stiletto boots. Beckham captioned the picture on her Instagram, "Morning run!" She then referenced her upcoming collaboration with Reebok, Reebok x Victoria Beckham.
VICTORIA BECKHAM'S AFTER SCHOOL SNACK FOR HER CHILDREN IS INCREDIBLY HEALTHY
Beckham announced yesterday that she would be designing a collection for the athletic brand to be launched in late 2018.
Of the partnership, Beckham said in a statement, "I have long incorporated sportswear into my wardrobe and daily life and I am thrilled to be coming together with Reebok on such a dynamic proposition."
FOLLOW US ON FACEBOOK FOR MORE FOX LIFESTYLE NEWS
Though her recent promo photos would suggest otherwise.
Beckham is a fitness enthusiast who has admitted to working out two hours every morning, so it's not inconceivable that she would be trying to get a cardio session in during her photoshoot. But, it's more likely that she's posing and the still of her is just that – still.