Time Magazine's Latino Slipup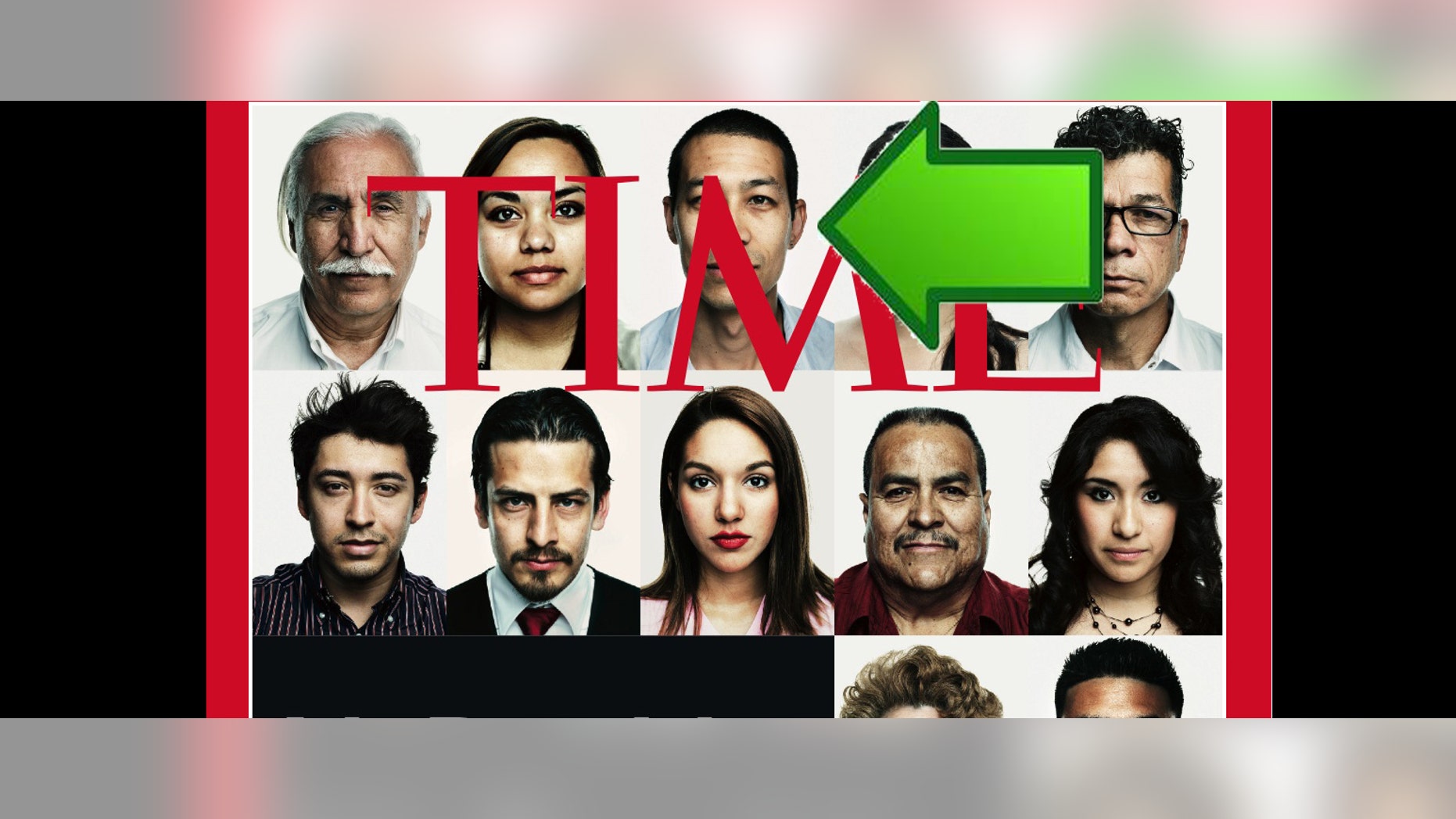 Maybe they weren't all Latino.
There was much hoopla over Time Magazine featuring Latinos on their cover accompanying a story called "Yo Decido. Why Latinos will pick the next President." Twenty-four people Latino were plastered on the cover.
But now it turns out, one of those people weren't Latino.
OC Weekly pointed out that one of the men in the top row was Michael Schennum, a staff photographer at the Arizona Republic who is half-Chinese, half-White.
They never told me what it was for or [asked] if I was Latino," Schennum wrote on his Facebook page.
Once the mistake was pointed out, Time Magazine quickly apologized.
What is the LEAST Latino State of the Union?
"Over the course of three days TIME photographed 151 people for the current cover. We took steps to ensure that everyone self-identified as Latino, that they are registered voters and that they would be willing to answer our questions," the magazine said in a statement. "If there was a misunderstanding with one of our subjects, we apologize."
The apology comes after the news magazine was applauded over putting Latinos on its cover.
Follow us on twitter.com/foxnewslatino
Like us at facebook.com/foxnewslatino