The 5 Least-Affordable U.S. Counties to Live In (If You're Paying a Mortgage)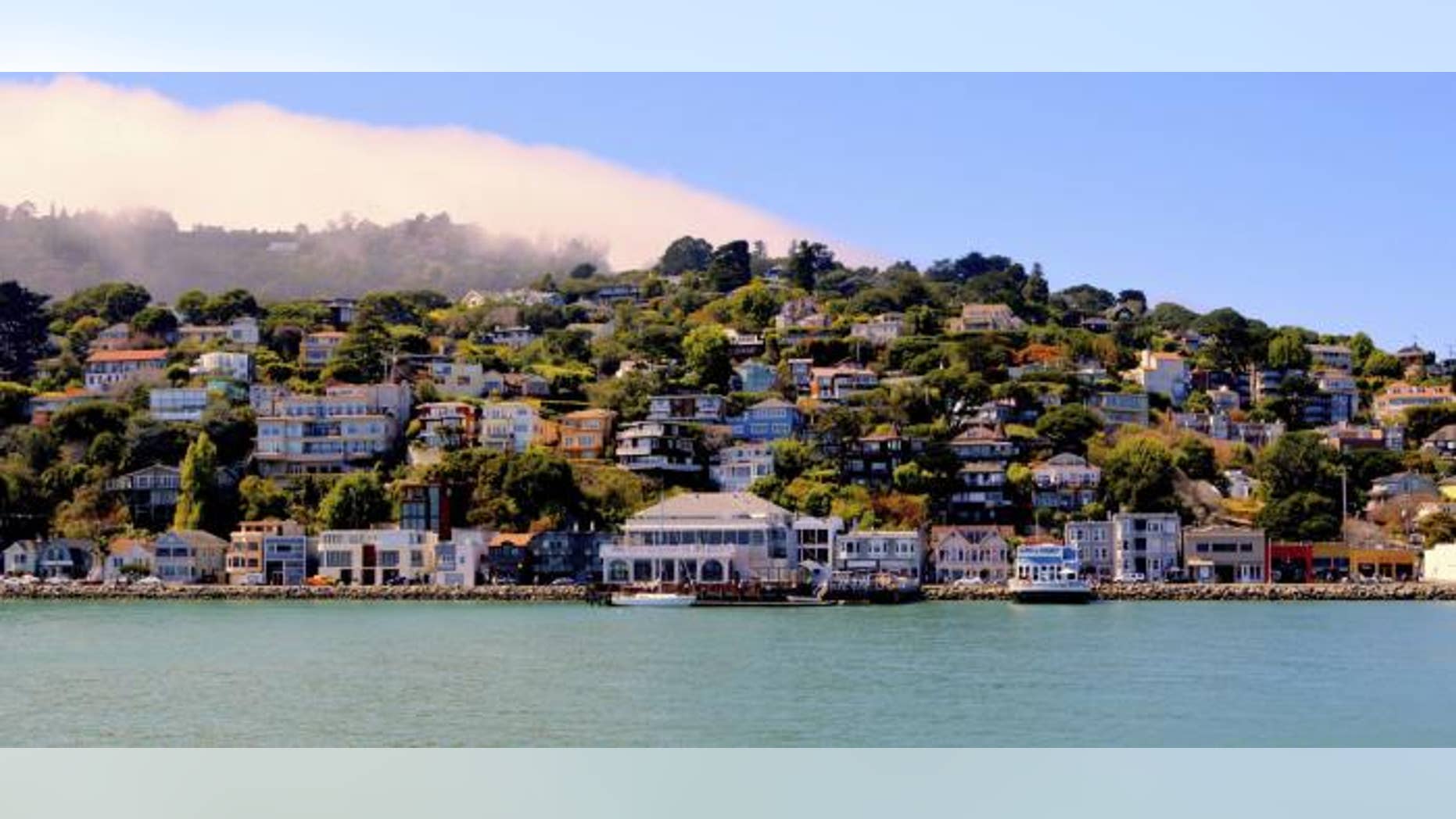 Want to stretch your housing dollar? Then you're going to want to stay out of California.
Business Insider used data on 582 U.S. counties from RealtyTrac to figure out the 15 least-affordable counties to live in, as defined by the percentage of a resident's average weekly wage it would take to make an average mortgage payment.
Maui County, Hawaii: With an average home price of $358,869, it would take 99.2% of your weekly wage to make a mortgage payment, leaving you all of $6.16 for food, bills and surf lessons. Mahalo!
Santa Cruz, California: The average home price is $450,198, and the average weekly wage is $896. That means you'd need to scrounge up an extra $80.64 per week just to make your mortgage payment.
Marin County, California: Located just north of notoriously unaffordable San Francisco, the average home cost is $645,097, while the average weekly wage is $1,125. Thanks, Facebook.
Kings County, New York: Otherwise known as Park Slope, Brooklyn. You'd need to increase your weekly wage of $833 by more than a quarter to afford a mortgage payment on your $517,640 brownstone. And good luck getting that raise in this economy.
Eagle County, Colorado: The most unaffordable county in the U.S., ladies and gentlemen. With an average home price of $434,223, you'd need to increase your weekly wage of $771 by an additional $296.84 just to cover your mortgage payment. Ouch.
For more, see the full list here.