The 25 Worst, Most Hilariously Bad Computer Passwords of 2014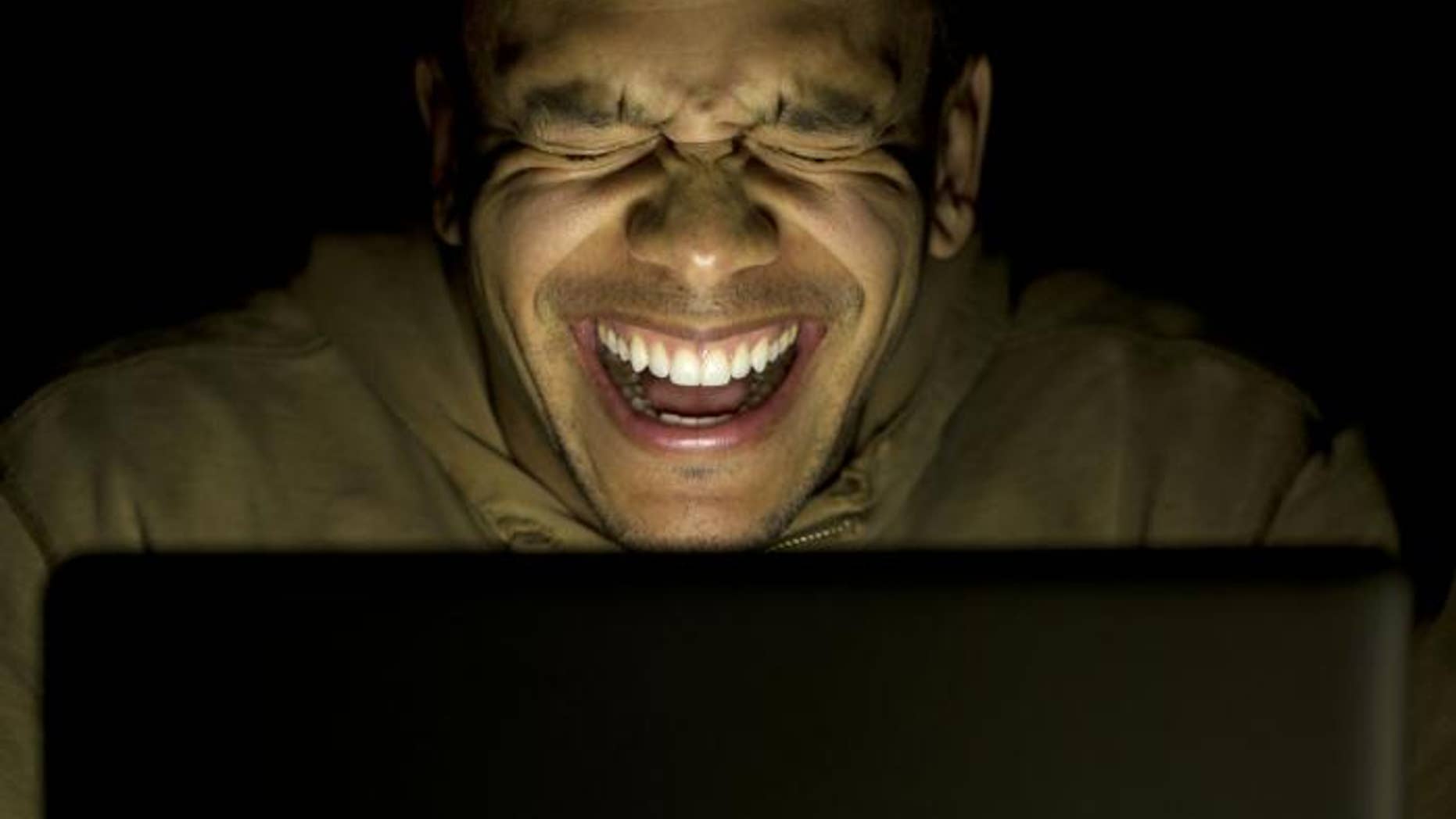 You'd think that over the past few decades, the human race would have learned to protect its private documents with increasingly sophistocated passwords, right?
Quite the contrary, actually. Not only are the simplest, easiest-to-guess passwords ("password," "qwerty," "letmein") still among the most common, but we're literally using the same laughably bad encryption techniques from the 1987 comedy "Spaceballs."
By analyzing more than 3.3 million of 2014's leaked passwords, an internet security firm called SplashData has compiled a list of last year's worst (i.e. most common) computer passwords — and yes, "12345" ranks very high. In fact, the only two passwords to rank higher (worse) on SplashData's list were "123456" and "password," coming in first and second, respectively.
Wanna see if your password is terrible enough to rank in the top (bottom) 25? Take a look at SplashData's complete list below. (And if you think you were being clever by replacing your "123456" password with "696969," think again, buddy.)
#1. 123456 #2. password #3. 12345 #4. 12345678 #5. qwerty#6. 123456789 #7. 1234#8. baseball #9. dragon#10. football#11. 1234567#12. monkey#13. letmein #14. abc123 #15. 111111 #16. mustang #17. access #18. shadow #19. master #20. michael #21. superman #22. 696969 #23. 123123 #24. batman #25. trustno1