Takata employees repeatedly reported issues with air bag tests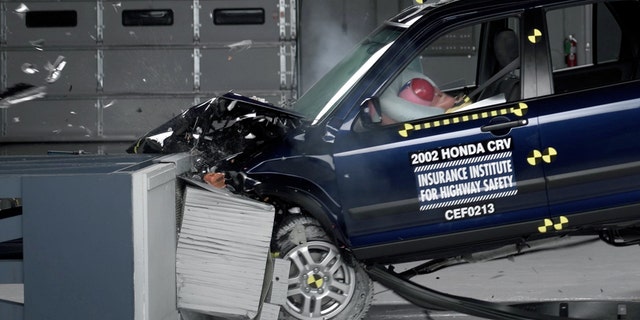 NEWYou can now listen to Fox News articles!
For a decade, Takata employees in the U.S. raised concerns internally about misleading testing reports on air bags that later became prone to explosions.
The concerns, detailed in documents reviewed by The Wall Street Journal outlining practices dating from 2000 to 2010, show employees' beliefs that Takata concealed testing failures and provided erroneous data in reports on some of its air-bag inflaters to Honda, now the supplier's largest customer.
The air bags, now linked to eight deaths and dozens of injuries, can explode and spray shrapnel in vehicle cabins. Auto makers in the U.S. are recalling more than 19 million vehicles with the air bags, one of the largest such actions ever.
The internal Takata documents show U.S. employees were concerned their Japanese counterparts were altering reports. Some of the concerns relate to so-called validation tests conducted to demonstrate parts meet auto makers' specifications.
The discrepancies and testing issues in the reports aren't tied to later air-bag explosions, a Takata spokesman said.