Study Says Dogs Will Refuse Food From Jerks, Can Identify Jerks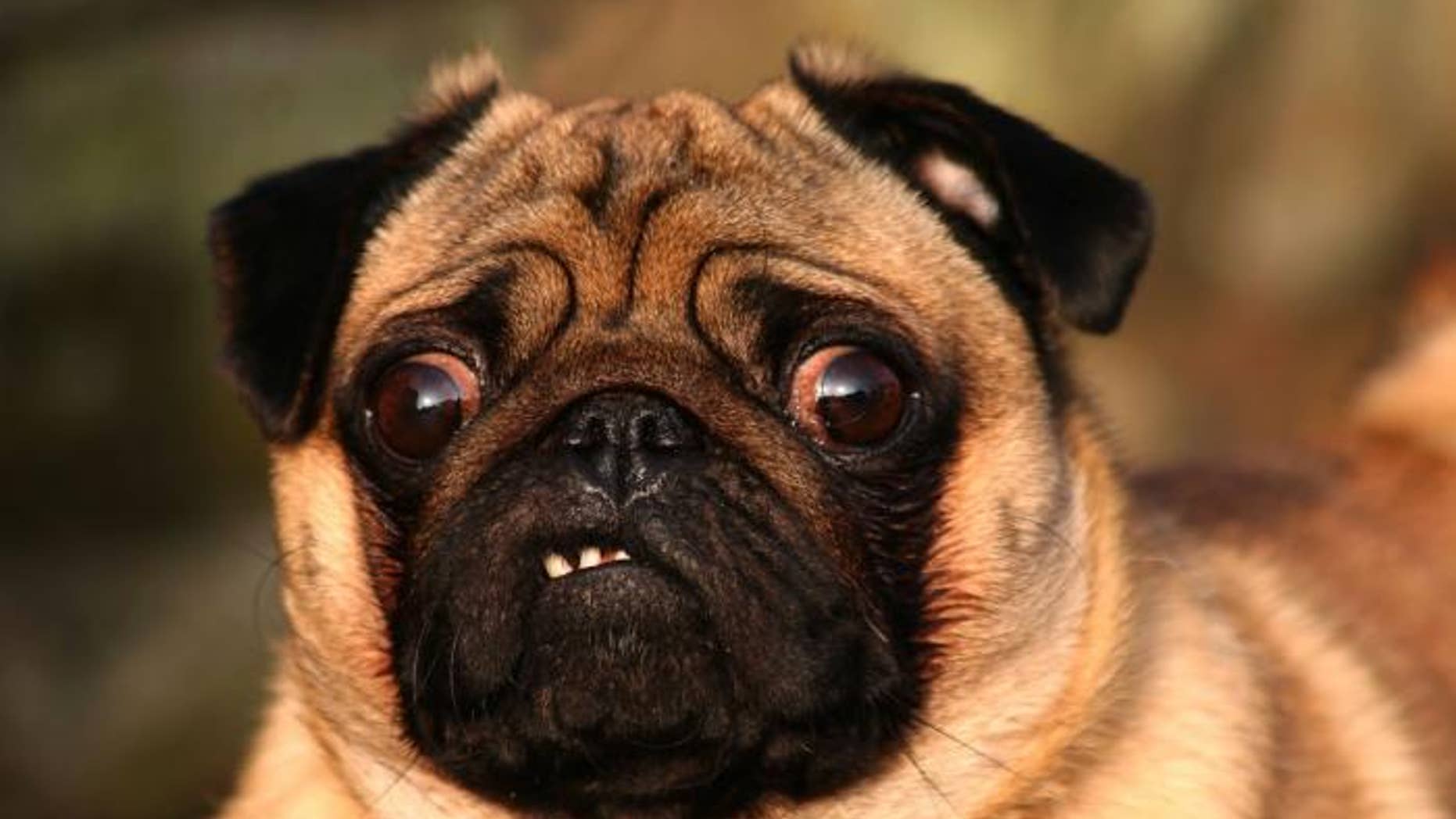 Your dog really may be your best friend, according to a new study out of Japan that highlights just how far canine loyalty can go.
In a study to be published later this month in the journal Animal Behaviour, cognitive researchers at Kyoto University found that dogs will actually ignore people who snub their owners, even when food is being offered. It's a level of social cooperation seen so rarely in the animal kingdom that even among primates it's not exactly common, reports AFP. "This ability is one of [the] key factors in building a highly collaborative society, and this study shows that dogs share that ability with humans," lead researcher Kazuo Fujita said.
The team tested three groups of 18 dogs — using breeds including golden retrievers and chihuahuas, and a range of ages, from seven months to 14 years, reports Quartz — who watched their owners try to open a box. Two strangers were always present. In the first group, the owner asked one stranger for help but was refused while the other remained neutral; in the second, the person being asked did help while the other remained neutral; and in the third control group, neither of the strangers interacted with the owner at all.
Then in all instances, the strangers offered the dogs food. The dogs turned out to be willing to take food from anyone — except, of course, the strangers who refused to help with the box. Would your best friend have your back like that?
(In related news, there's also evidence that dogs are cunning thieves.)